How to Celebrate Galentine's Day in Athens
It's February and some people look forward to celebrating Valentine's Day with their significant other, however, some of us don't have that S.O. to spend the day with. This holiday seems like a constant reminder that we are living the #singlelife BUT this February will be different because it also means Galentine's Day! So, gather your closest single girlfriends and celebrate this day together! Here are some ideas for if you live in Athens, GA.
Go Grab Some Coffee
There are so many great coffee shops in this town! Here are just of few of your many options.
Franklin House
1000 Faces
Starbucks
Jittery Joes
Walker's Coffee Shop & Pub
Hendershots Coffee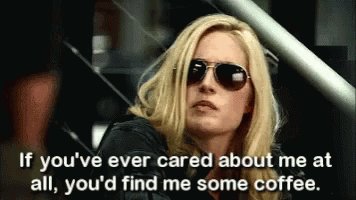 Have Some Brunch
There are a variety of options for brunch food, including going to a dining hall if you have a meal plan! Popular places include Mama's Boy, KOA, Fruttabowls and Acai Bowls at Niche Pizza in Tate Student Center.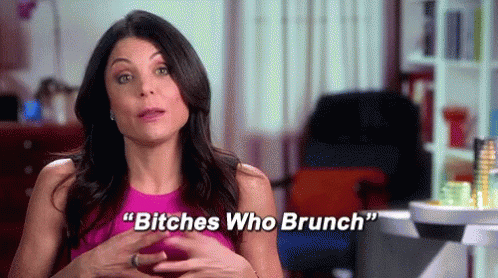 Group Photoshoot
Take some pictures and come up with the best caption! Some great photo locations include, but are not limited to: 
Railroad tracks (don't worry, there are no trains that come through anymore)
Herty Field
Chapel Bell
Downtown Athens
Founder's Garden
Trial Gardens
State Botanical Garden
Extra Things To Do
This holiday has more to offer than brunch. You can go shopping at the many boutiques in downtown Athens, visit the GA Museum of Art, attend Yoga for Two at Ramsey Student Center, have a movie night in your dorm or apartment, have a game night, head to a bar downtown if you're of age or order some Insomnia Cookies for delivery.
Valentine's Day doesn't have to be all about couples and romance. If you are usually sad about being single or may be away from your S.O. due to a long distance relationship, try doing some fun things with your friends! It may take your mind off of it. Happy Galentine's Day!!