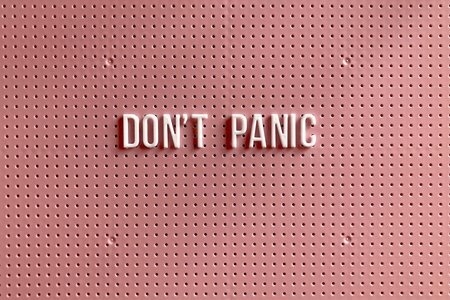 8 Quotes to Boost Your Mood During Social Distancing
Staying inside and distancing from your friends and loved ones can be hard (especially for an extrovert like me)! Here are eight quotes to help boost your mood and remind us all that while these are some absolutely crazy times, it will all be okay!
A moment to slow down and appreciate the good things in life.

Focus on what you have, not what you don't!

Watch some TikToks, watch a comedy, look up some corny jokes—whatever works for you!

5.

We can't control the wind

Focus on what you can control!

Take each day as an opportunity—to reflect, to take a walk, to still be productive even while you social distance!

There's a lot of uncertainty right now, but keep going!

8.

Everything will be okay

Remember that this too shall pass! We will get through this.
In a time of so much uncertainty, worry, and panic, focus on what you can control. You can control your mindset, so try to be positive! We can do this—everything will be okay.