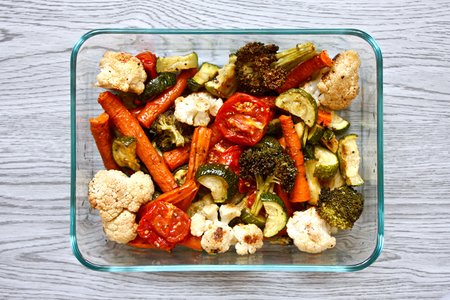 5 Healthy Food Options in Gainesville
The freshman 15 is a trademark for first-year students attending a university and living away from home. More freedom and a less structured schedule tempt young adults to eat whatever, whenever. Dining hall food can become tiresome, which prompts some to eat out more than normal. However, the Gainesville area offers a variety of healthy restaurants for when students want to branch out and take a break from the food provided by the University of Florida.
The Gainesville area offers many options to change up your diet. Even if someone is already focused on maintaining their health, these are some restaurants to give out a try. Prioritizing health in college is important with a busy schedule and stress.