The Grass is Always Greener
The grass is always greener on the other side. The saying is as famous as it is cliché. And, as goes for all clichés, it is shockingly true. Pessimistic as it may seem, there will always be something better out there. Someone else's grass will always be more tantalizing and envy-triggering than your own, and there's nothing that can change that because, at the end of the day, life is just unfair.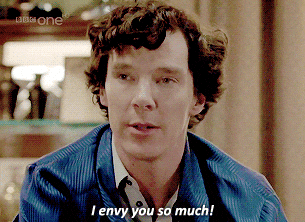 Image via Giphy
It's the nature of life as humans for our world to lack equality and equity. You could have an amazing career, perfect family, an objectively beautiful physical appearance—essentially fulfill every goal that the typical person wants to achieve. Yet, there will always be someone to compare yourself to who seems to have it better. Look over the fence, and someone will have more luscious and vibrant grass with fewer bugs and maybe even some pretty pink flowers. Heck, others might have a blooming, extravagant garden amongst their grass. Honestly, the possibilities of better and greener grass than yours are endless and, to put it simply, there's nothing you can really do about it.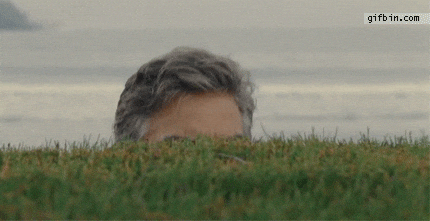 Image via Giphy
What you can focus on is your own lawn. It may be small, it may be patchy, it may seem hopeless. But as humans, hope is never lost. Focus on your own grass. Water it and speak positivity into it. Your dry, scraggly, brown lawn has all the potential to bloom and blossom into acres of rolling green hills. Embody the sunshine and water and fertilizer to grow your stalks tall and strong and luscious. Use the greener grass as inspiration for what you can become. It's pointless to constantly compare yourself to others and tear yourself down. Cultivate yourself now. College is the time for you to grow.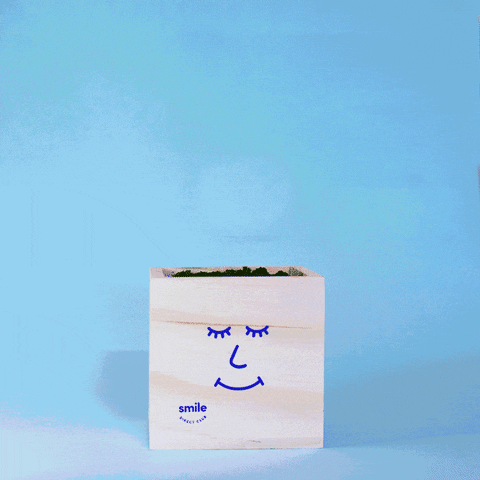 Image via Giphy
So, accept the fact that there will always be something seemingly better out there. It doesn't lessen your accomplishments and achievements, your potential. Nature is persistent and adaptable; photosynthesis continues as long as there is sunlight, water, oxygen, carbon dioxide. Cheesy as it may sound, change your mindset. The grass may always be greener on the other side, but if you waste your hours away fixating on another person's lawn, your own will only turn brittle.