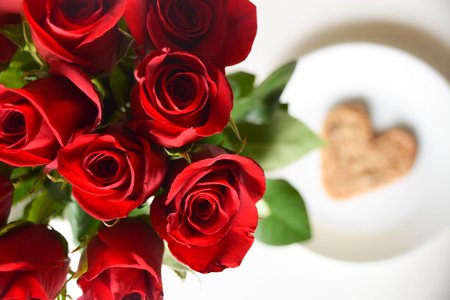 Why Valentine's Day Is The Perfect Opportunity To Be Your Own Date
Valentine's Day can be hard, especially for people who are single, who think they are alone or have just gotten out of a relationship. I carried this mentality with me for many years, but now I realize that this mentality is just so wrong. In my opinion, Valentine's Day has evolved into a stereotypical cliche filled with heart-shaped items, candy, restaurant reservations and excuses to love your significant other to the fullest capacity. But the reality is that you will not always have a significant other in your life during February, especially during your earlier and mid-twenties. You are growing and learning in every way possible, and that applies to your love life. So if you are currently single and dreading February 14th, then practice changing your perspective on it. The holiday is not just about loving another person, it is about sharing love all around you and also loving yourself.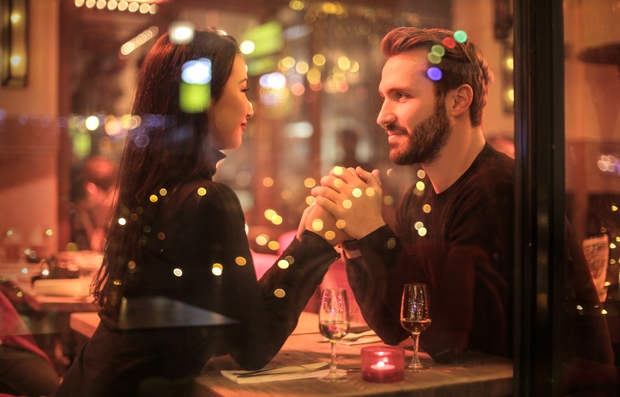 Be your own date this Valentine's Day. It is okay to treat yourself and take a break from that diet, to lay in bed all day or even put on your favorite outfit and do your makeup to the extreme. February 14th can just be about you. Try to date yourself and fall in love with yourself. The happier you are with who you have become, or who you are on track to becoming, the lighter you will feel. And that is truly self-love. The only way to mend a heart these days is by learning to love yourself and build up your confidence. I have learned that being in love with yourself and respecting yourself is a much better feeling than having someone else love you.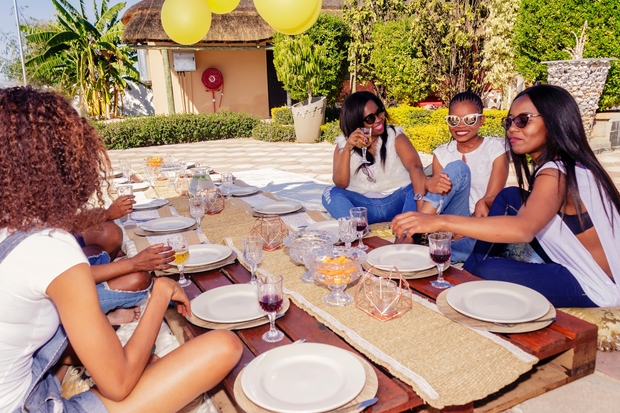 Valentine's Day is not just exclusive to romantic love. It is a holiday that celebrates love of all sorts, so give your mom or dad an extra squeeze, tell your roommates and best friends how much you appreciate them and make it a goal to put a smile on someone's face. The sad truth will persist though: on Valentine's Day, the lonely will feel even lonelier, the hurt will feel even more broken and the ones who have experienced loss will grieve all over again. If you are in the position to love yourself, then spread that love onto others, even strangers, because you simply do not know what others are going through.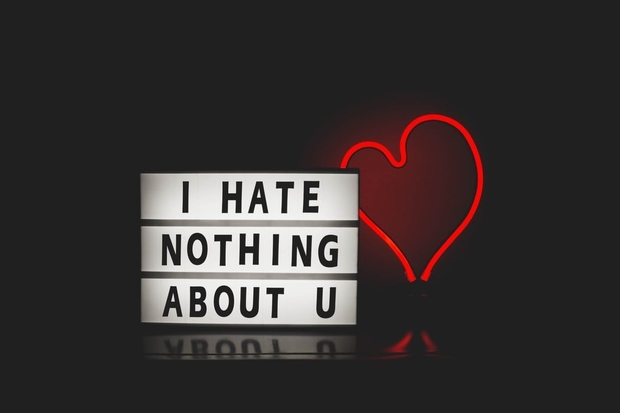 Overall, if you are single then grab a group of friends and go out this Valentine's Day. Make it a celebration of life, laughter and fun with the people you love the most. Just because you are single this February does not mean you will be single forever. Put on the sexiest outfit, do your hair a new way, get a new outfit, go out for dinner or even sit at home with some old sappy romantic comedies. Valentine's Day is just one day. It is such a temporary holiday, so why feel badly about yourself over one day when you have so many loved ones around you every day?