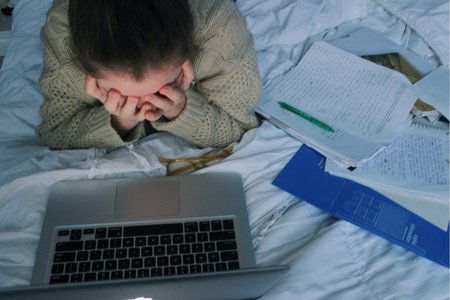 Anna Schultz / Her Campus
Why I Am Prioritizing My Mental Health During Quarantine
I think it is easy for many of us to forget about the importance of our mental health during stressful times, whether school finals and, more existentially, the coronavirus. We always put pressure on ourselves to show the outside world a strong, stable, and confident face, while tending to ignore our deepest fears and how our minds work to undermine our self-confidence. I know I am prone to have an excuse for why I am not being kind to myself in stressful situations. Now more than ever, though, I want to prioritize bolstering my mental state.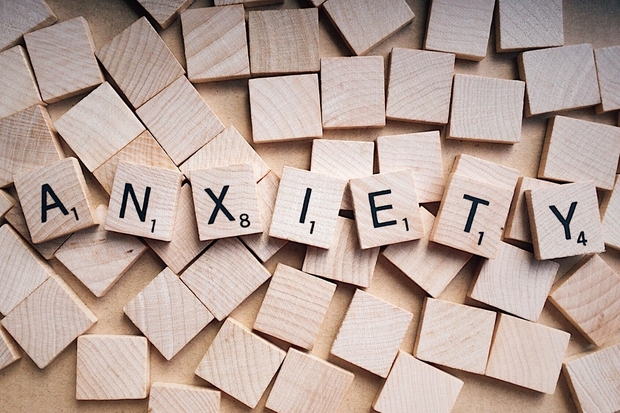 Last month, when UCLA, in the days before finals, suddenly canceled in-person classes due to the COVID-19 virus pandemic, I panicked and felt as if I was spiraling. I had several papers due, and tests coming up, and going to the library or meeting with friends was no longer an option. I felt as if a train was speeding towards me, and I had only seconds to make a decision: if I had to be locked up or quarantined, where would I be the sanest and safest? I had planned to visit my parents, who now live in New Mexico, for a week after finals, but decided to visit them before more restrictive governmental quarantine orders were issued. I stayed with them for nearly three weeks, and could have stayed longer, where I had been getting help with food and laundry. However, I realized I had not lived with my parents for nearly three years, and, the longer I stayed in New Mexico, the more I felt as if I had regressed to being their child still in high school or even middle school. I made a decision to take a nearly-deserted, and very inexpensive flight back to Westwood, and my apartment, because I realized the silence and independence was better for my mental health, and it allowed me to focus more on my writing. I also made a hard decision to take off this final spring quarter, and see if there will be in-person classes again this fall.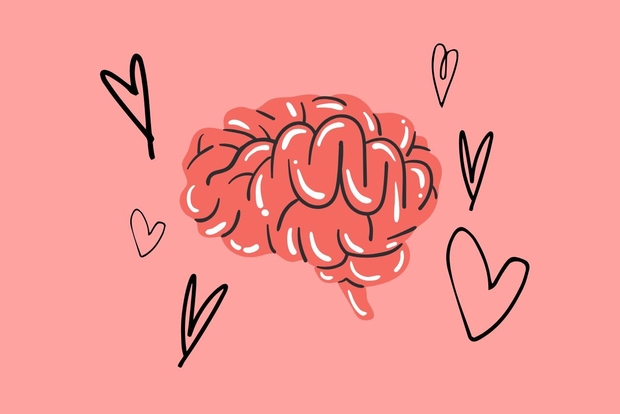 I am happy to report the decision to return to Westwood and my apartment was the best decision to make, at least for my mental health.  The other thing I have done is to take a daily inventory to make sure I am being kind to myself. Rather than freaking out and blaming myself for anything that goes wrong, even when it is something which happens that is within my control, I take deep breaths, seek quiet moments, and remind myself to focus on solving whatever has occurred, and get back to my schedule I have set. In taking off this quarter, I set myself to the task of pursuing passion projects which I had put off, due to ensuring the best grades in my classes. I am also giving myself more time to cook, and actually enjoy the process of cooking and eating without worrying about school and general life issues any of us usually have. It became very apparent I haven't had time to really breathe in a very long time. Honestly, though, it is nice to finally catch my breath. Ever since beginning community college, I had been running to the finish line of graduating from a UC, and had not taken time to stop, or even slow down. Now, I realize it is important to not worry about the exact time I reach my goal, as I decided the risk of taking off one quarter, and returning, whether or not classes are in-person or online, is not a setback. I also remain acutely aware how very fortunate I am to take off this quarter, as I remain financially reliant on my parents.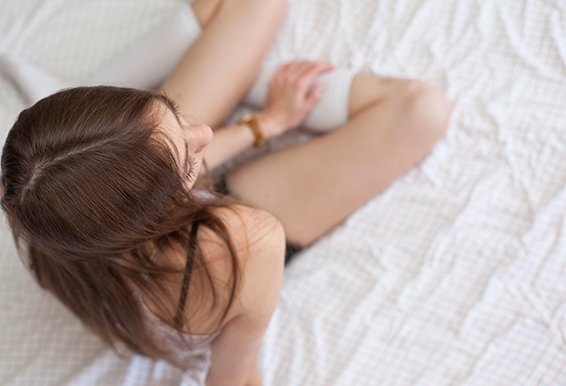 Many of us in fortunate circumstances still choose what is expected of us rather than what is healthiest for us. Rather than get a proper sleeping schedule or eating well, students will deprive themselves of healthy habits that would usually improve their mental state--and then compound that self-inflicted wound with punishing themselves. If we are in less fortunate circumstances, either with unsupportive parents, or lack of finances which require us to continue to be, or become, what we now call "essential workers," and face a daily risk of infection, I still believe we must focus on maintaining our mental health. Just as our bodies become run down, and we often get sick, after finals or a bad romantic break-up, so, too, this moment-to-moment fear of becoming infected with a potentially incurable disease, and either losing our job, or not being able to make the rent--not to mention shutting ourselves off from most human contact--is far more stressful, and likely to lower our bodies' immunities. Now is not the time to prioritize external rewards, rather it is a time to take care of ourselves, and, above all, being kinder and more conscious of our need to adapt or alter our usual habits.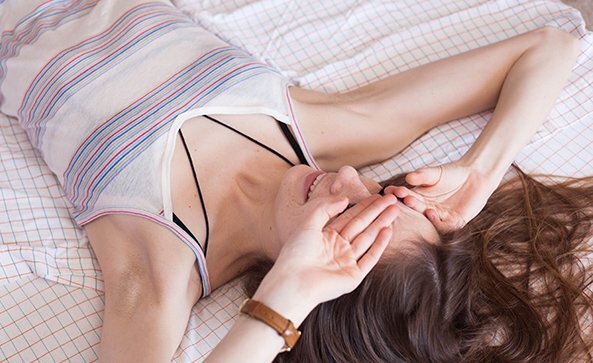 So, if you want to play Animal Crossing or make whipped coffee you learned to make from watching Tik Tok, do it. Nobody should be sacrificing their sanity for productivity guilt, especially in our current situation. Take time to love yourself and stop punishing your mind with toxic thoughts that adversely affect our behaviors. I honestly should have prioritized my mental health sooner than I did. Hopefully, in a post-COVID-19 world, we can keep this idea of mental health as an important aspect of life.