The Transfer Diaries: Applying To My First Internship & My Attempt At Networking
You've probably been hearing all this talk about networking and internships, especially as internship season is drawing near. You feel confused because you don't really know what those two words mean; all you know is that they help you take one step into the post-grad world.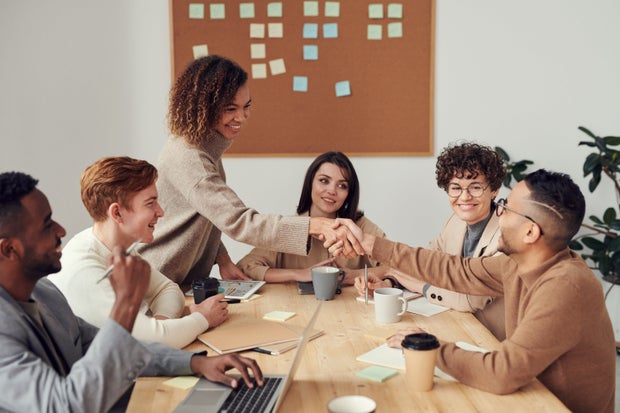 fauxels | Pexels
I can relate to that feeling. The problem stemmed from my community college that didn't really emphasize this part of the college experience. So when I kept hearing my classmates and friends talk about their past internship experiences and connections in the professional world, I felt very discouraged and left behind. I started doubting my capability of being able to find internships that I was eligible for or to meet people in the industries that I wanted to work in. As a transfer student, self-doubt is our worst enemy. It blinds us from realizing our potential and from noticing the amount of support we have in our social circle to help us grow and succeed.  
I remember the first networking event I attended. It was the Entertainment Networking Night hosted by the UCLA Alumni Association. I didn't know what to expect because I didn't know what happened in events like these; luckily, the hosts gave a quick explanation. Networking is the opportunity to get to know people in the industry you are interested in, and the best people you can reach out to are alumni. You choose the alumni you want to direct questions to regarding their position or work culture at that company or industry.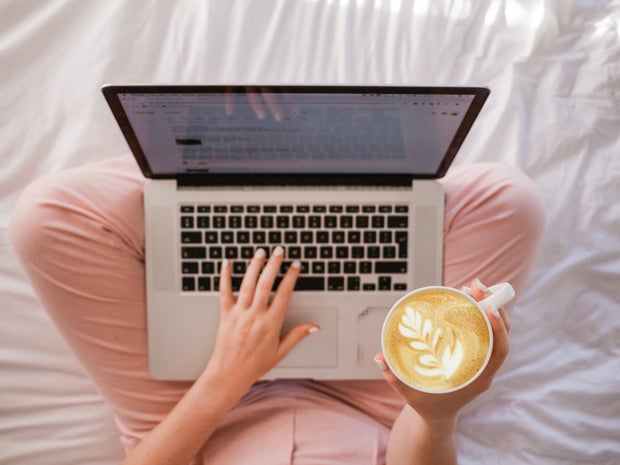 Photo by Sincerely Media from Unsplash I must admit when I joined the sessions, they were awkward on my part because I did not know what questions to ask or how to carry myself. I felt like such a newbie beside all the students who already had experience. Being in the presence of industry professionals feels really intimidating, but they are very passionate about helping their fellow bruins succeed and giving insight into what their job is like. Thinking back to the moment I asked my first question, I realized the panelist answered enthusiastically and to the best of their ability. You must understand that any question is a great one; just make sure the answer will explain a "why" or "how" instead of a simple yes-no.
Did you know you have a networking opportunity every single day? You can network with the person who does marketing for the volunteering organization you volunteer for or even your professor from your favorite class. You can also network online by creating a LinkedIn profile (please don't delay it!) With a completed profile, you are able to apply for any internships listed there. You also can easily message alumni in different industries around the world to request an informational interview through phone or video call. The people you message will be curious to look over your profile and see that you are dedicated and active by looking at the experiences you've listed.
When you send a message through LinkedIn, make sure to introduce yourself and share that you are interested in that person's specific career and would love to know more about it. Be bold, and also include that you are a transfer student! We transfer students hold so much power that we fail to see. Our journey to UCLA is unique, and it should not go unnoticed. It is important to remember that networking is focusing on creating a professional relationship that can bring forth internship and job opportunities along the way, as well as unique advice and further connections. They can become your mentors and assist you on your career journey.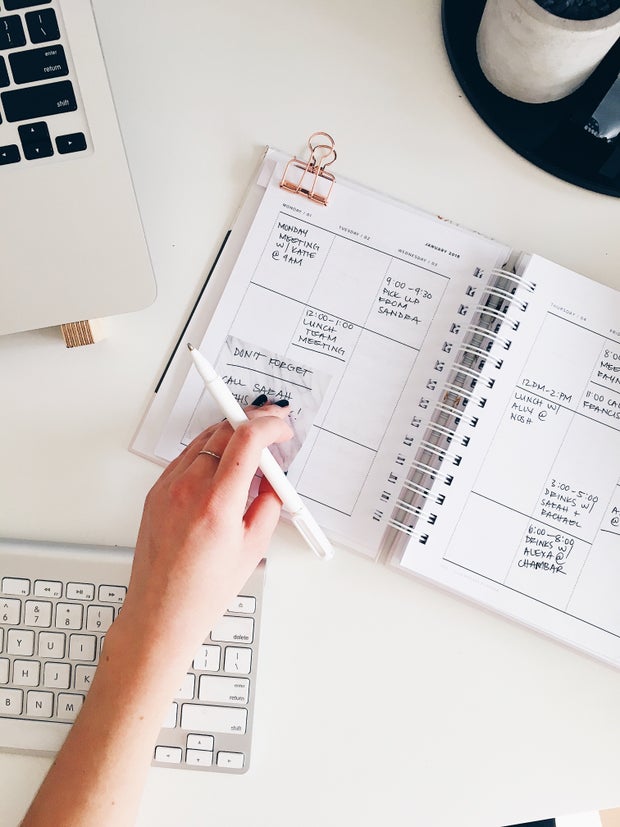 Now, let's talk about internships. That word stings so much when I hear it because I am still recovering from a traumatic learning experience. I'm not trying to incite fear; I usually overreact a lot (lol). I made a typo on my resume that I sent when I applied for a Creative Marketing position. To this day, I still think it cost me the opportunity, but I have to be reminded to not be so hard on myself. Though it hurts, I learned a valuable lesson.
An internship is an opportunity to work alongside professionals in the work area you are interested in and develop valuable skills and make connections with the people in that company. Before starting your search, you need to make a list of your skills and interests. Some internships have specific requirements that you may not have. For example, a job application may require someone with four years of experience in the marketing industry with a Bachelors's in Media Studies. You may not want to apply for those positions because there will always be someone more qualified. It sounds harsh but it is true. Don't be discouraged, there are plenty of other companies looking for students with little to no experience; it is just up to us to look for them or be referred to them by our connections.
When I found out about the Creative Marketing Intern position I applied for the first time, it required a resume and cover letter (which most will ask you for). I still had my high-school-style resume, and I had no idea what a cover letter was. So, I decided to look for resources at UCLA to ask for help; I was able to meet with a friend who worked for the Writing Center. Yes, I was embarrassed when she told me to start my resume all over again, but she helped me create the most beautiful resume. She also taught me the structure of how to write a cover letter. Next time you need help, I totally recommend contacting the Writing Center and scheduling an appointment!
Now, you're probably wondering why I submitted my resume with a typo right? Well, through that experience, I learned that it was important to proofread your documents over and over. I had a friend help me proofread my resume, but I forgot to ask them to look over it again one last time. I also did not look over it myself again to notice it, so I am left with that trauma. As much as it hurts to look back on, the experience has helped me continuously check my resumes and cover letters for mistakes. Throughout my junior year, I have only applied for two internships. I have made my fair share of mistakes, but it has helped me improve and make a small yet significant amount of progress on my networking and job search. No matter what, continue applying, and don't be afraid of reaching out to friends.  They want to help and see you succeed. Remind yourself that if one door closes, another door to a better opportunity opens. I am starting to learn that day by day.