The sun is out and summer is approaching, which also means that the clock is ticking to get your summer internship applications in.
And like many of us, I have been on the hunt to find the perfect fit. The problem lies within the fact that internships can quickly become an oversaturated market, as there is a plethora of college kids with little experience and high hopes of landing a spot at a top 500 company.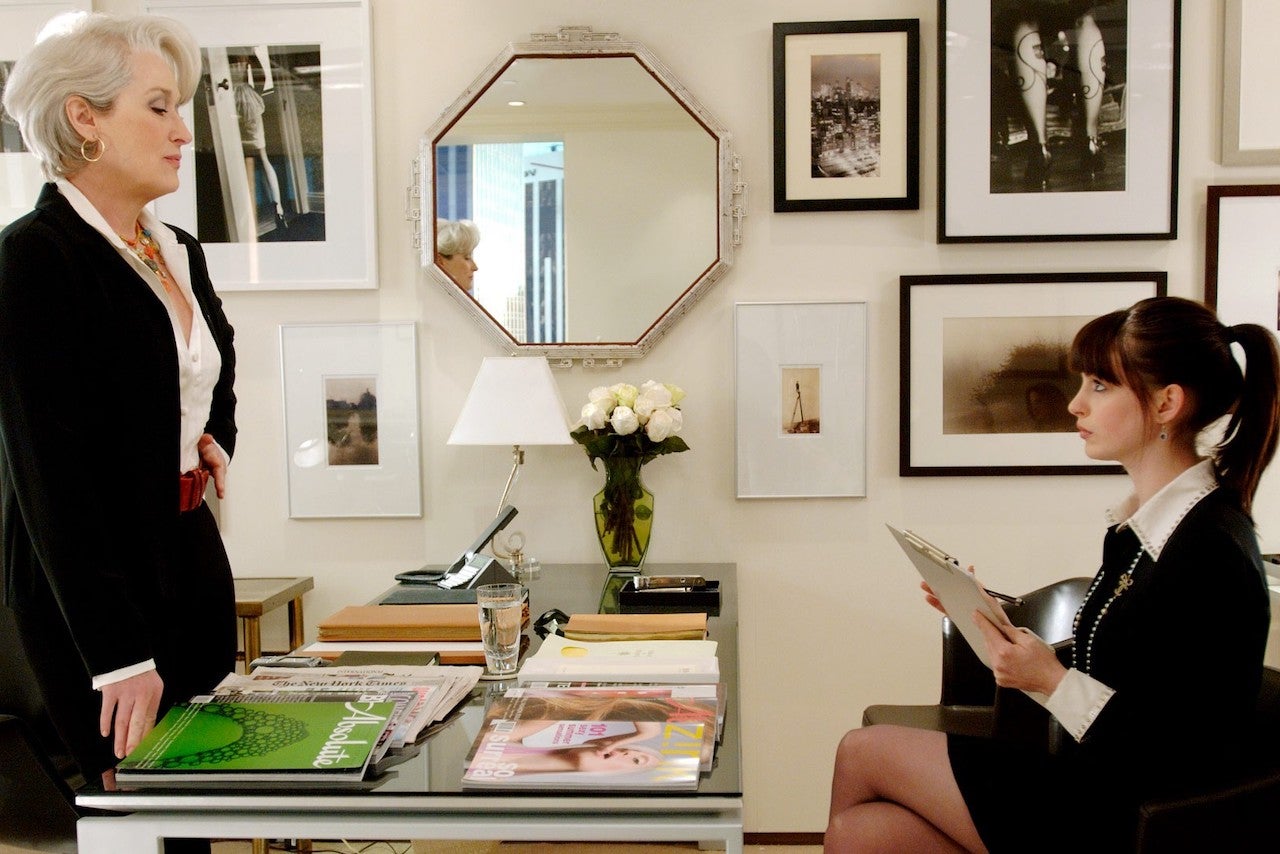 I have felt the struggles firsthand during my own search. Every listing on Linkedin has over 100+ applicants, and it feels like I am submitting my resume into the void. Still, a key component of the application process is keeping an optimistic attitude and to continue applying. You only need one yes to open up a new realm of opportunities. Here are some tips to help you land a spot at your dream internship:
Update Your Resume
For many applications, the only thing that is required is a resume. It is going to be your holy grail, which also means it needs to be up to date and the best representation of yourself and your skills.
Although I am a fan of pretty and colorful resumes, a lot of computer search engines are not, so it's important to make your resume computer friendly. This means no frills and a basic font such as Arial or Times New Roman. These search engines will often filter resumes and look for keywords to help narrow down the applicant pool, so this is the first step to being seen.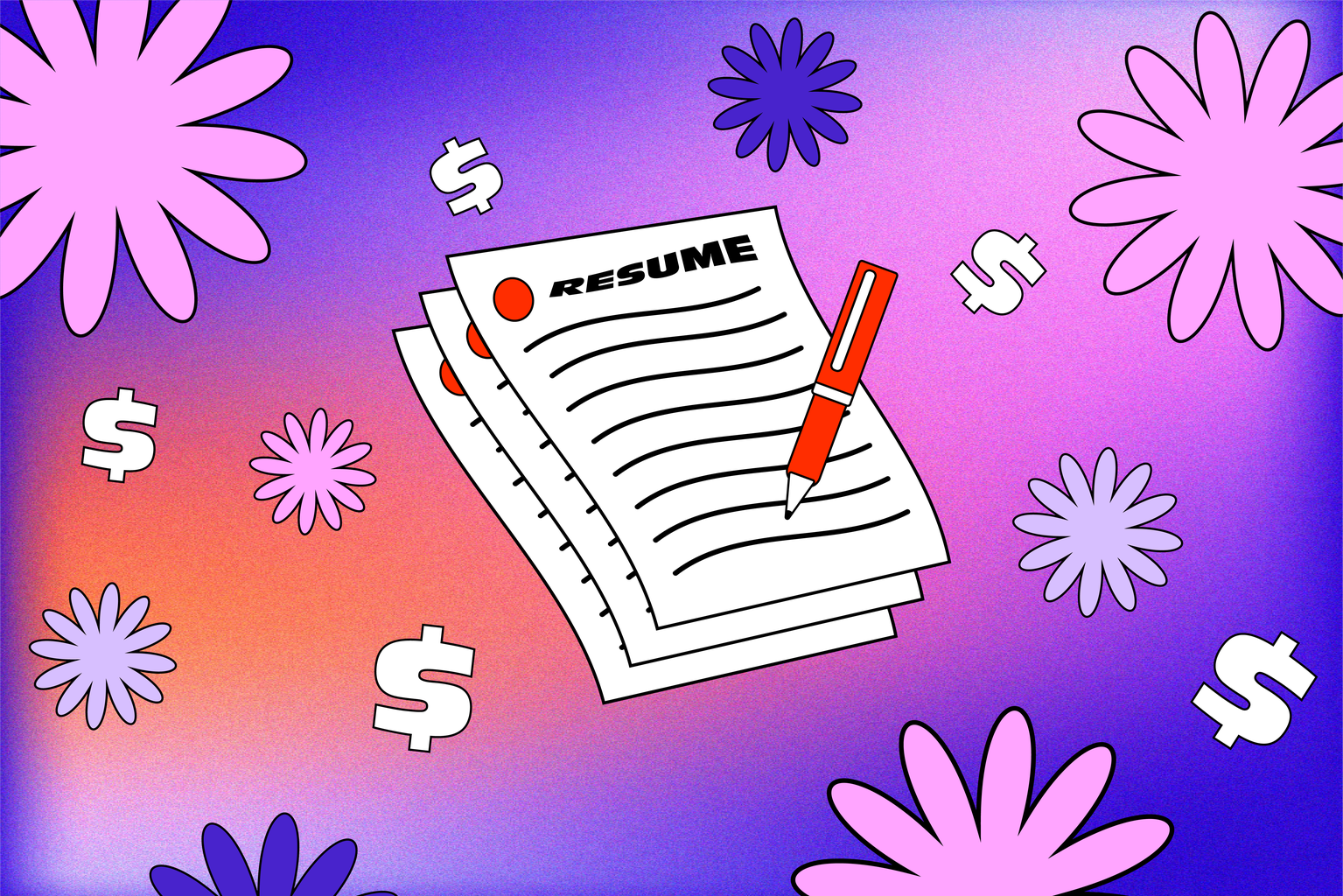 Along these lines, it is also important to edit your resume for the job you are applying for. Read thoroughly through the job application and try to incorporate words that are used in the job description in your resume. For example, if they are looking for someone with copyright experience and who can use Canva and Excel, incorporate these specific words into your resume (only if you know them of course).
Another issue I come across with resumes is what to put on it itself. Many students have a hard time filling up their resumes because of a lack of experience. How do you gain experience when you have none for an employer to look at and hire you based on? Thankfully, there is a solution for this!
One way to fill your resume is through certifications and awards, which are accessible for anyone to get online for free! LinkedIn has certification programs for many skills such as Microsoft Office. Major platforms such as Google also have certifications that are available for free to obtain such as data analytics and UX design which you can put on your resume. 
If you don't have time to complete these certifications, but want to still include viable skills, then you are in luck. You are already learning the skills you need for a job in college through your classes. Use your knowledge from classes to build up your skills section. Perhaps you're learning a new language or you are learning a coding system for a class you are in. These skills are useful, marketable and belong on your resume.
Utilize Resources For College Students.
This seems like a bit of a given, but truly being a student opens up so many new opportunities. Many college campuses, including UCLA, have access to Handshake, which is a job searching app that connects students to a network of alumni and recruiters who are looking for college students to fill entry-level positions.
Your college's career center is also an amazing resource for help with the application process. There are counselors who are there to help you with applying every step of the way. On top of this, they often will hold different career fairs and networking nights which will help you in landing a great position.
The Interview
Let's say everything has gone as planned so far, and now it is time for arguably the most nerve-racking part: the interview.
Before you go in, make sure that you have extensively brushed up on the company which you are interviewing with. Know who they are, what they stand for and what they are working to do. This shows dedication and will impress the interviewer! If you know who is interviewing you, it is also a good idea to brush up on them and their own history. Stalk their LinkedIn, you never know if there is something there that you could bring up in conversation
Most importantly though, be yourself and be confident! Confidence is key to making a lasting impression, and if you have the social skills to back up your experience and professional skills, then you are that much more of a competitive candidate.
Post-Interview
You did it! You made it through arguably the hardest part which is the interview itself, but it doesn't mean that you stop here. After you finish your interview, make sure to send the person you interviewed a thank you email for their time and the opportunity. This small step makes a big difference because it shows that you are grateful for the chance to work at the company.
As you wait, just stay hopeful! The right opportunity will work out, and if you don't get the position you were hoping for just try again. After about a week or two of waiting, it is okay to send a follow-up email to check on the status of your application. This shows that you are dedicated and eager for the opportunity.
The entire process can be daunting, but keep your head up high! The right opportunity will come with time, and any kind of experience is good as you prepare to enter the job force. Plus, many internships often lead to a job offer once you graduate, so remember to keep your connections. Good luck to everyone in this upcoming internship season!