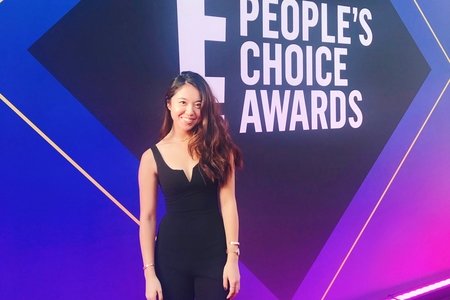 People's Choice Awards 2019: Tana Mongeau, Andrea Russett & More On What Makes Them Feel Most Empowered
On November 10, the People's Choice Awards 2019 took place at the Barker Hangar in Santa Monica! As a night meant to honor the people chosen by the people, the awards show was a grand celebration of all things pop culture. I had the chance with speak some of our favorite influencers, athletes, actors and celebrities, who shared about their favorite Girl Bosses and dished on which beauty products/routines make them feel most empowered. Check out my highlights of the night!
Coco Gauff, a professional U.S. tennis player who recently beat Venus Williams at Wimbledon this past summer, was nominated for "Gamechanger of the Year." She praised both Venus and Serena Williams as her Girl Bosses, explaining, "I love them so much. They inspired me to pick up the racquet." Coco is the youngest person to be ranked in the top 100 female tennis players in the world!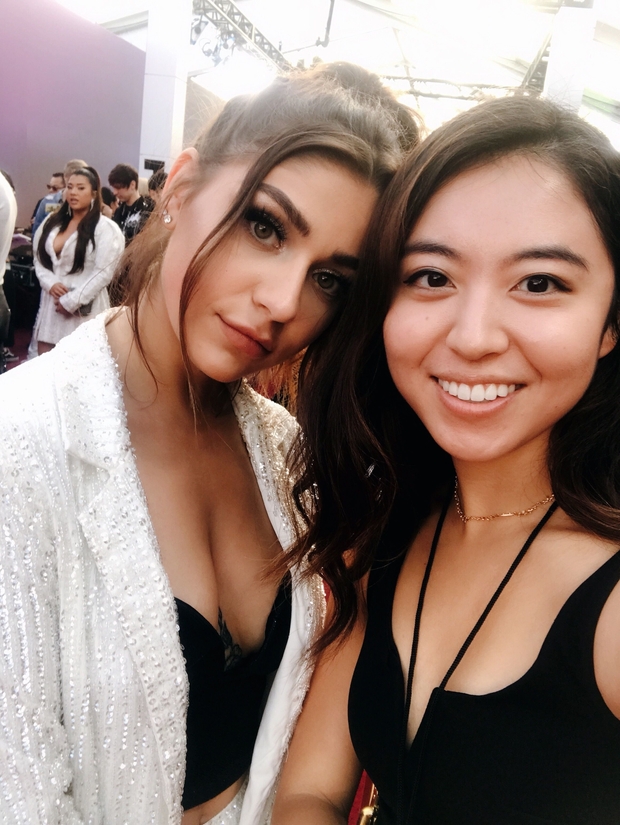 Andrea Russett's secret involves face masks and butt masks! "Something I try to do once a week that makes me feel empowered and in control of my well-being is, putting on a face mask and a butt mask. I know it sounds crazy but look into it. Butt masks are supposed to firm your butt and they actually work. When I'm done, I feel hot."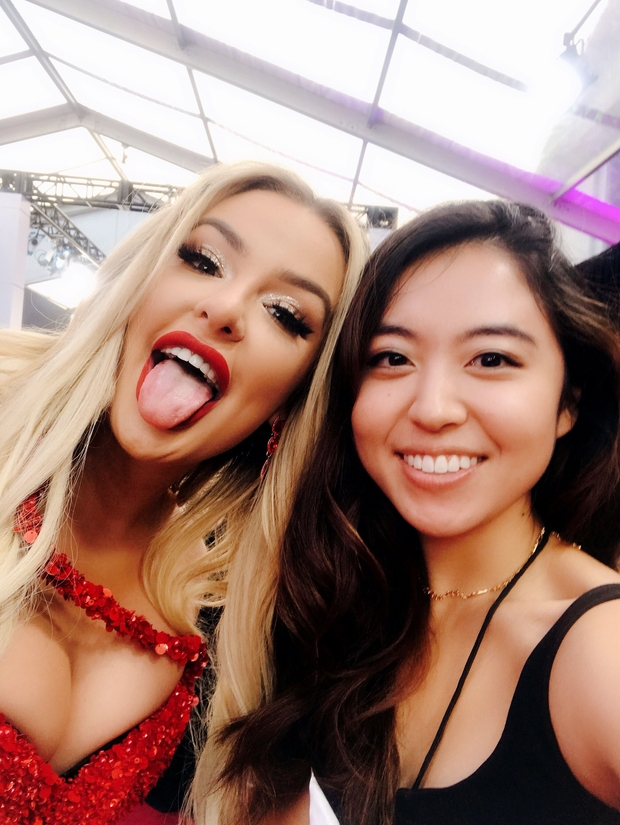 Tana Mongeau shared that she feels most empowered when she feels most self-confident. "When I say something funny or I'm studying or reading about something new. Knowledge empowers me."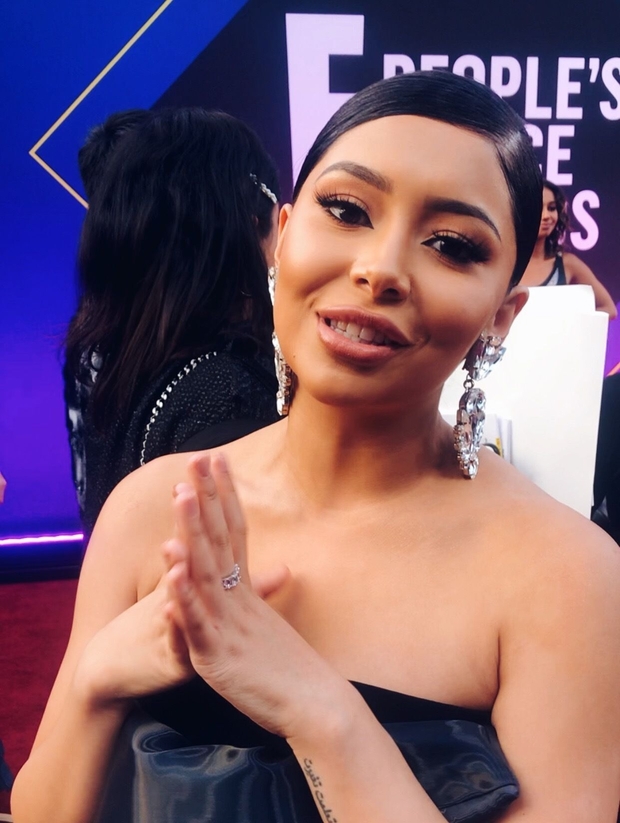 Self-taught makeup artist, Daisy Marquez shared how her Girl Boss is Rihanna. "She's very inclusive with her lingerie line, it caters to all different body sizes. I love her." Daisy highlighted mascara as the makeup product that inspires her the most, "Whenever I put on mascara, my eyes instantly light up and it makes me feel more awake. And more beautiful."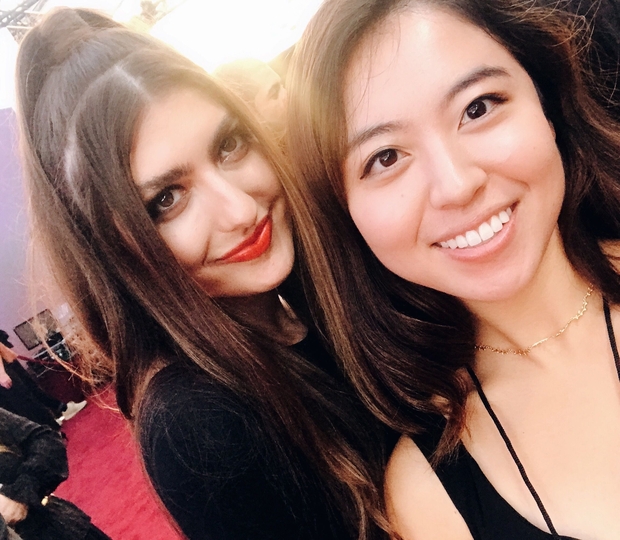 Youtuber, Rachel Levin explained how her red nails make her feel like she can conquer the world. Rachel was nominated for "The Beauty Influencer of 2019" award! She gushed that Ellen DeGeneres is her Girl Boss.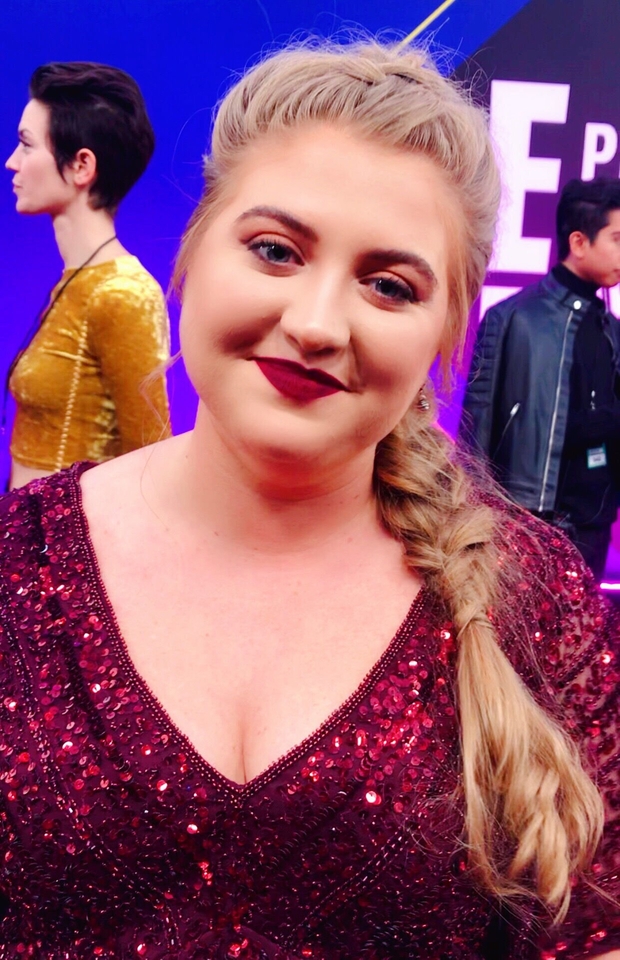 Jaicy Elliot, known for her role as Dr. Taryn Helm on Grey's Anatomy, stunned in her beautiful Adrianna Pappel dress. She dished about clay masks, "Whenever I'm home and I don't have anything to do, I slap on a clay mask and it makes me feel like an adult. Like I know what I'm doing."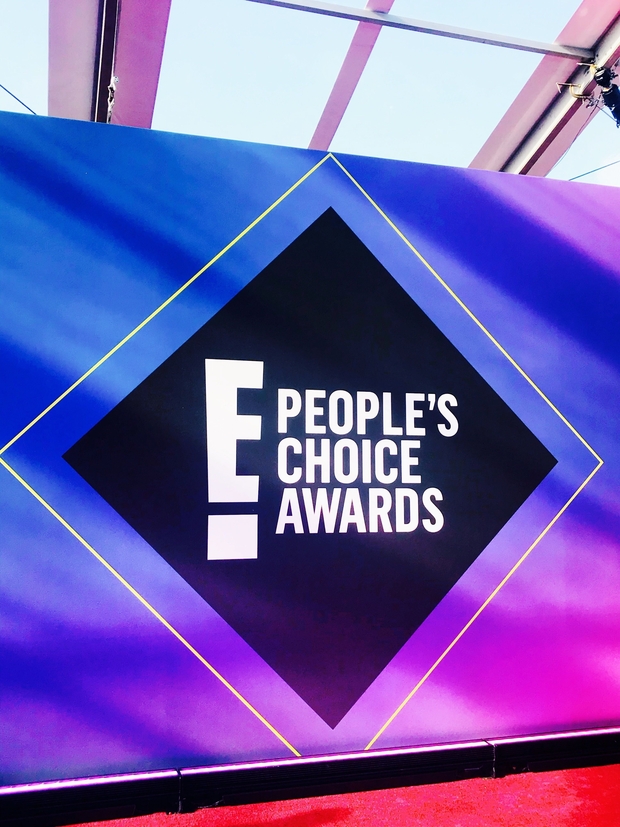 Check out the complete list of winners here! And catch up with all the awards show highlights on pca.eonline.com!