Her Campus at UCLA had the wonderful delight of covering the red carpet for the 2019 MTV Movie & TV Awards! The awards show took place at the Barker Hangar in Santa Monica, and will air on Monday, June 17 at 9:00 PM ET/PT. The red carpet was hosted by B. Simone and Josh Horowitz, and filled with many of Hollywood's hottest celebrities. We had a chance to speak with many rising stars in the film and television industry. MTV is the leading global youth media brand, as it reflects pop culture with award-winning content around compelling storytelling, music discovery and activism across numerous platforms. Check out the highlights of our night! 
American rapper, comedian and actor Timothy DeLaGhetto stopped to pose for a photo. Timothy will be hosting the "MTV Movie & TV Awards" Game Night alongside comedian Darren "Big Baby" Brand and additional guests. The co-viewing livestream, unlocked by SIMPLE Mobile, will enable fans to watch and win on MTV's YouTube, Facebook and Twitter on Monday, June 17 at 9:00 PM ET/PT!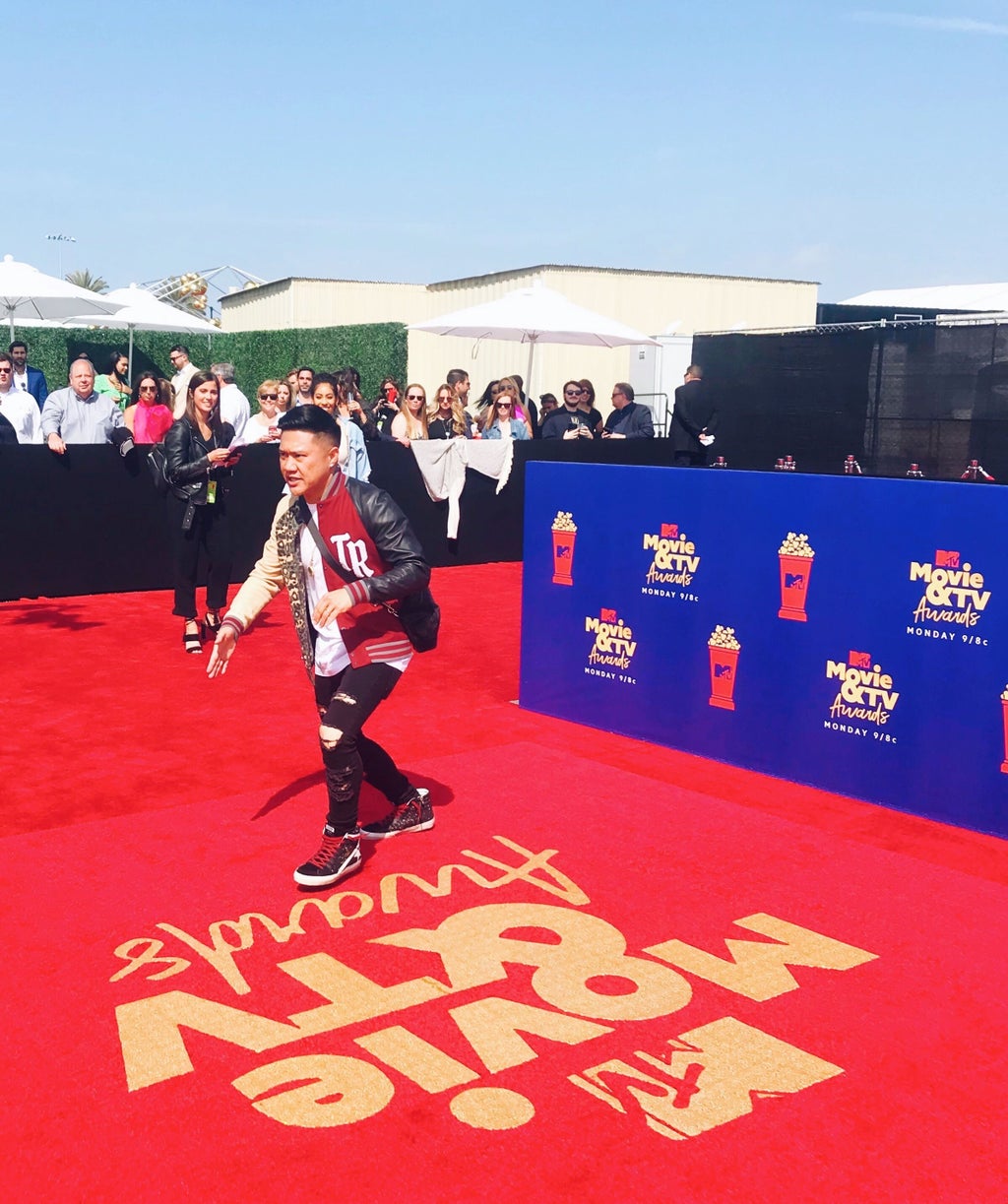 We interviewed Shazam! star, Faithe Herman who plays Darla Dudley. She shared with us about her "Girl Boss." Before moving on, she posed for a cute boomerang, showing off her gorgeous dress. Her colorful outfit was hard to miss and she definitely had one of the best looks on the carpet.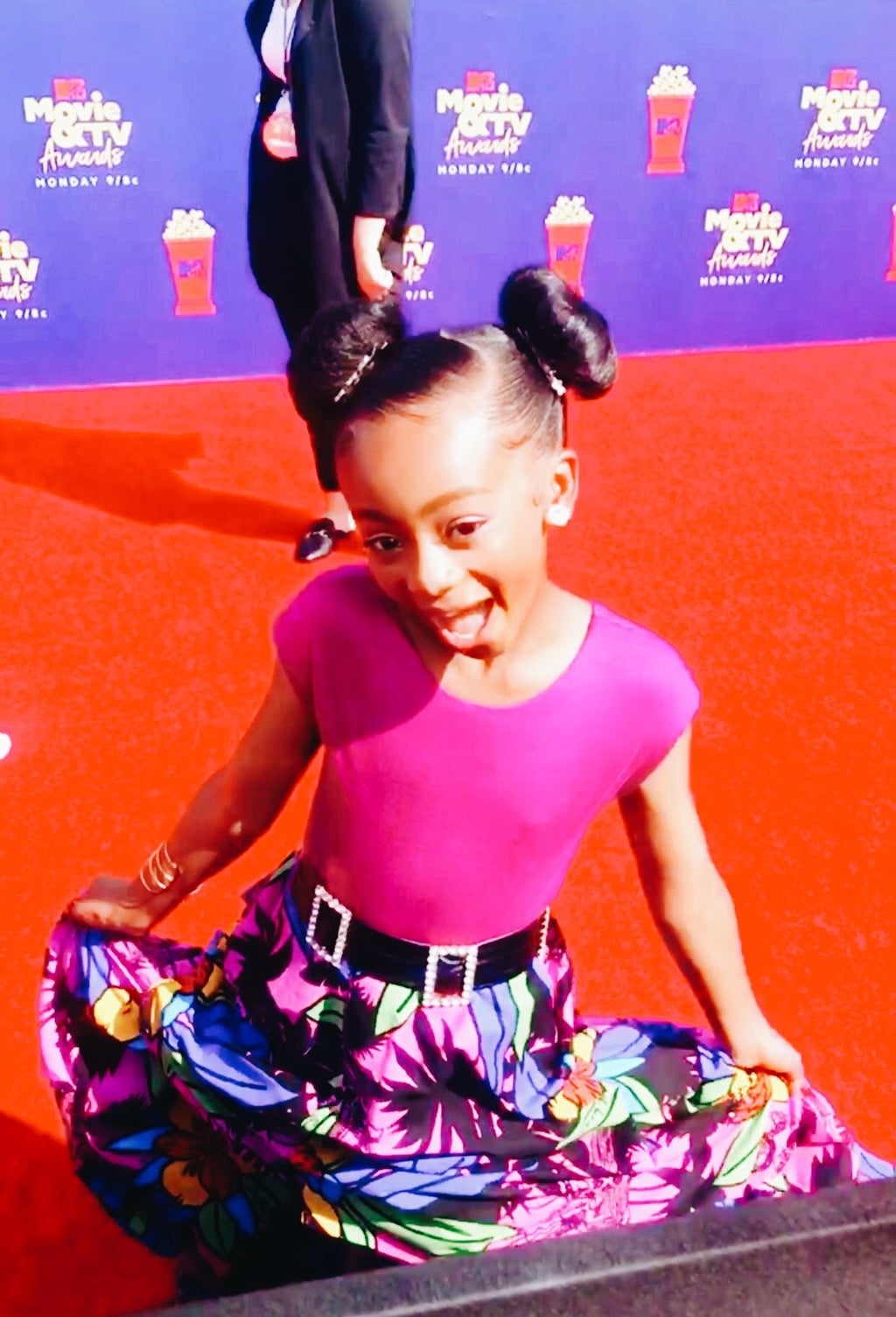 We caught a glimpse of "Juice" and "Truth Hurts" singer Lizzo, an anticipated performer for the night. She stunned in a vibrant green fit.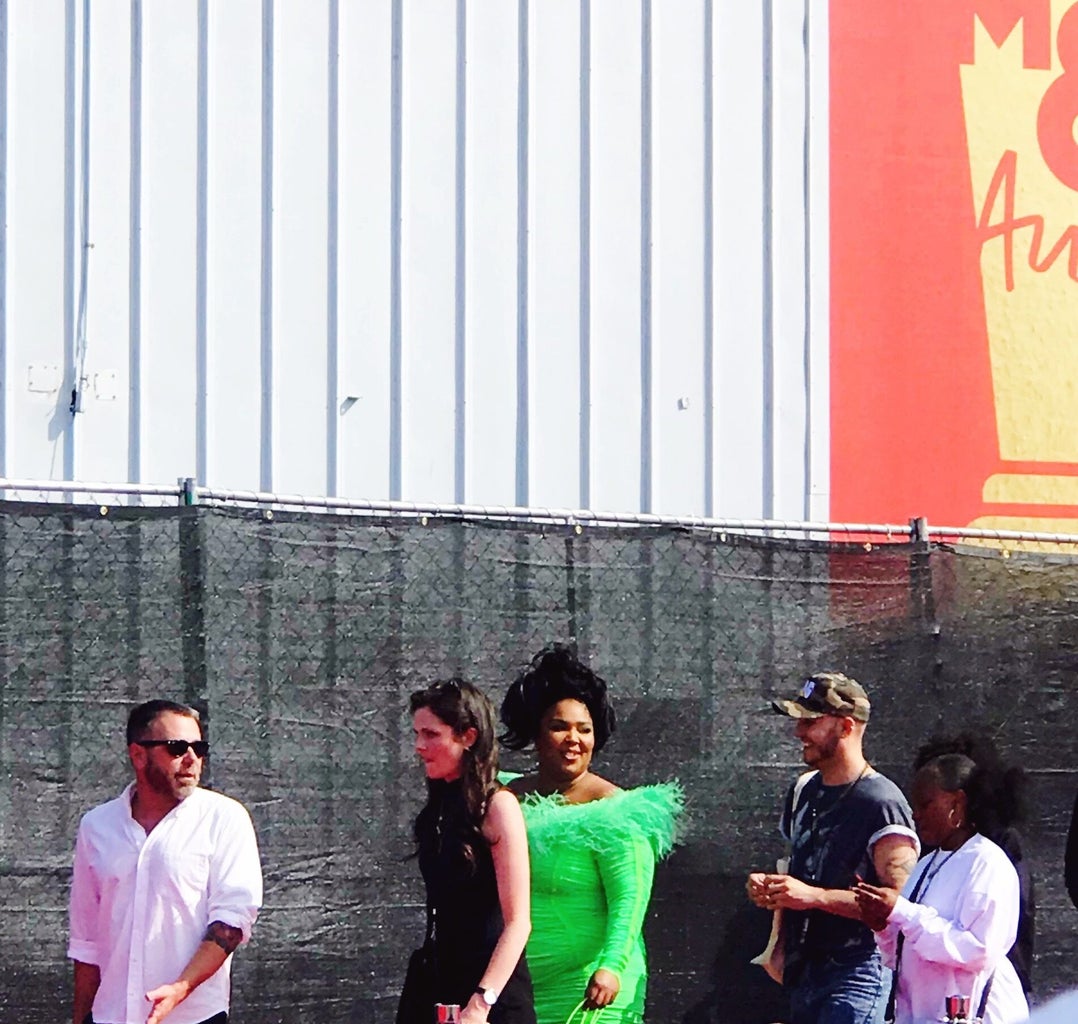 Internet personality, Rickey Thompson, who rose to fame through his funny videos on Vine and Instagram, stopped to take a photo near the MTV logo on the carpet.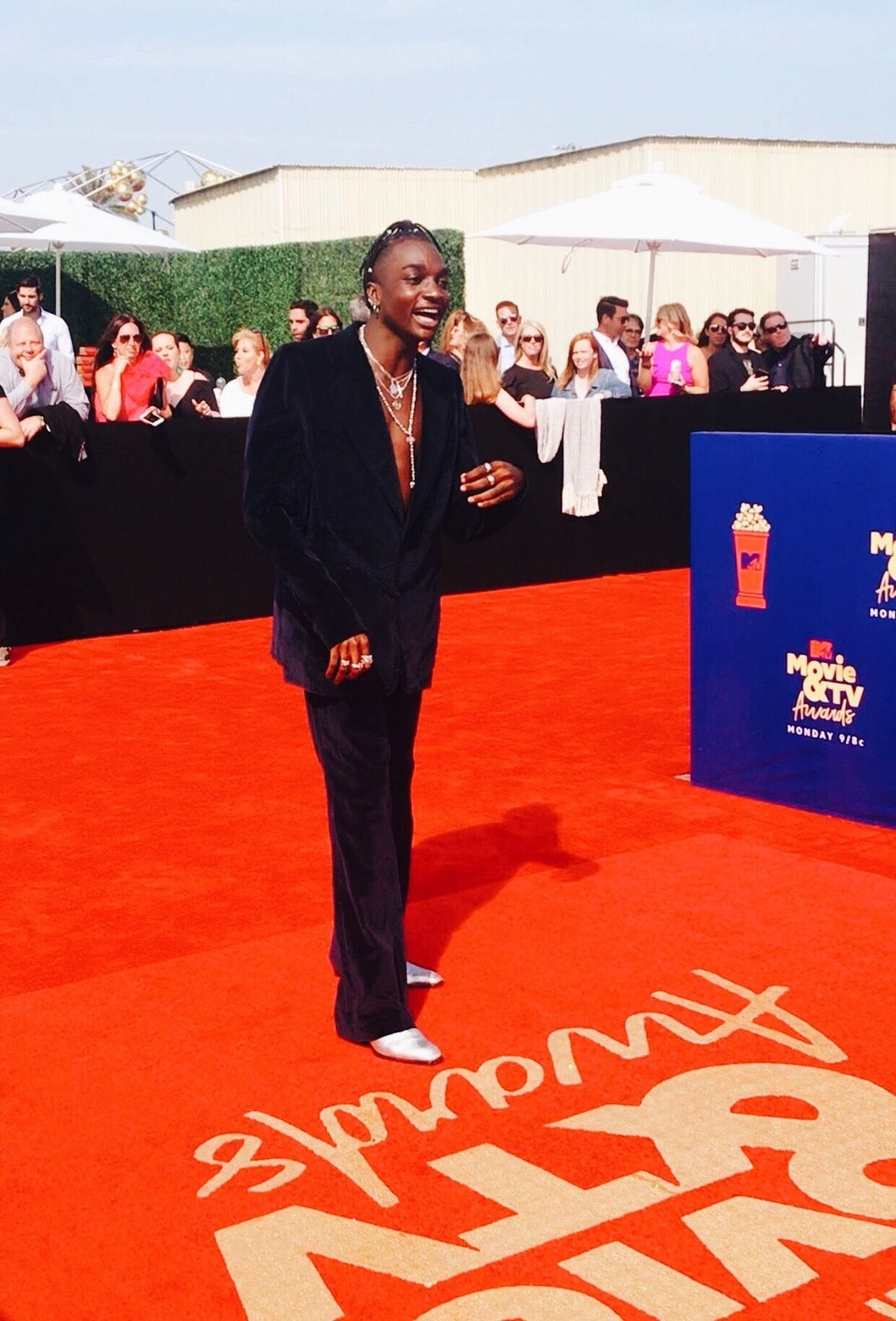 Irish professional wrestler from WWE Becky Lynch, who is the current Raw Women's Champion in her first reign, made an appearance. Lynch is nominated for MTV's "best fight" of 2019 award.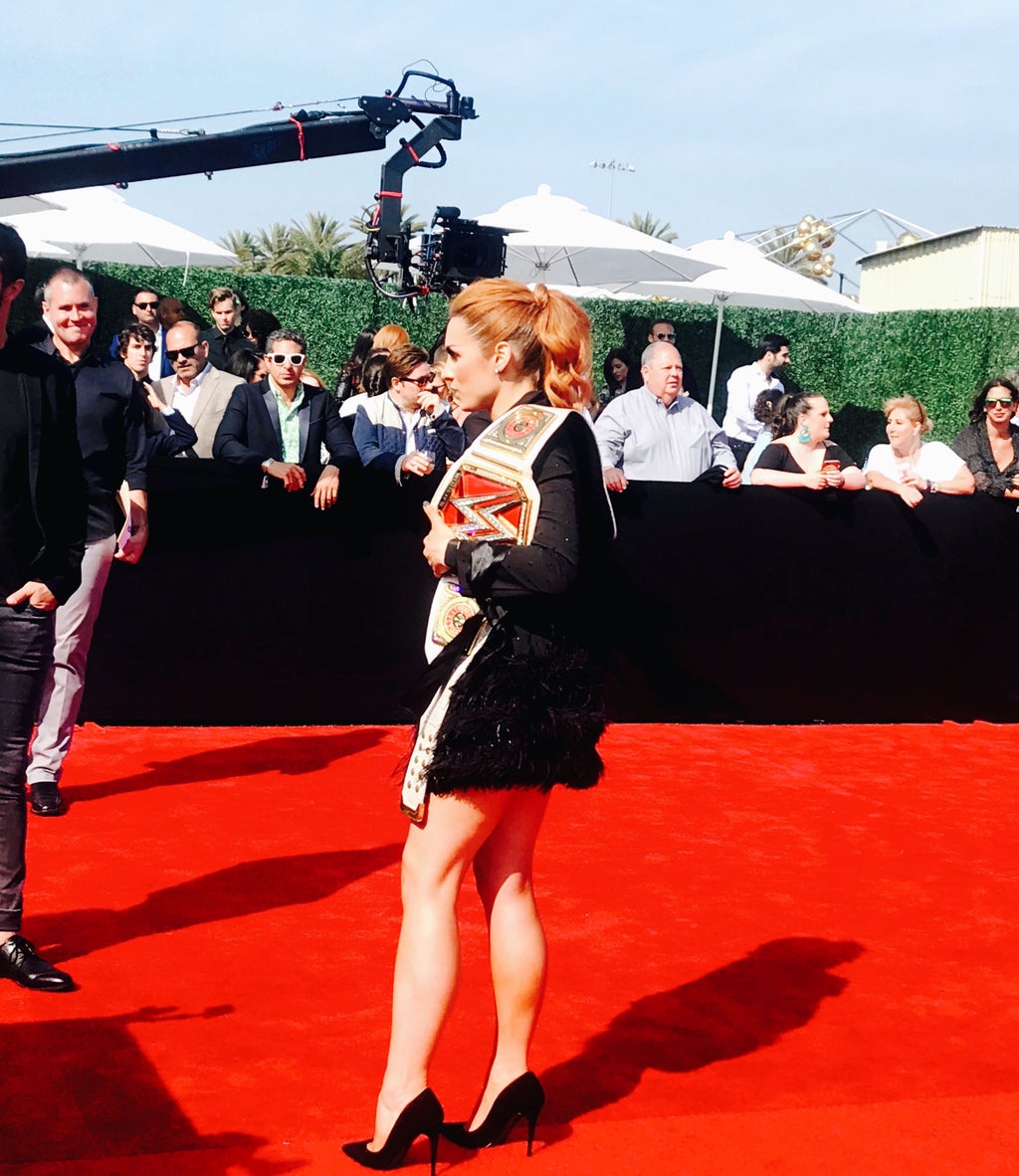 The Stokes Twins, Alli Fitz and Ben De Almeida, came together to snap a photo. Alan and Alex Stokes are YouTubers with a respective following of over 1.7 million subscribers. Allie is a TikTok content creator, who recently released her song "Secret" on YouTube. Ben is a 19-year-old comedy skit creator on TikTok, who has been gaining popularity for his videos.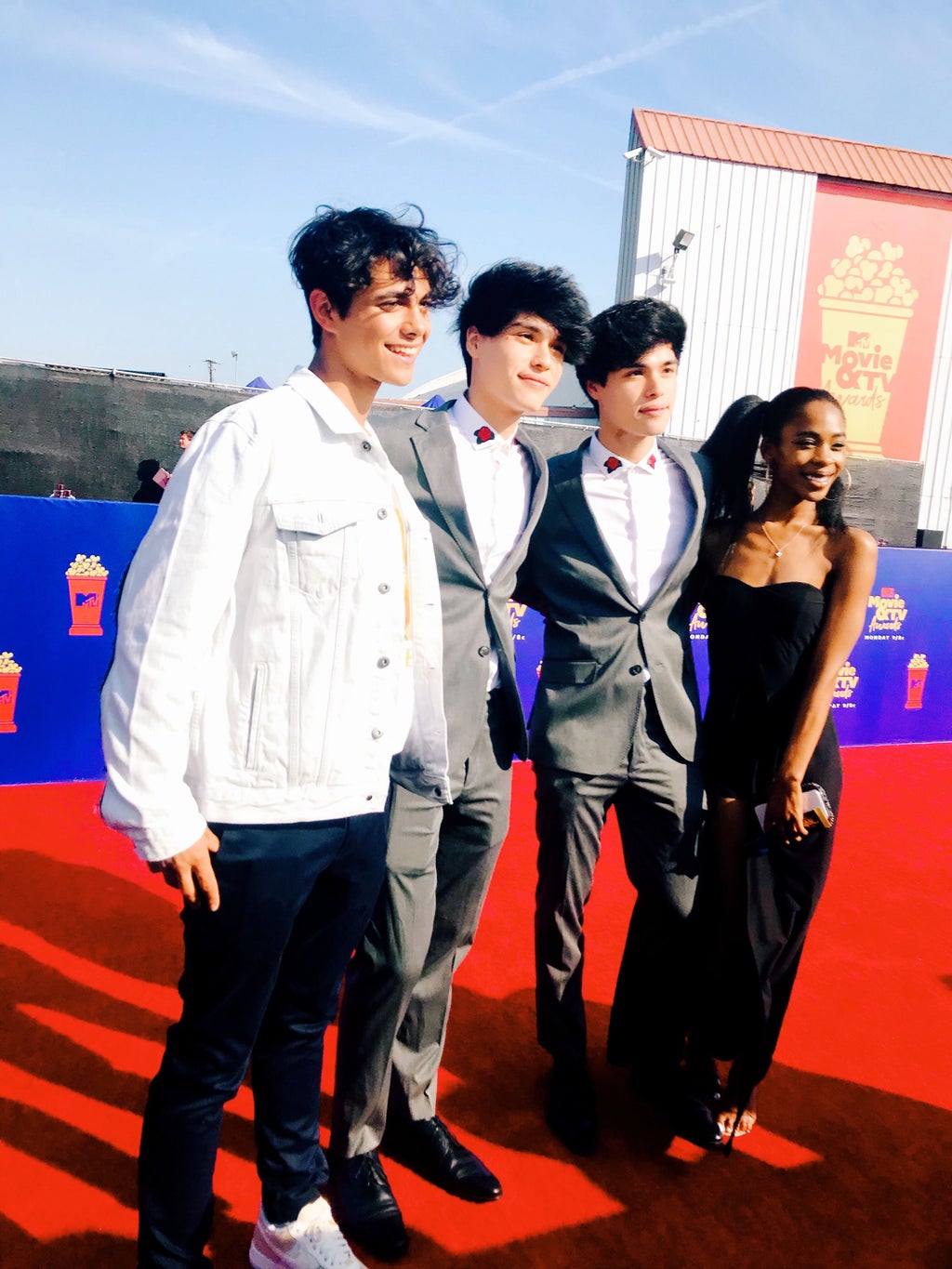 The series, Surviving R. Kelly was one of the nominees for MTV's "Best Documentary" award. Asante McGee was previously in a relationship with R. Kelly, and detailed the abuse she suffered in the documentary. In an interview with NBC News, Asante shared, "R. Kelly groomed me to accept his total control. I want people to understand, so it doesn't happen to anyone else." She explained to us her perspective about the importance of female empowerment.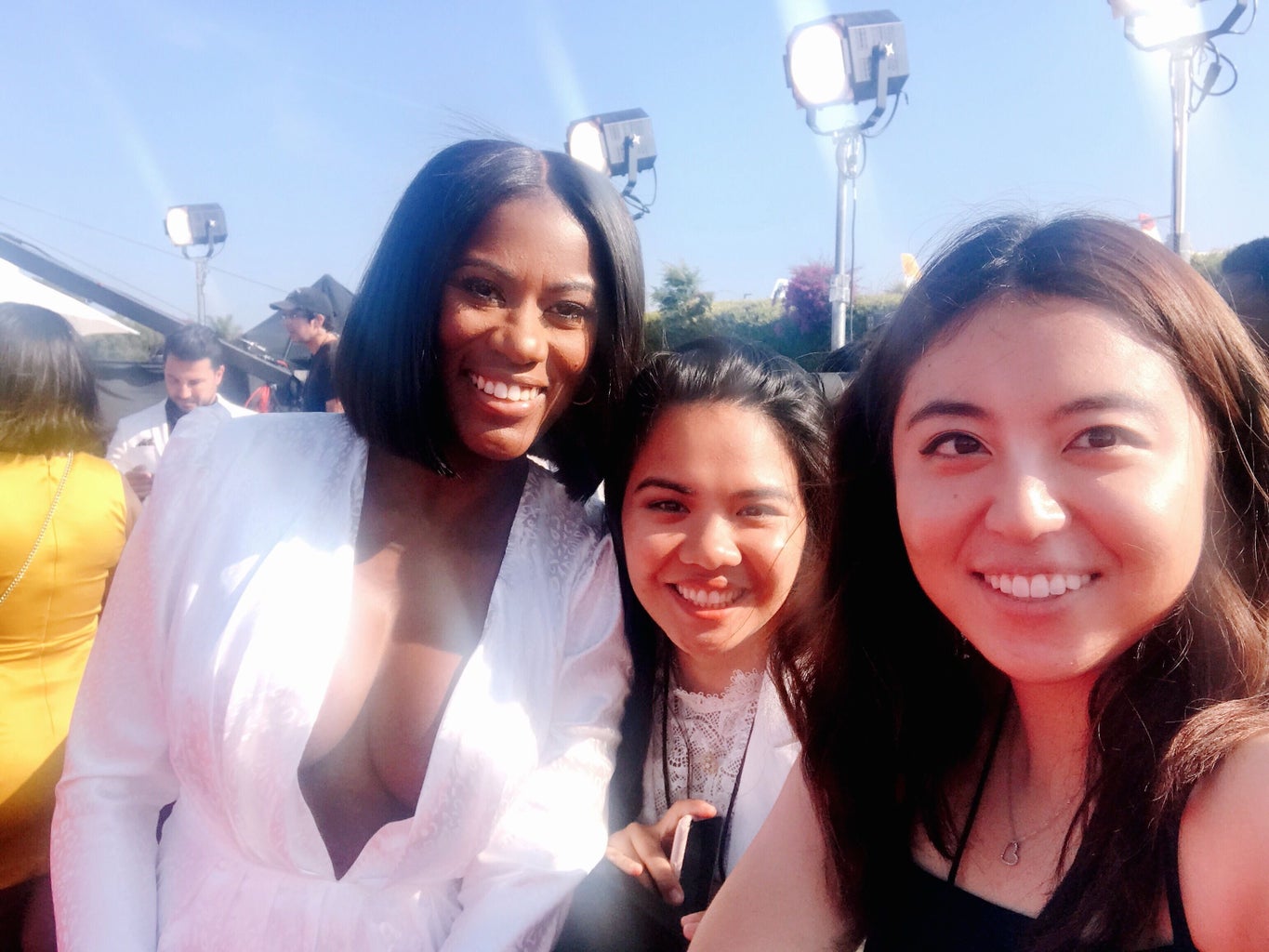 Anna Cathcart, known for her roles as Kitty in To All The Boys I've Loved Before and the leading star of the television series, Zoe Valentine, greeted us warmly. With an effortlessly messy bun and her signature glasses, Anna radiated. The anticipated sequel of To All The Boys I've Loved Before will be released in 2020 and *woah woah woah* we cannot wait.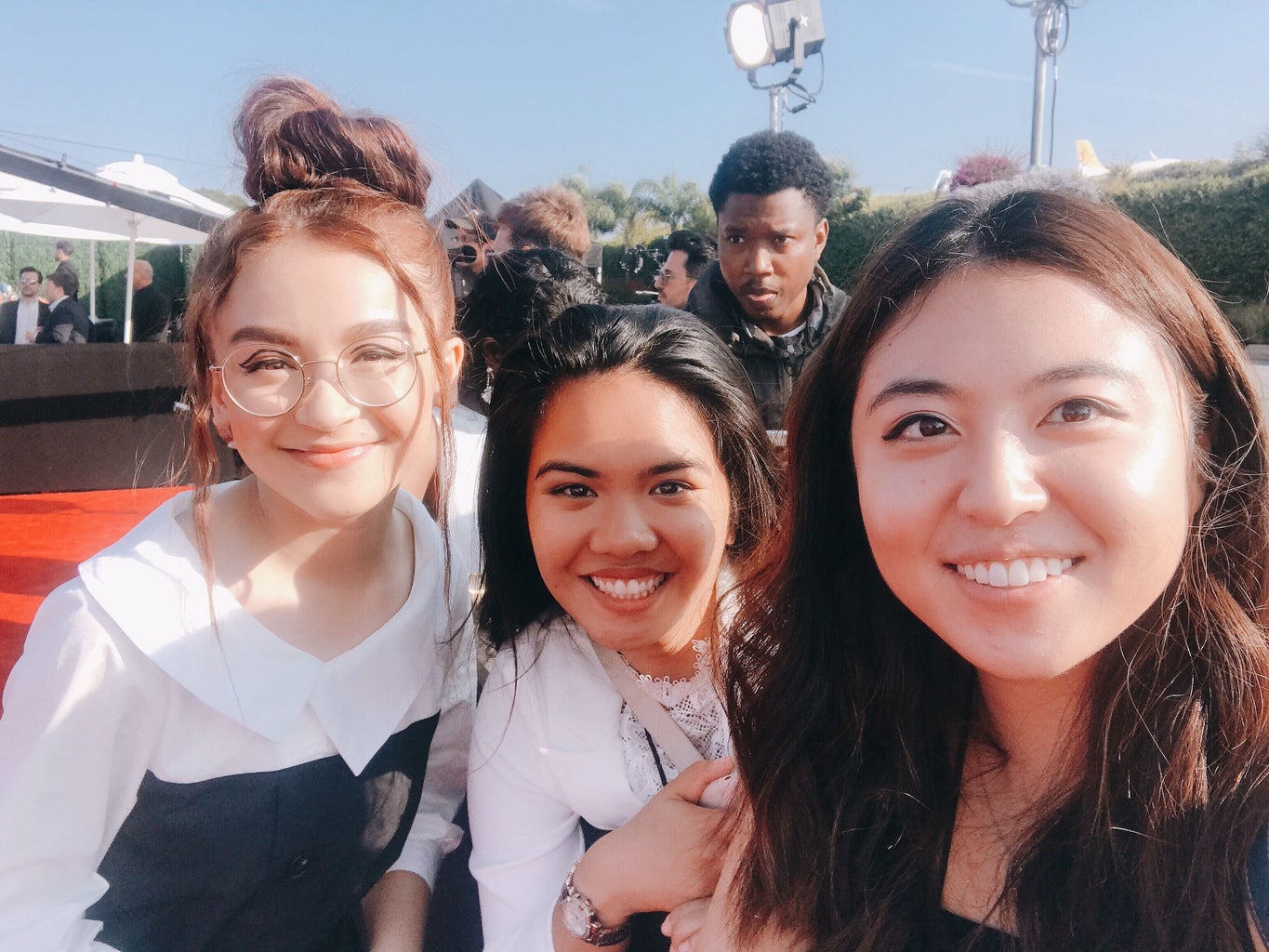 Us breakout star Evan Alex, who plays the son of Lupita Nyong'o and Winston Duke in the Jordan Peele film came by and spoke with us about his "Girl Boss" and favorite superhero. To show support for his film, Evan wore a pin shaped as golden scissors. While his film gave us the spooks, Evan himself was so sweet and well-spoken. We are so excited to see what he will accomplish in the future!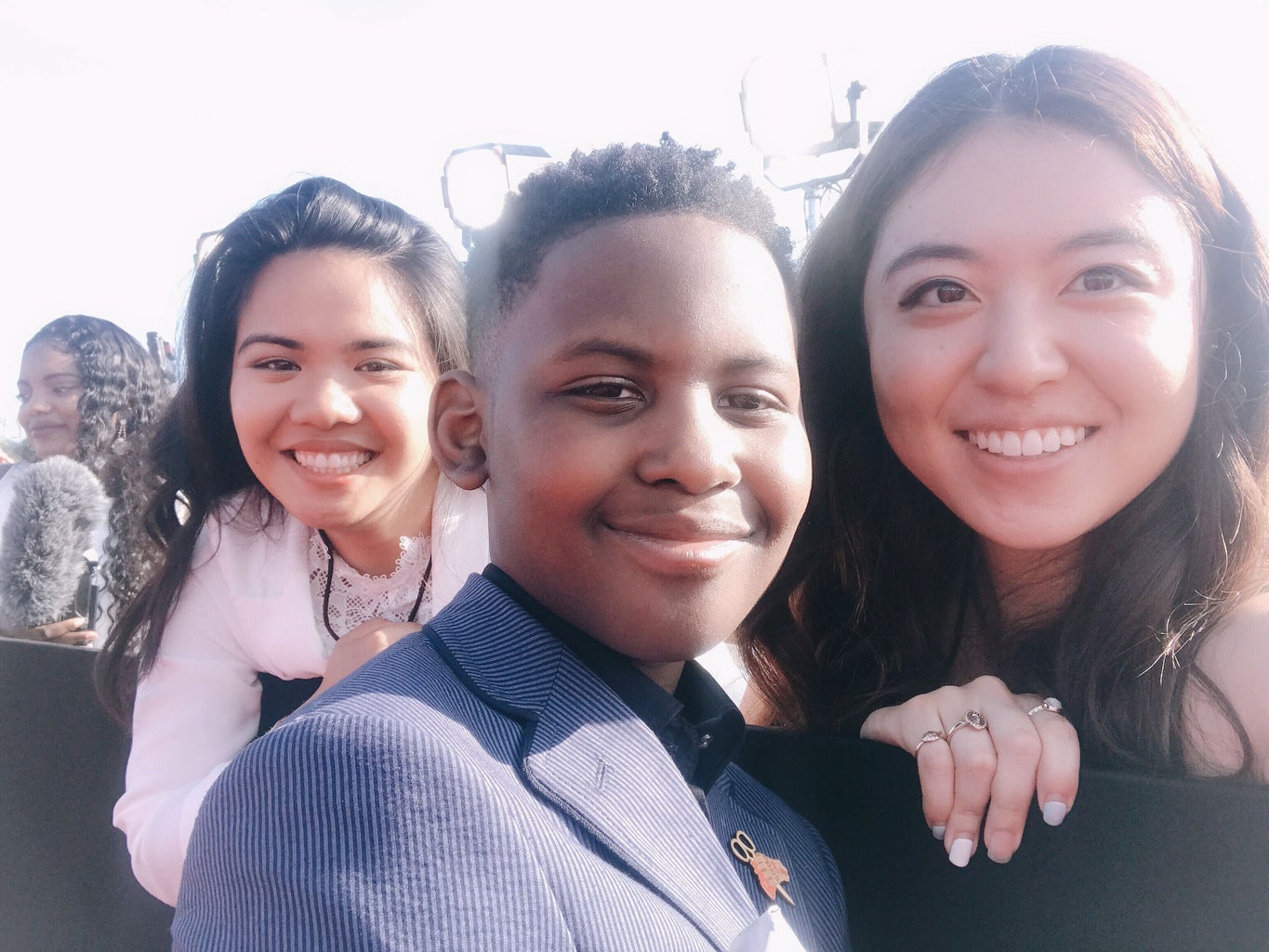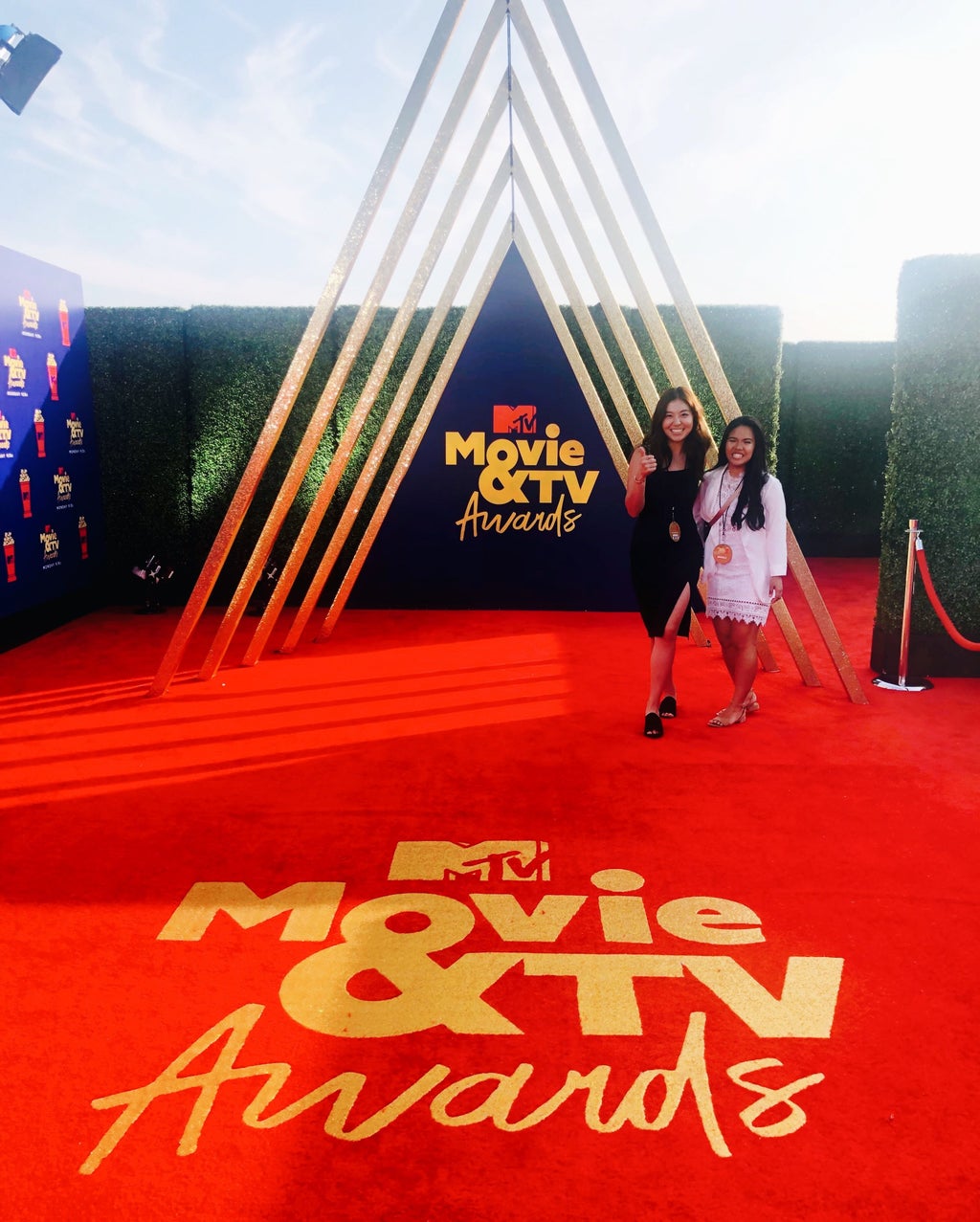 To see actual footage of our interviews, make sure to watch our recap video! Tune in on MTV this Monday, June 17 at 9:00 PM ET/PT to catch the show. And stay updated on the latest news by following their socials on Instagram, Facebook, YouTube and Twitter. Thanks so much for having us over!