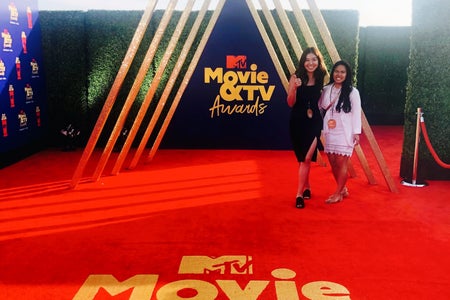 Exclusive Video: Faithe Herman, Evan Alex & More Talk About Girl Bosses At The 2019 MTV Movie & TV Awards
Her Campus at UCLA had the incredible opportunity of attending the 2019 MTV Movie & TV Awards red carpet and it was nothing short of exciting! From seeing to even witnessing Annabelle (Annabelle Comes Home) the doll herself walk the carpet, there were tons of memorable and memeable moments. We absolutely loved catching a glimpse and even speaking to some of our favorite movie stars, including Faithe Herman from Shazam!, Evan Alex from Us and Anna Cathcart from To All The Boys I've Loved Before. Check out our recap video below of the amazing event!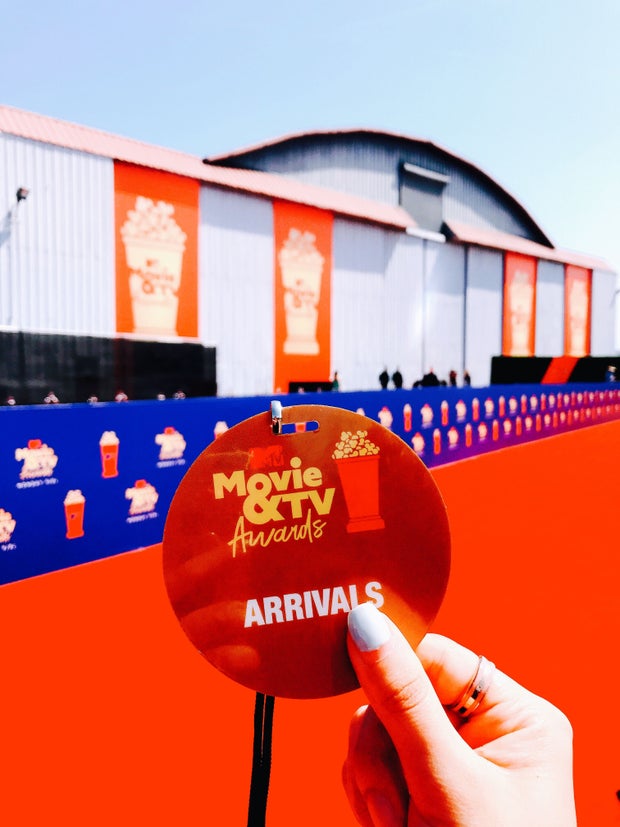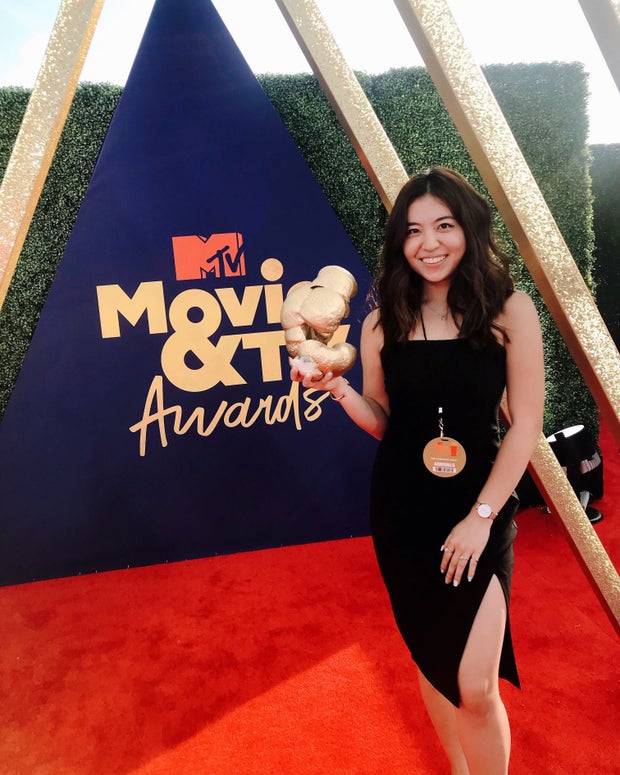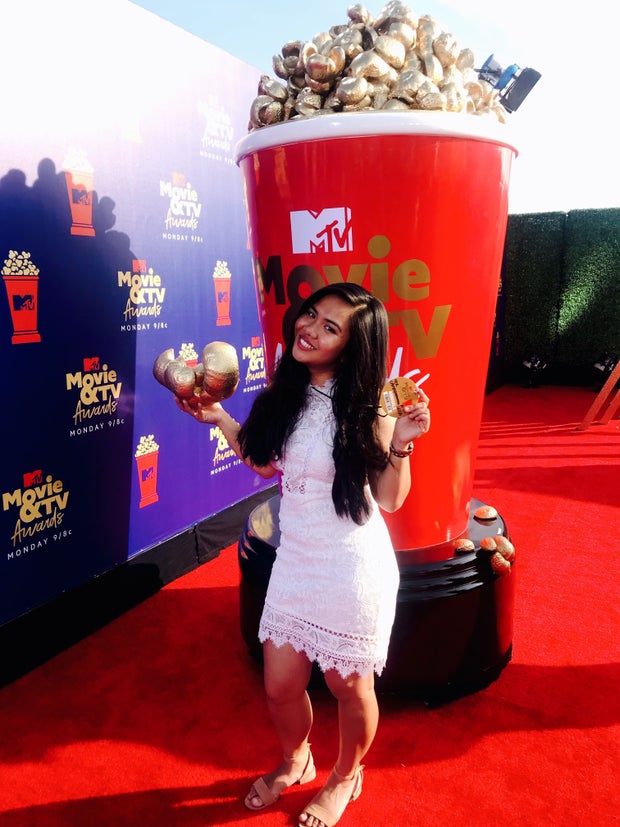 To get further coverage of our experience on the red carpet, check out our highlights from this year's MTV awards show! The 2019 MTV Movie & TV Awards red carpet did not disappoint, and we are already so stoked for next year!