To my sweet, sweet roommates:
Okay, first of all, I miss you all so much! We are all pretty much apart right now because of COVID-19, and I am so sad that we did not get the spend this last quarter together like we anticipated and imagined. Nonetheless, our Zoom calls and messages always fill my heart with joy, and they remind me of how lucky I am to have spent the past year with all of you.
I have to say, I have always felt lucky to know each and every one of you. When I first messaged you guys from the UCLA Housing and Roommate Search, I was not in the best mental or emotional space. I was coming off a less-than-stellar school year where I felt isolated, anxious and confused about the future. 
However, as soon as I sat down to interview with you guys, I felt so welcomed by your kindhearted and warm energies. Talking to you guys felt natural, and I knew you were my sort of people. You guys were exactly what I needed, and hey, offering me a spot on your lease was pretty nice too. I walked away from that table outside of Bruin Café in the best mood, telling my family and friends how excited I was to not only have found a place to live, but to have met such wonderful people.
When we all finally moved in over the summer, I immediately felt at home (and it was not just because of our cute blue couch, abundance of plants or Craigslist rug). It was because our friendship felt so easy. It can be intimidating to enter a previously established friend group, but I always felt like I belonged with the four of you. Our personalities click so well, and I love that we can all talk and laugh for such a long time.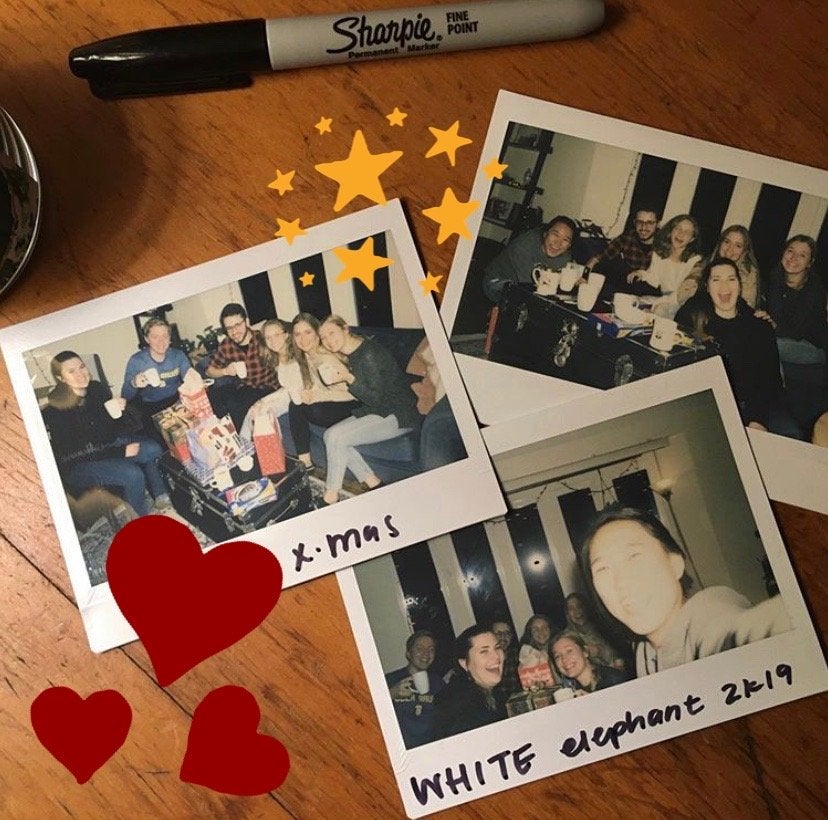 I am forever grateful for all the advice you guys have so graciously given me and for all the times you guys have listened to me complain after a long day or a long week. Whenever I was coming home from class or work, I always hoped someone would be there (especially when I fell in the middle of the street—shout out to you, Sharon). We just have so many fun memories in our little apartment! Our wild Halloween party, our cute Christmas party, our Friday nights filled with trash talking Pilot Pete… but still, my favorite thing was when we were all home at the same time, sitting in the living room and just talking.
I can easily say you are some of the most supportive people in my life. I mean, you all sat through a near four-hour video-game-music concert just because I was playing in it! So amazing. Also, I just have to mention that I love how encouraging we are toward each other. Whenever one of us would accomplish something, no matter how big or small, someone would always say, "That's huge!" That little phrase just makes you feel so good. You guys always have a way for making people feel important and valuable, and I think because all of you, I started to feel like myself again. Except now, I feel like a new and improved version.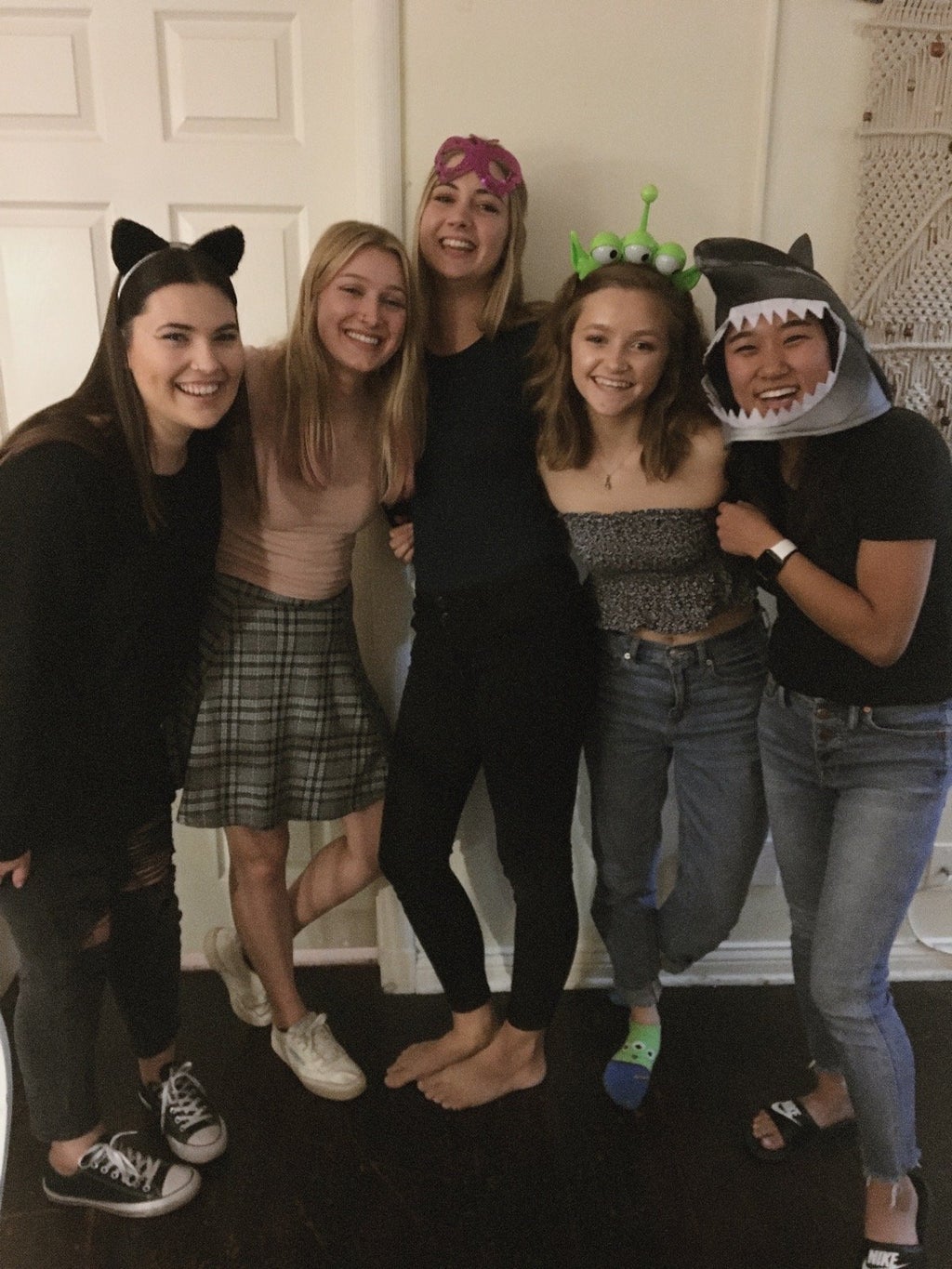 So, thank you for making me a better person. Thank you for teaching me to be more patient and kind with myself and with others. Thank you for making this year unforgettable and the best one yet. Thank you for being my friend.
Love,
Emily xoxo