Poetry gave actress Lili Reinhart a way to connect with her emotions, and her debut poetry collection is a testament to her love for poetry. On September 29, the date of her book's release, Reinhart spoke in a virtual conversation with international bestselling poet Lang Leav organized by Vroman's Bookstore about her creative process behind her first poetry book Swimming Lessons: Poems.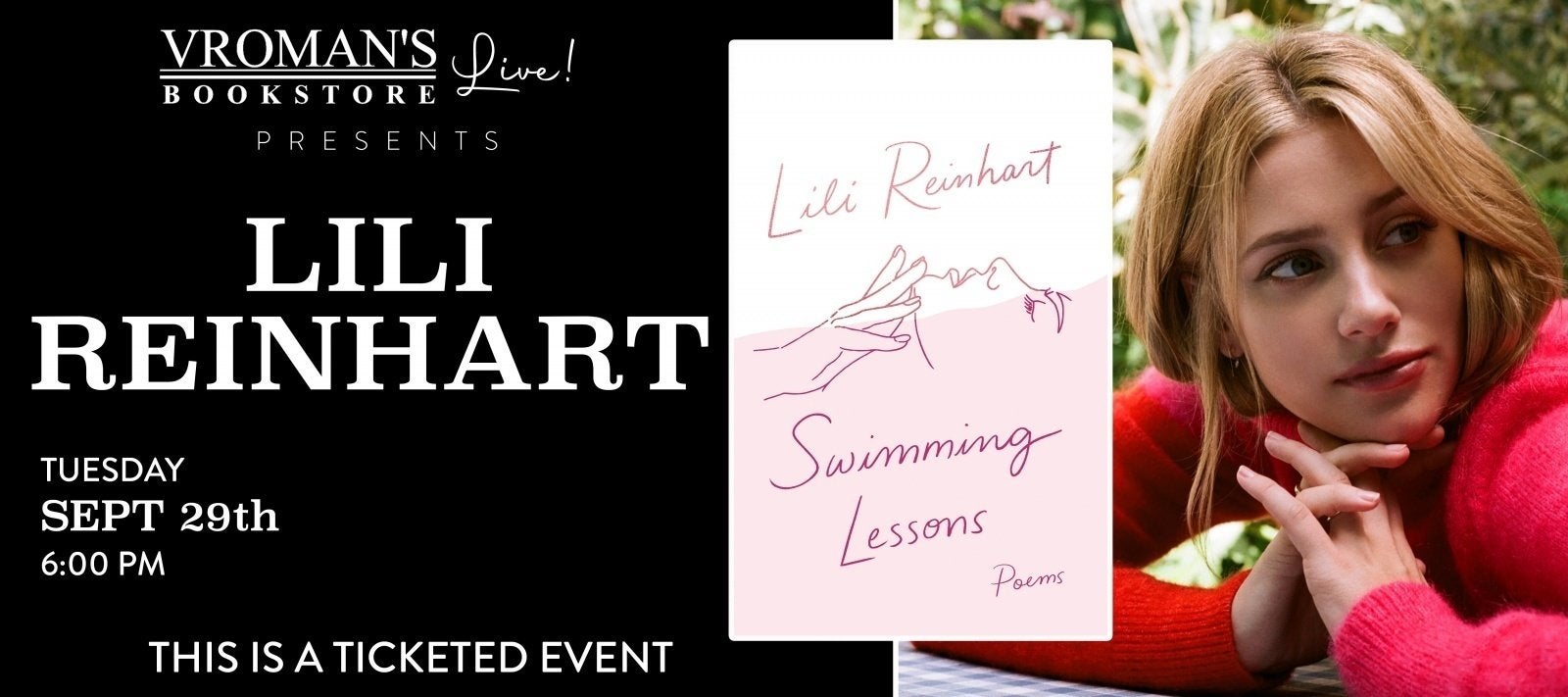 Reinhart, an ardent advocate for body positivity and mental health, tackles these significant issues in her poems. Her poetry collection also explores fame, love and life. She said she hopes her words can serve as a source of comfort for her readers, and that they can lose themselves in her poems.
The Riverdale actress said that poetry has been significant to her since she started reading it avidly at the age of 16. As a teenager moving away from her hometown and her family, she felt isolated and turned to poetic works of others for comfort. The actress said that reading poetry helped her feel more connected to others as she resonated with the emotions portrayed in those works: "I fell in love with poetry when I realized that poetry was something I could turn to when I felt that I couldn't come up with the right words myself to express how I was feeling."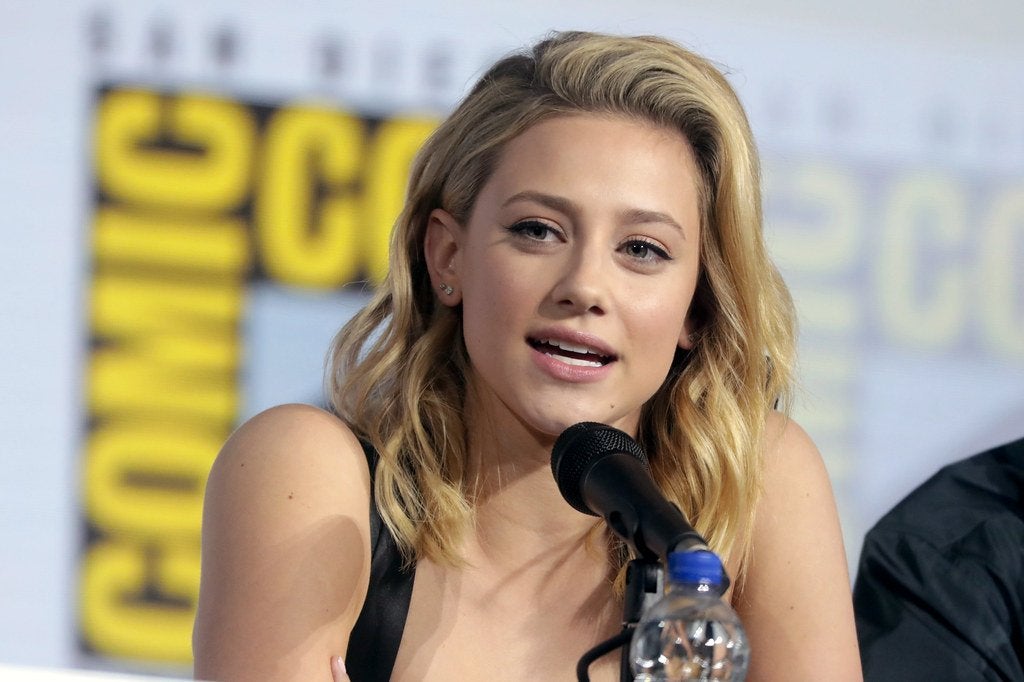 Reinhart talked to Leav about her creative process, and how the experience of writing poetry gave her a creative outlet. She said that, because of the pandemic, she was not able to act and felt creatively stunted. The Chemical Hearts star thus took to writing poetry in order to express herself and for emotional catharsis. Reinhart said poetry is an important outlet for her because it allows her to discuss and process her feelings. Phrases and ideas come to her at random times throughout the day. She might be walking her dog, heading to work or eating lunch when inspiration strikes.
The actress said that her poetic works emerge out of her genuine thoughts and feelings of that moment, and she cannot recreate that emotion on a separate occasion. "Once I've written something, it's hard for me to expand upon it on a different day," Reinhart said. "It's coming from a moment, it's coming from a train of thought and it's hard to go back and expand upon that- it's already happened."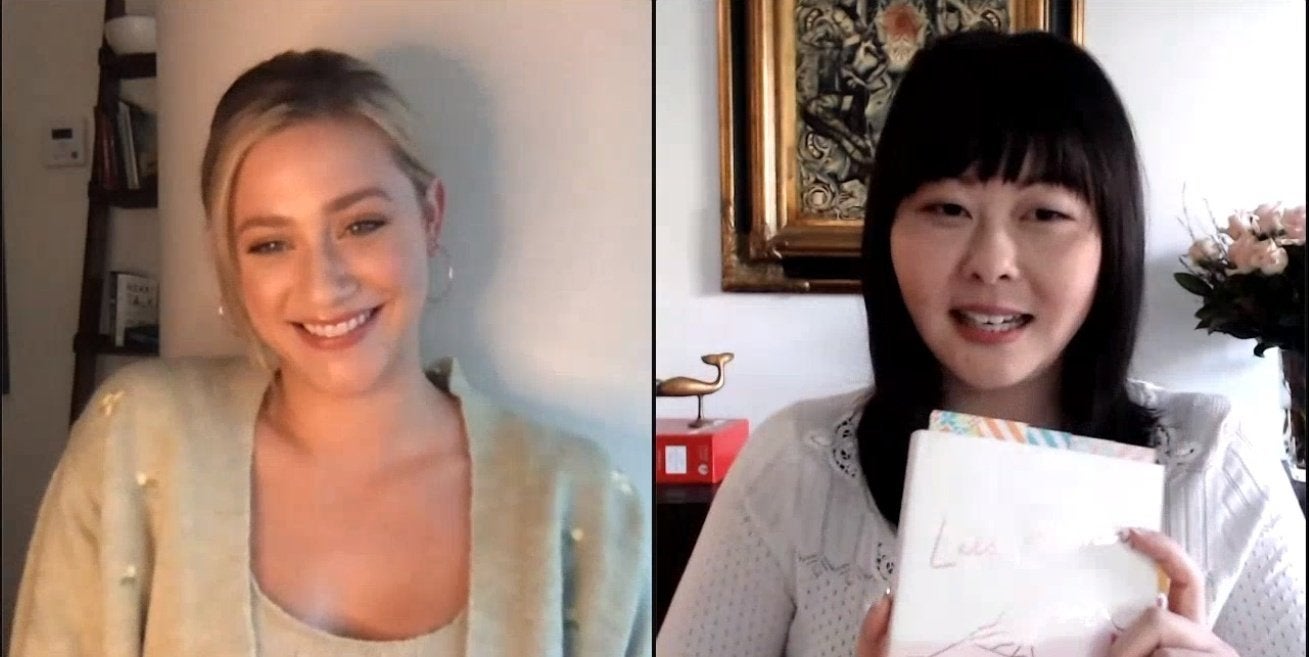 Reinhart said that her poetry is the result of her overflow of emotion; it spills out of her when she can no longer keep her thoughts and her feelings inside. "If you're really connected to your highest consciousness, the emotions are right there and they almost just put themselves into words and into your work," Reinhart said.
With her debut poetry collection, Reinhart proves that her artistic genius is just as powerful on the page as it is on the screen. Swimming Lessons: Poems gives fans a deeper look into Reinhart's creative mind and captures the beauty of emotional connection.