We can finally see the light at the end of the tunnel. As more and more people are getting vaccinated, things are looking up. However, the push for a return to normalcy also brings about a lot of fear and anxiety about what lies ahead.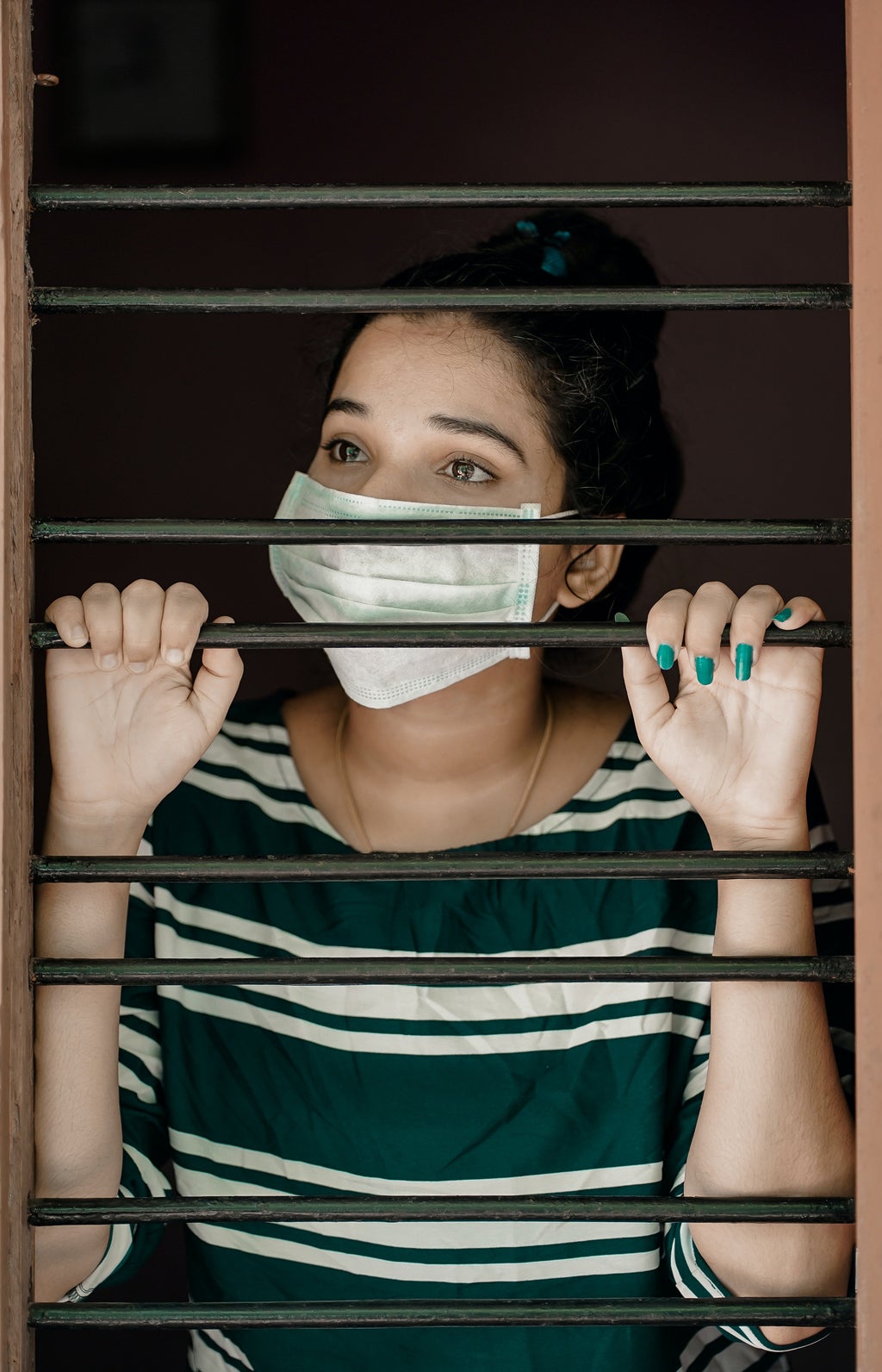 When the pandemic began, it was the first time some of us really ever had experienced a break from the constant pressure of productivity and stress from work and school. It felt almost like a giant weight had been lifted from my shoulders. For once, I wasn't rushing from class to class or stressing about missing a meeting. People became more understanding and lenient when the whole world turned virtual. As businesses reopen, I worry that there is going to be more pressure to be as productive as possible. After doing school online for over a year, I learned how to manage my stress pretty well by planning out my own schedule and not having to rush anywhere. With the push for more productivity, I am worried about how to manage the pressure and anxiety that comes with being asked so much of myself once again. I used to put so much unnecessary pressure to do everything asked of me perfectly. After working so hard on my mental health, I really hope that all of my work will continue into post-pandemic life.
Another worry that I have for post-pandemic life is that there will be pressure to say "yes" to everything. Since we've been separated from a lot of our friends for the past year, people are going to begin to start doing in-person get-togethers once again. It sounds great, but saying "yes" to so many things can really affect your well-being. Everyone needs time to unwind and be by themselves. There's only so much free time that people have. If we fill every moment up, then how are we supposed to relax and destress? As much as I want to say "yes" to everything, having too much on my plate is stressful and unenjoyable. During the pandemic, there's been this emphasis on self-care, which I love. However, I really hope that message does not stop once life starts to turn back to "normal." Saying "no" isn't a bad thing sometimes, especially when you're doing it to prioritize your own needs.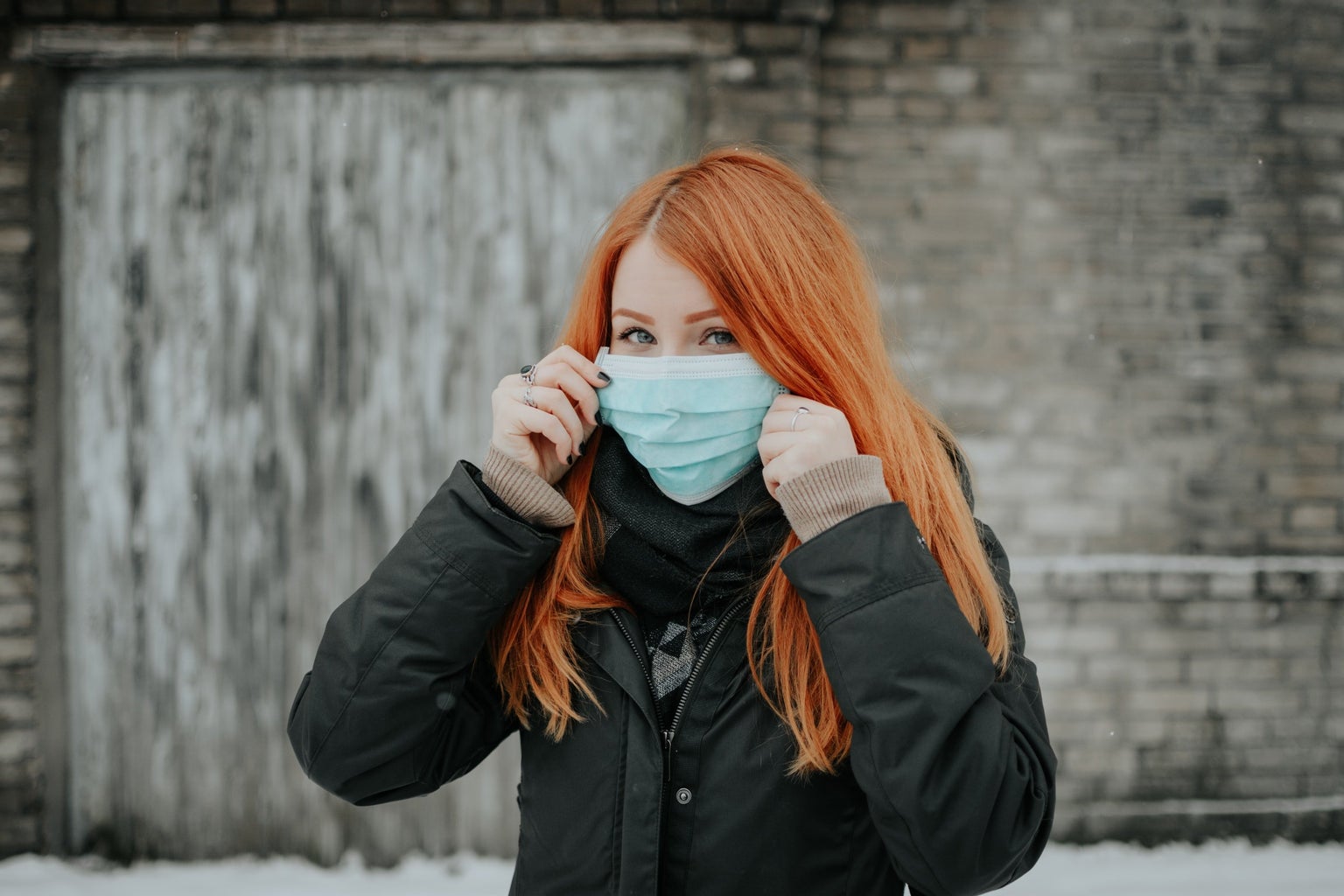 I also am concerned about maintaining the close relationship I have with my family. Since the pandemic caused me to live at home again, I became used to seeing my family all the time. My sister and I finally got the opportunity to spend a lot of time together. Even the relationships with my cousins who live nearby became stronger. Although I wish I could have gotten the chance to see my friends all the time and had more freedom, I am so grateful that I was able to spend so much time with my family. It's hard to see your family all the time when you're busy at college, but I really hope that my close relationships with them will continue. As I am finishing my junior year of college and figuring out my life after I graduate, I realized that the time I have with my family is so valuable. Once you move away from home, it becomes harder to stay connected. The pandemic has taught me to cherish every moment I have with my family because, at the end of the day, they are always the people who are going to have my back.
We don't really know what post-pandemic life will look like yet, which is a bit unnerving. However, it's important to remember to keep doing the things that make you happy. If the pandemic has taught us anything, it's that life is short, so we might as well live it to the fullest and be with the people we love.