How I Navigate the World of Beauty With A Nut Allergy
Imagine this: You go to the store to pick up some new beauty items, and you find a display for a new product. It claims to moisturize dry skin, brighten the complexion and help with acne! It is basically a miracle for your skin, and it has everything that you are looking for and could possibly dream about. But then suddenly, tragedy strikes. You read the ingredients only to find it has a nut product in it! Soul crushing. Heart wrenching.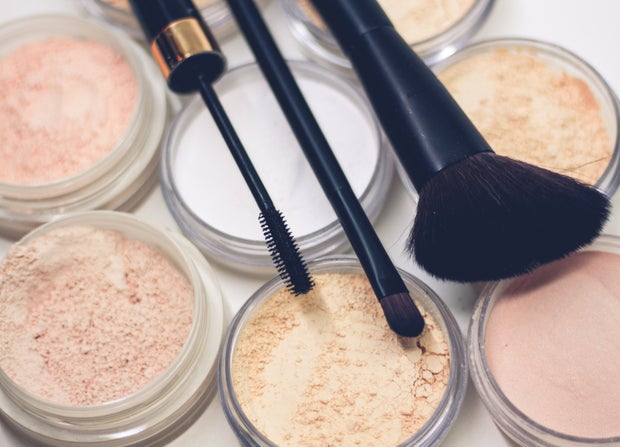 Photo by Raphael Lovaski on Unsplash When I was probably about 3 years old, I found out that I had peanut and tree nut allergies. These allergies would not cause just a simple rash or an itchy and swollen tongue either. For me, they were detrimental, carry-an-EpiPen-at-all-times allergies. My whole life I have avoided peanuts and tree nuts like the plague. I keep them away from my general vicinity because even smelling them causes a reaction. This means that not only do I not consume them, but I also stay away from any sort of makeup, skincare and haircare products with nuts too. 
I love trying out new beauty products, but that always means that my eyes are glued to ingredient lists, just like they would be if I was picking up a new snack at the grocery store. Most commonly, I find that a lot of brands like to include coconut, macadamia nuts and almonds into their products. Each of them has moisturizing properties that nourish the skin, so I see why they are often used. However, I have found that other ingredients are also useful for moisturization, and they make my skin and hair feel soft and smooth.
No matter the skin or hair type, everyone needs to hydrate and nourish themselves with products that moisturize. These are some nut-less ingredients and products that help me with my beauty routine: 
Whenever I see these ingredients, my heart soars! Keeping away from nuts is part of my lifestyle, but it does not mean that my beauty routine is inhibited. I am still able to find products that work incredibly well on my dry and sensitive skin, thanks to knowing about these alternative ingredients.