Her Night Out: HC UCLA Galentine's Party
The night before Valentine's day, our Her Campus at UCLA team and friends crowded Rocco's Tavern in Westwood to party and celebrate female friendship for our second ever Galentine's Day Party! The night was full of yummy desserts, fun crafts, cute pictures and swag-filled goodie bags!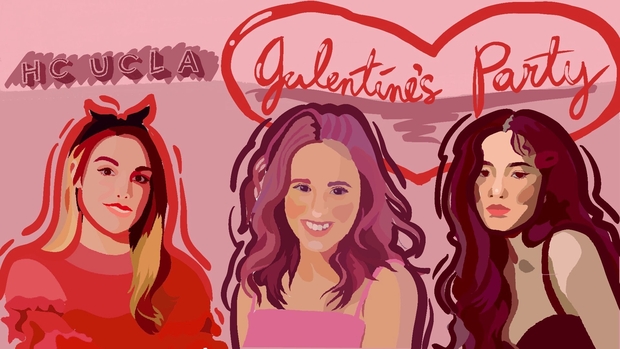 One of the most important parts of any good party is the food. Of course, we had to deliver. The countertops were lined with boxes of free, super tasty desserts from Edoughble and Better Bites Bakery. These were all huge hits and we quickly emptied the boxes. Check out our Valentine's Day Dessert Guide for more information on all our sweet recs!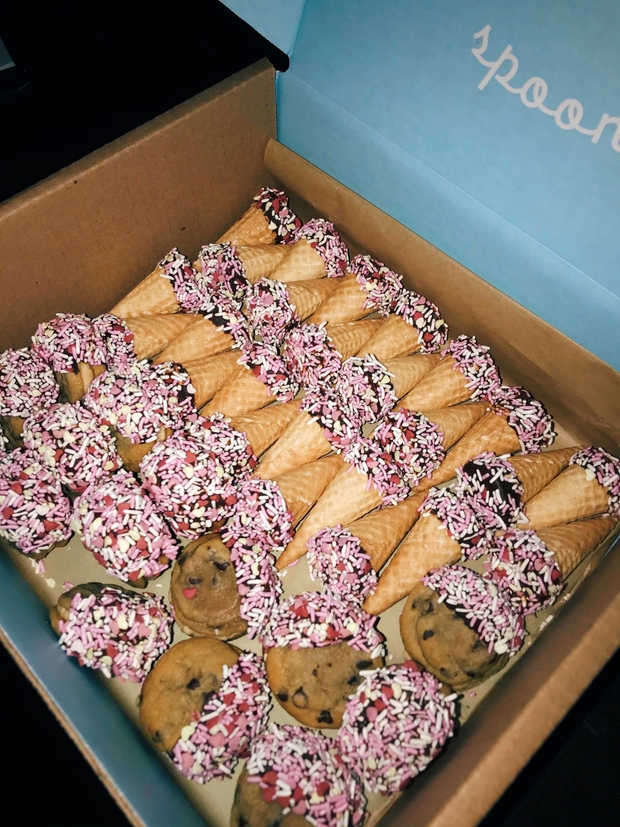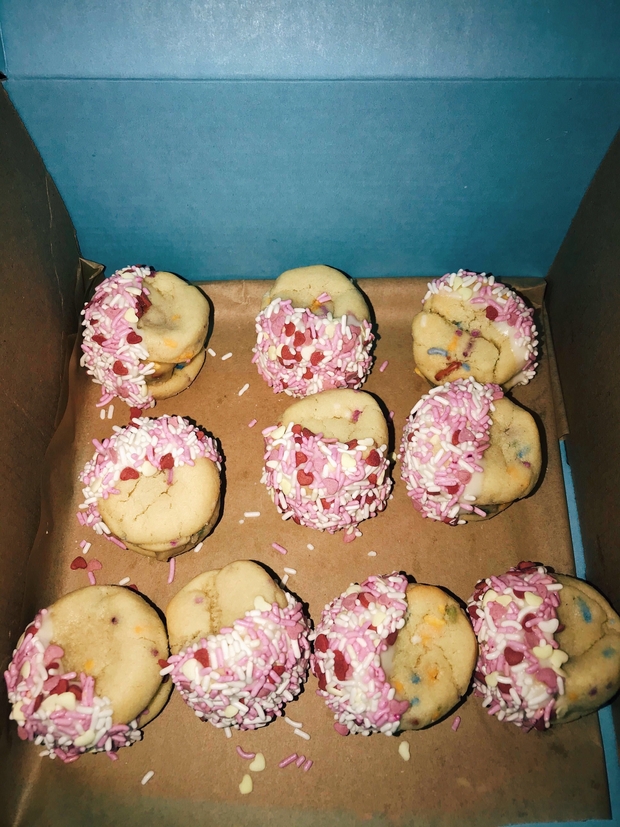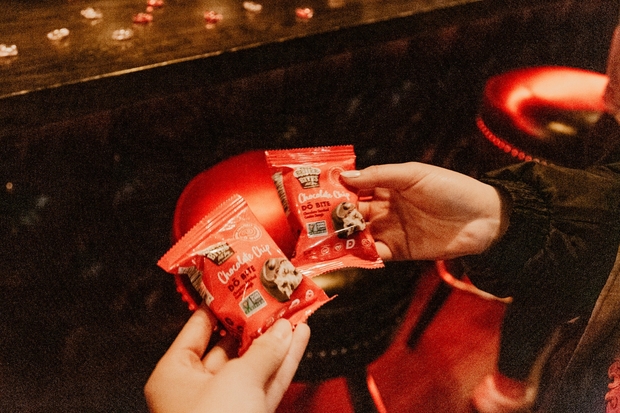 HC UCLA also put together 100 goodie bags for our attendees, packed with tons of amazing products. Inside the goodie bags were Garnier anti-brass conditioner bottles, Hubert's Lemonade bottles and coupons, VS Pink coupons and goodies from NBC Good Girls in prep for our watch party on Saturday! These goodies make it easy to treat yourself to a spa day or shopping spree, which are both more fun than any date night could be. 
For those who wanted something DIY to take home too, we had two tables for cute Valentine's Day themed crafts. At the first station, HC UCLA provided colorful pipe cleaners and foam pieces for girls to make hearts to attach to headbands. After making some Insta-worthy headbands, many girls eagerly lined up to take photos in front of our photo wall, complete with props, foil streamers, heart-shaped garlands and balloons. Attendees waiting for their turn for photos were on the dance floor laughing and dancing along to Her Campus at UCLA's custom playlist, featuring all of our favorite songs from Taylor Swift's "Lover" to Saweetie's "My Type."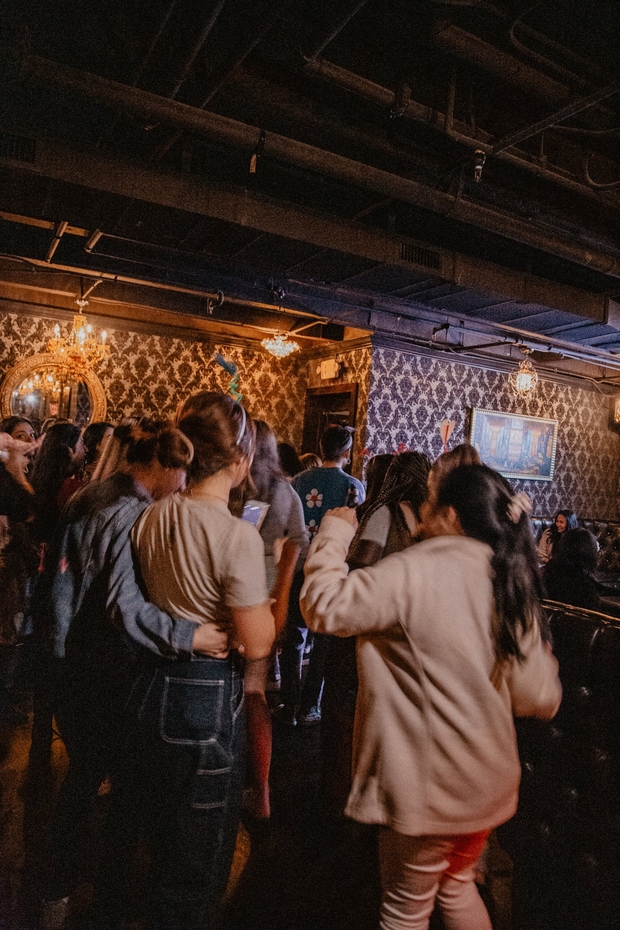 The second station was dedicated to making cards and rose grams. Hallmark contributed a bunch of cute cards for people to write messages on to their friends, significant others or themselves. We also had real roses for girls to take home to accompany their heartfelt Valentine's Day cards. We know it can be easy to forget to show appreciation for the people you care about, but writing a meaningful card is a good way to start.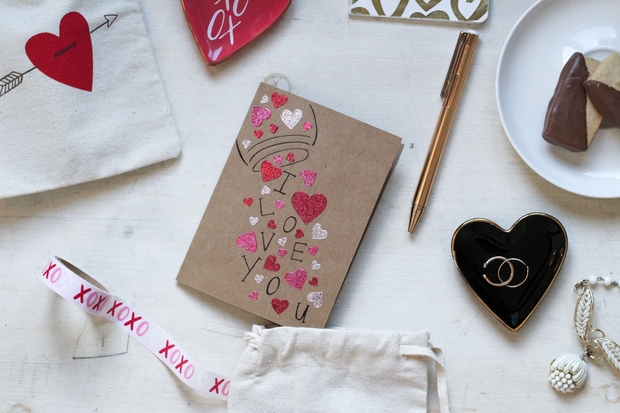 Spending the evening with our girls was the best way to unwind during midterm season and forget the loneliness and pressure that sometimes comes with Valentine's Day. Watching all the girls dancing, chatting, eating and posing for photos was super heartwarming. Having girl friends is so important and Her Campus UCLA's Galentine's party made that clear. Make sure to follow us on Instagram and Facebook for more incredible events like this!