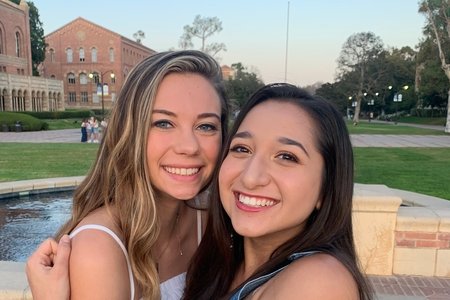 The Art And Importance Of "Girl Flirting" For Friendship
I am no stranger to the art of flirting. I may not always be good at it but I have, on many occasions, attempted it. However, I have always aimed my flirting at those who I have been romantically attracted to. It is only until recently that I have discovered the necessary and beautiful art of "girl flirting" which is done between two female friends in an effort to gain a greater connection with and to genuinely express an interest in getting to know each other. This art reaches beyond just "hanging out" with your girlfriends and commenting heart eyes on their pics. It is something which can make any friendship just that much richer and here's why: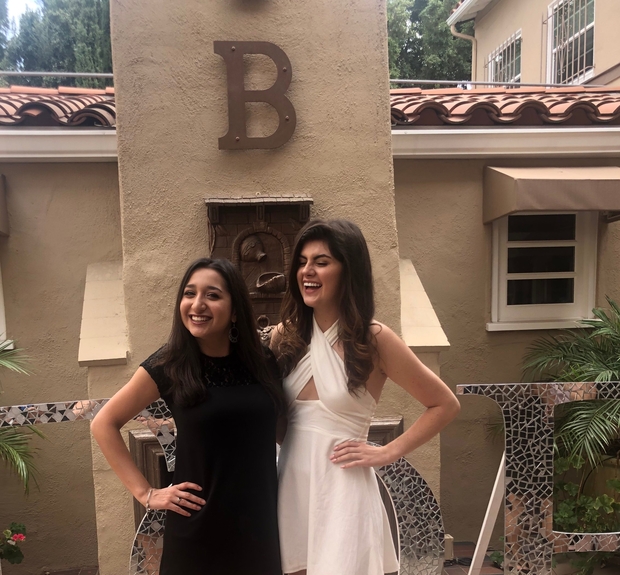 I learned about girl flirting after joining my sorority. It is my second year as a member and so, with the new pledge class, I decided to take a "little", a new member that I will act as a mentor and close friend to. To get to know the new pledge class and to find who we are most compatible with, we are assigned "dates" with them. So, each week a new member is given the number of a potential "big". Then, she must text that "big" and the "big", which is me in this case, must then plan and treat the new member to a date. When my first new member date texted me, I was excited but then I thought: "Wait, am I going to have to ask her on the date? How do I even do that or bring it up? How do I say this without leading her on and having her think that I am not exploring other options?" Suddenly, I began to realize how nervous I was. I wanted to impress this girl, get to know her and figure out how well she could fit into my life without getting her hopes up but also without disappointing her. It was in that moment that I realized that these were the same things I worried about when I'm dating or am romantically interested in a guy. After I realized that, I knew what I had to do. I had to "flirt".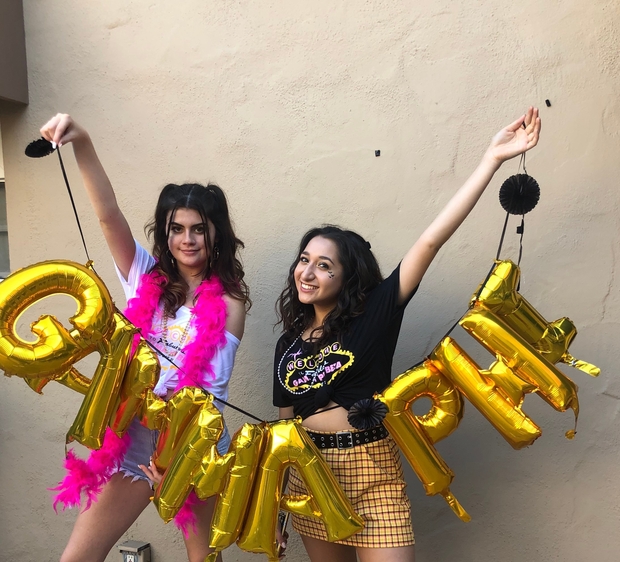 When wondering how what to text this girl, I was only thinking about her, what she wanted, how to make her happy and how to make sure she knew that I liked her and that she was seen. I never once paused to think of myself. When she said she was free Tuesday, I didn't blink twice to say I was too. I realized how eager I was to please her when, moments later, I saw I had a work shift all day Tuesday and hadn't even bothered to check. Nevertheless, that didn't stop me and I was not about to let her down. Just like when I'm really romantically interested in a guy who could potentially be a big part of my life, I was willing to move heaven and earth to spend time with them and make them feel special. So, I tracked down all my coworkers, struck some deals, and made Tuesday happen. This was all done without letting her know even one bit about how hard I had to work to make Tuesday work. I was happy to carry the weight without recognition or acknowledgement of any kind because I was not supposed to be the star of the show, she was. 
At this point, you may think that "girl flirting" is more of a hassle than anything else. However, to me, it all became worth it when I met up with my new member. She was excited to spend time with me, wanted to know all about me, and expressed how nervous SHE was to meet me. I felt seen, heard and truly special as she expressed how happy she was to see me and reacted with great appreciation at everything I did for her. To see her happy and to know how capable I was to make a person so excited to be around me put a smile on my face. I loved planning a picnic for her, knowing that I got all the food right and hearing about who she is as a person. She was flirting with me as much as I was flirting with her! The next time I saw her, I drew her into my friend group because, just like when I meet a special guy, I wanted to show her off to all my friends. After that, I met hers and, much to my pleasant surprise, they knew exactly who I was. We were crushing on each other and it made both of us feel amazing.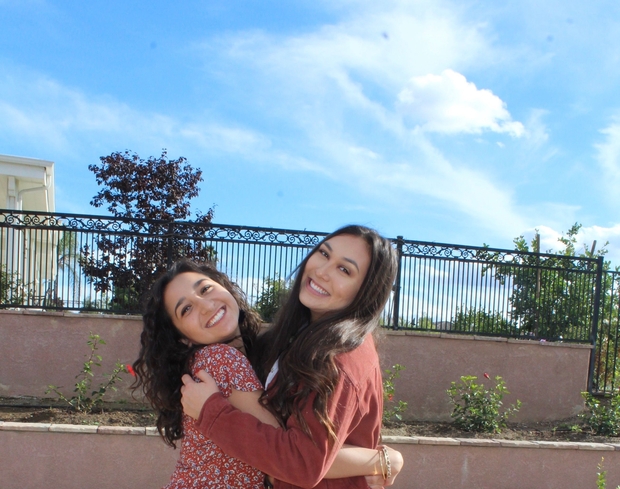 We texted each other whenever we saw something that reminded us of each other. We treated each other to food. We introduced each other to things that were special to us because we wanted to impress the other. Best of all, we got to do all this while never having to deal with any messy romantic drama. We were comfortable and we were open about how much we cared about each other and how obsessed we were with each other. That is what made our relationship so incredibly special. It made us feel special to be apart of it. Since this point, I have made it my mission to go out of my way to "flirt" with my friends, treat them as special as I know they are and make sure they know how much they mean to me. Flirting can do wonders for your love life but it can also really build a friendship.