Here at UCLA, there are so many services and resources offered to help you. Whether you are looking for academic help or just looking for something to do, there are tons of resources at UCLA you can take advantage of.
1. Undergraduate Writing Center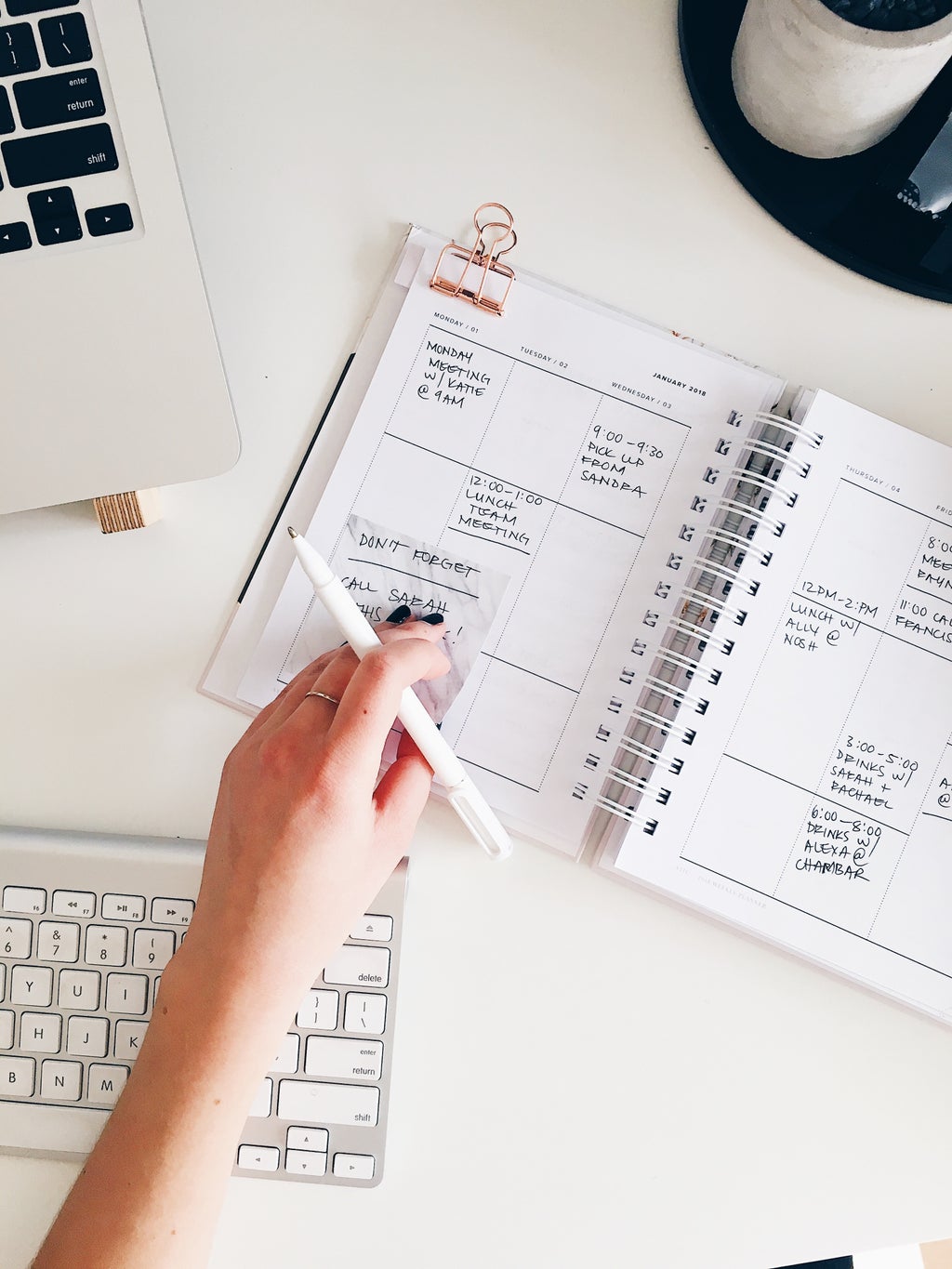 Need writing help? Look no further than UCLA's Undergraduate Writing Center. You can get help here for anything, from a personal essay to a research paper. Plus, with locations on campus and on the Hill, it's super convenient for students. Simply log on to your MyUCLA and make an appointment with them! But make it fast though- they fill up fast!
2. Scholarship Resource Center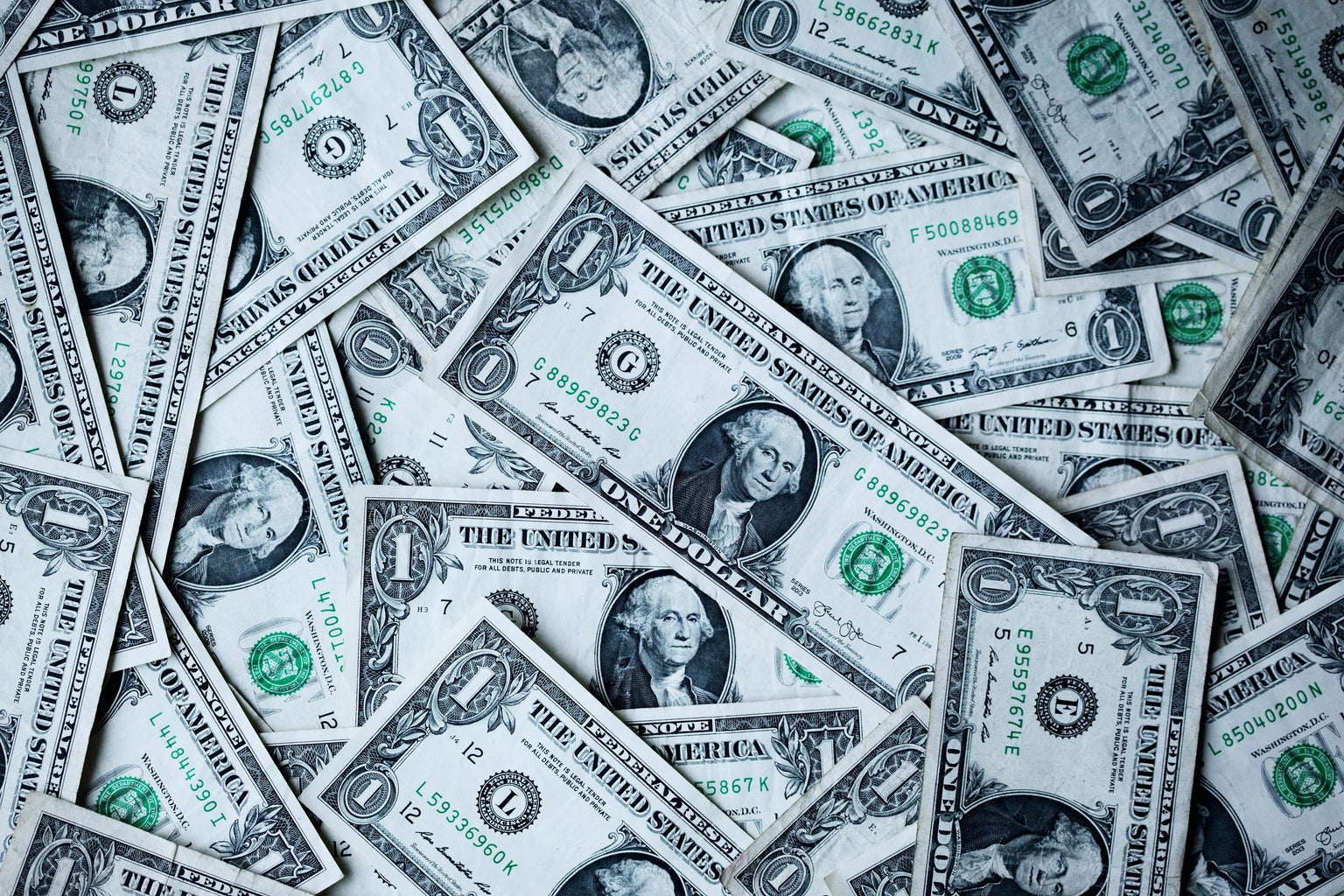 It is a universally known fact that college is expensive. Take advantage of UCLA's Scholarship Resource Center. They post all kinds of scholarships here, and you'll be sure to find one that you meet the requirements for.
3. Evening Escorts
UCLA is a place that values your safety. If you ever feel uncomfortable walking around campus alone at night, UCPD will be there for you. From dusk until 1AM, you can call (310) 794-WALK to request a Community Service Officer to find you and safely escort you to your destination.
4. Research Help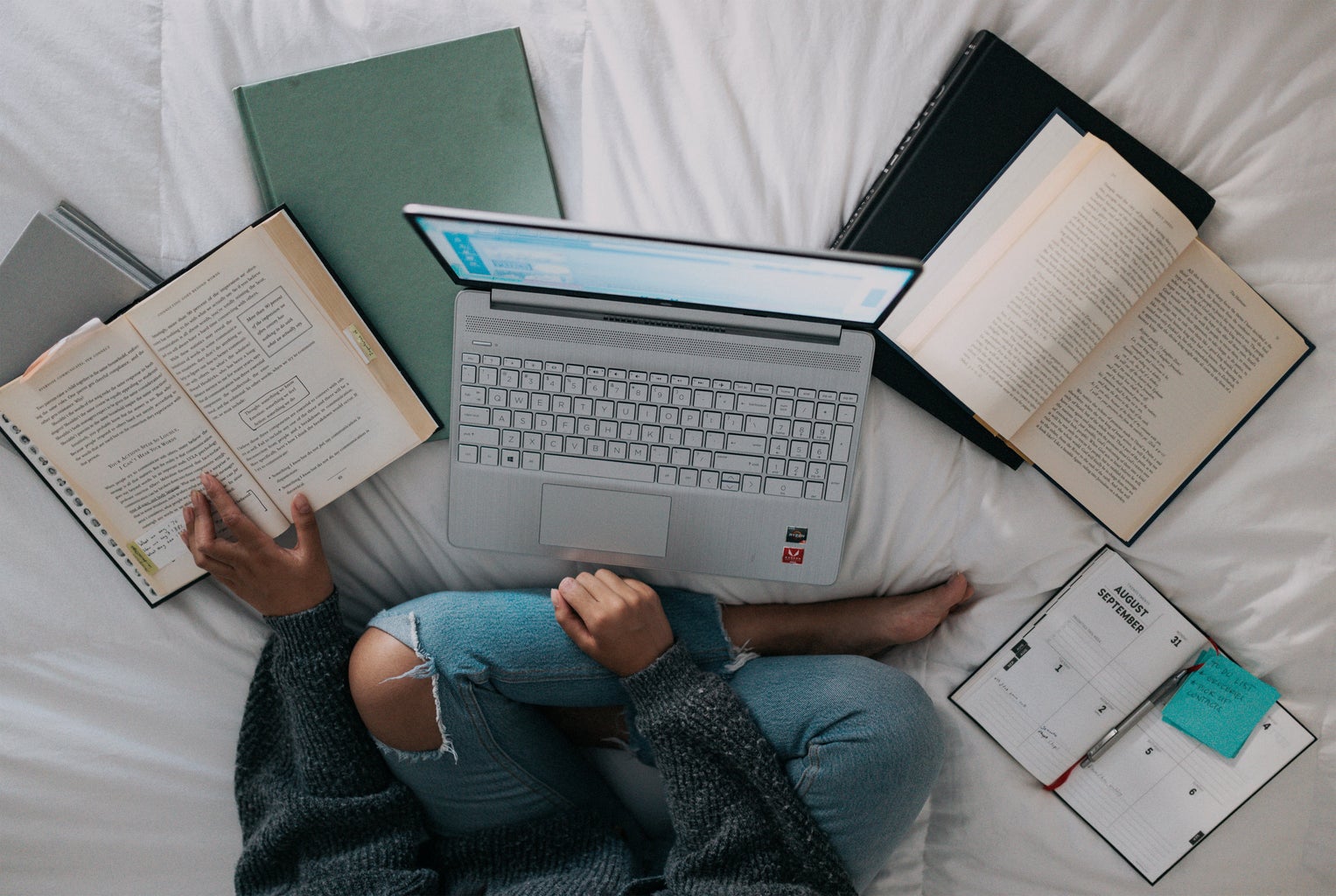 Have a big research paper and don't know where to start? Doing some personal research for your own interests? Or maybe you just want some research experience? UCLA's libraries are here to offer you research help. You can chat with a librarian online, call and email a library or drop in to speak with a librarian! Librarians can help you get started with your research and make the big project a lot more manageable.
5. Library Workshops
The library also has scheduled workshops every month that you can take advantage of! Look on their website for the schedule, time and location of the workshops. Workshops cover a range of research information, and can help you improve your citation skills or learn about data management.
6. Career Center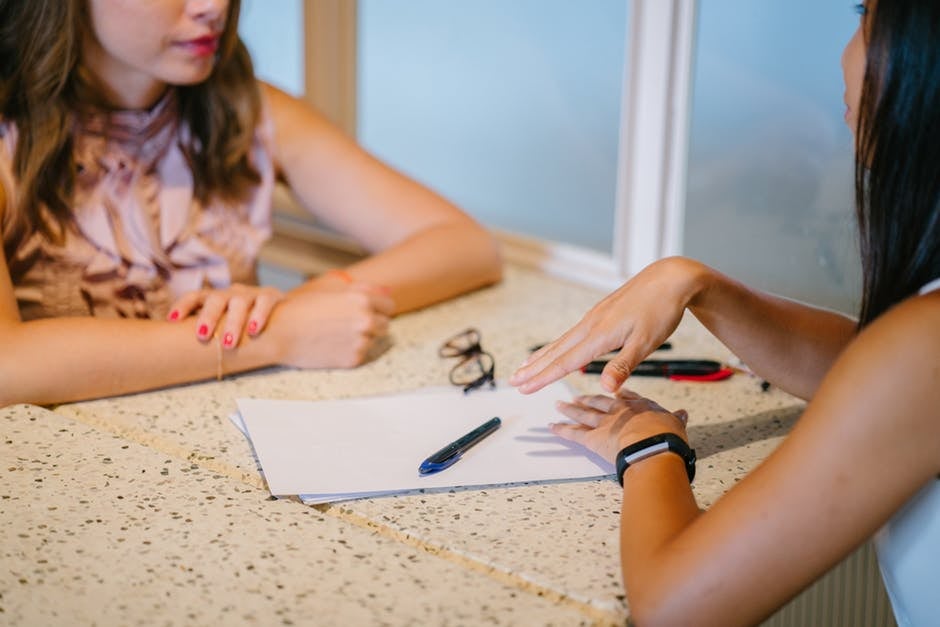 Visit the UCLA Career Center to make your job and internship search more manageable. The Career Center keeps you updated with new postings of jobs and internships. Plus, it hosts workshops to help you feel more career-ready!
7. CLICC
Want to reserve a study place so that you can study with your friends? Having technical problems and wishing you could borrow a laptop for just a couple hours? UCLA's CLICC is here to lend a helping hand! With CLICC, you can reserve study spaces, borrow laptops/iClickers and more!  
8. Volunteer Center
If you're looking for ways you can provide service to and help out your community, then the Volunteer Center is the place for you. UCLA's Volunteer Center is constantly finding new events for volunteers to help out in, and you can join them!
For all the needs and advice you'll need, UCLA has a place to offer you help. Take advantage of these resources while you're here!