In the past year, life as we know it has been turned completely upside down. Never in my wildest nightmare could I have imagined that I would live through something like this. With that being said, for the sake of my message, I want to put aside the fear, loss and stress of the last year and focus on the adaptations we have made as a society. We are all eager to safely return to normalcy when the time comes, but there is one way in particular that we have adjusted during COVID-19 that should continue on. What I'm suggesting is that we keep remote alternatives to work and school. 
Let me explain.
I was fortunate enough to find a job during this time, and it does require me to be physically present at my workplace, but I've had completely remote classes for the entirety of COVID-19. From this experience, we have all learned that being remote for these things is possible. In some ways, I personally feel that it's better.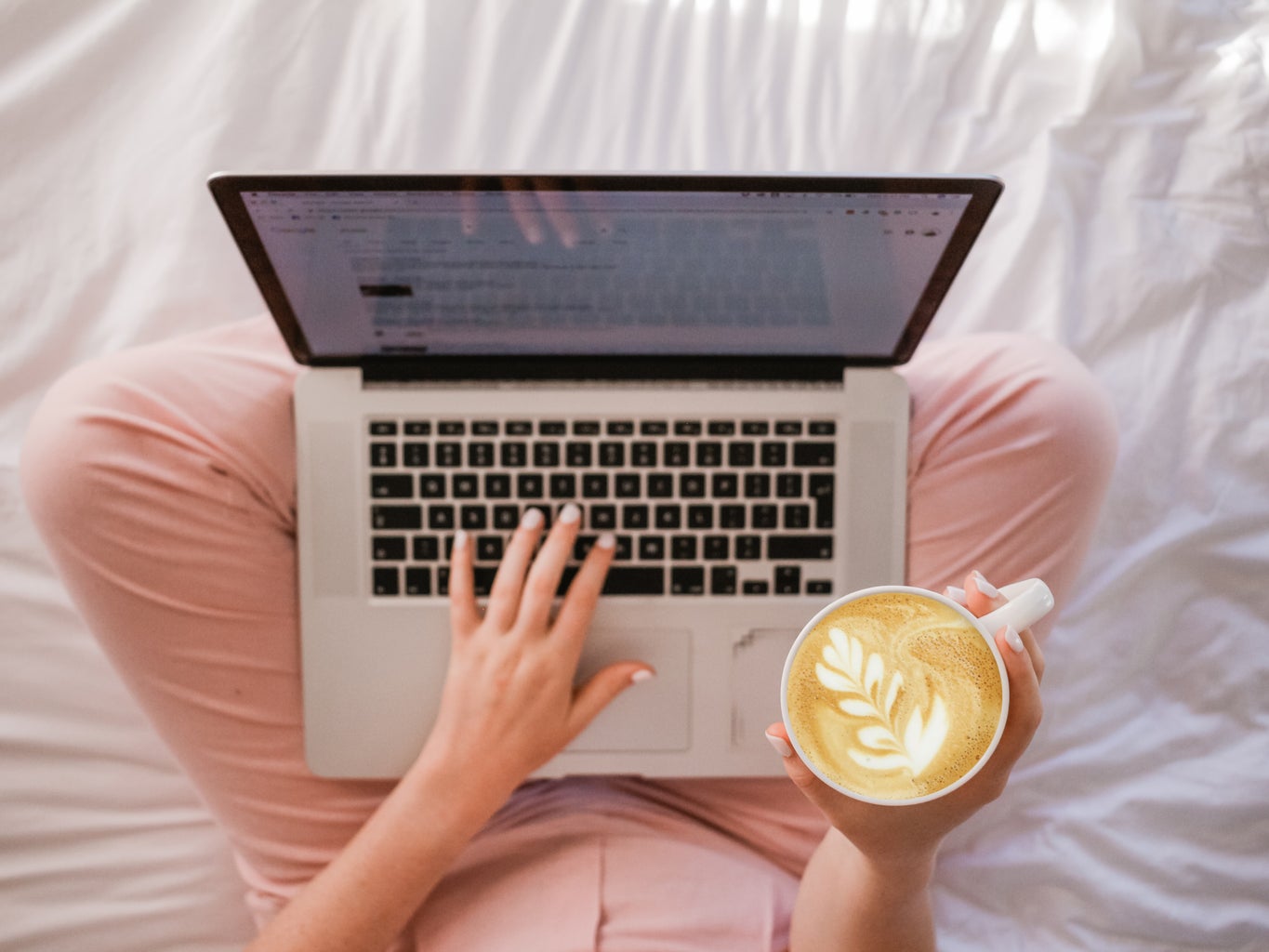 Despite quarantine and social distancing, I've felt more free this year than ever before (the irony). Without travel time to and from school, and many of my classes being offered with the flexibility of a self-paced online course, my days didn't feel as though they were worked completely around school. I took advantage of the standstill our world came to, and with my spare time I explored other interests outside of work and school. As far as remote learning goes, once the initial stress of transitioning to fully remote courses subsided, I actually found that in most cases I was able to learn better than in a traditional classroom. Having access to lectures that I could look back on as much as I wanted and being able to put more time into learning the material in the most effective way for me, rather than going to class and having to relearn it at home, has been a huge help to me. 
Looking into the future, it's clear that there are many jobs that could have remote options for those that work best that way. There isn't any reason that we shouldn't be using the technological advancements that we have in this day and age to our advantage. Having the flexibility to work from anywhere is incredible. For myself personally, I believe that there is so much more to life than school and work, but for most people, these two things seem to consume the entirety of our lives. Having the flexibility of being online creates a more centered work-life balance. On top of that, for full-time students that need to work to pay tuition, rent, etc., online school can allow more time in the day to be working, which alleviates some of the stress of trying to take on too much at once.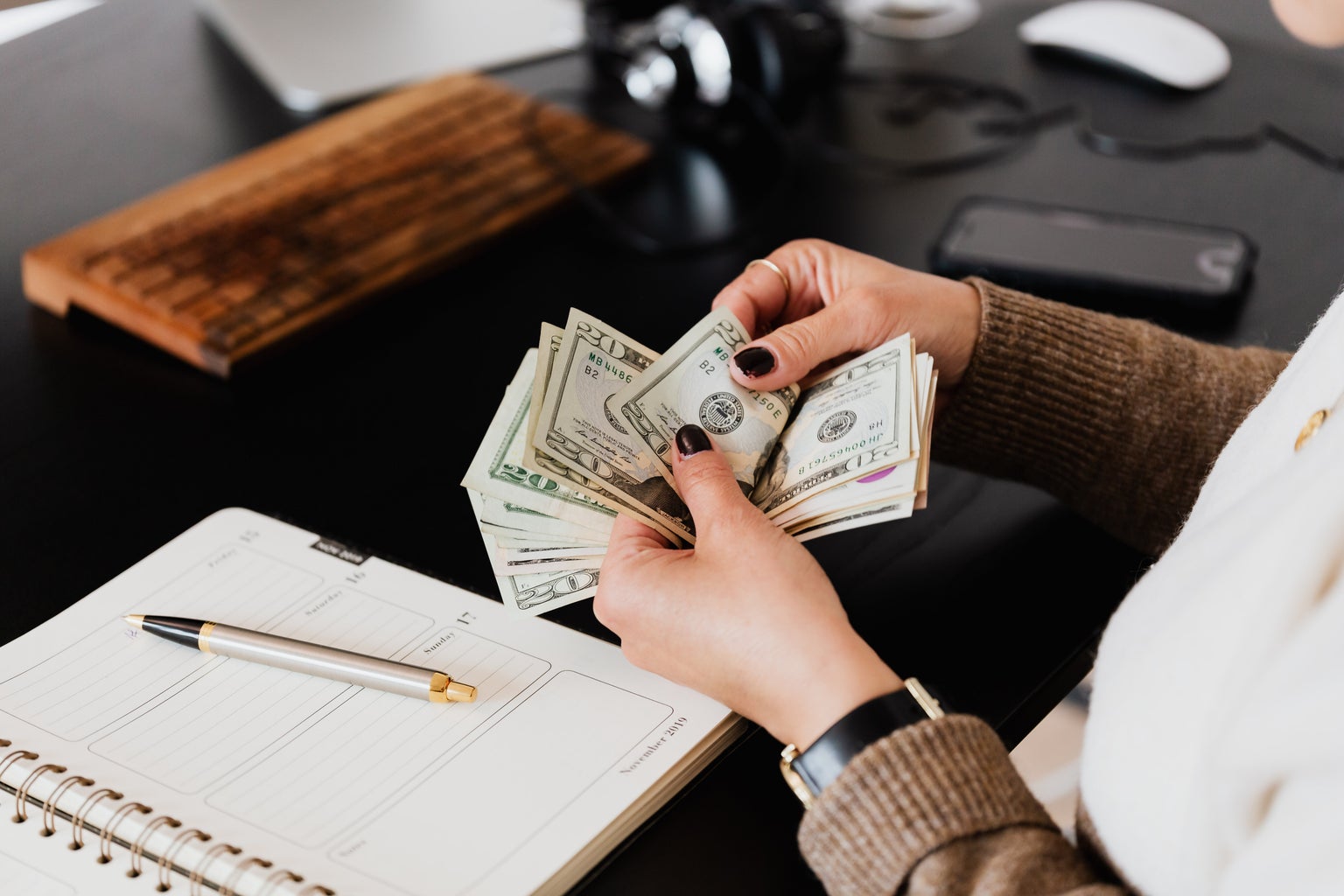 Now, this is not to say that there are no cons with being remote. I know that for many, motivation and productivity have been difficult working from home. It's also obvious that many professions can not be done remotely, and some courses are more effective in the classroom. I also think that the social aspect of school and extracurricular activities for younger children is an important part of development and mental health. I'm in no way saying we should convert our entire lives to being online, I just feel that in cases where we have proven it's possible and just as effective, the option should be there. 
There's no perfect solution to the natural stressors of daily life, but there are ways that we could make things a little easier on ourselves. Having some extra time to do things such as going to the gym, learning a new hobby, or reading that book you always said you were going to only promotes a better mental and physical state. Being in a better place in turn allows for better productivity and more focus on the important things like school and work. So many things have changed in the last year, and it has been hard, but in my opinion, this has been one positive change I'm hoping doesn't have to go.