Reflecting on My Spring Break Trip to Chicago With UCF's PR Club
Leaving the warmth and sunshine of Florida and facing the cold and rainy temperatures of Chicago definitely proved to be the highlight of my spring break. Quotes, the PR club at UCF, offered an amazing opportunity to travel to Chicago and tour public relations firms and ad agencies during our time off.
The trip was fast-paced and exciting, but also incredibly informative. I networked with PR professionals and learned about some of the best agencies in the city, all with friends and classmates by my side.
The agencies were fantastic and touring the city during our free time was also quite the experience. This is a daily recap of my Chicago spring break trip.
Day 1: Beans and Bernie Sanders
We arrived in Chicago on a Saturday morning and trailed our bags half a mile from the train to the hotel. Once settled, we ate at Portillo's, a restaurant known for its hot dogs and sandwiches. The retro décor and amazing food made for a great experience, especially since I hadn't eaten since about 6 a.m.
We then walked over to Millennium Park, where we took lots of pictures in front of the Bean and got to see a great view of Chicago's skyline. While there, we noticed a large group of people gathered at Grant Park and found out it was a rally in support of presidential candidate Bernie Sanders. Just as we were about to leave and go on another adventure, we heard Bernie start to speak…and realized we were in the middle of listening to a campaign speech.
We finished the evening off by visiting the largest Starbucks in the world, right by our hotel. With four stories and special menu items, the group and I couldn't stop marveling at the inside of the Starbucks.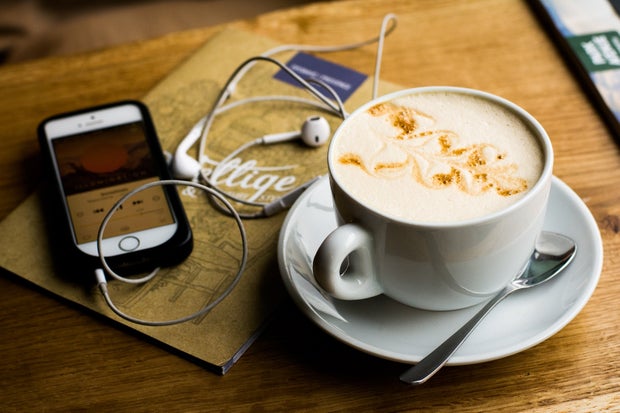 Juja Han on Unsplash
Day 2: Animals and Cheesy Pizza
With practically an entire day dedicated to exploring, we visited many local attractions. First, our trip hosted an alumni brunch where we networked with PR professionals and learned their roles and stories. It was awesome getting to recap Quotes' journey with professionals who started the club, like the first president and subsequent board members.
Afterward, we visited the beautiful neighborhood of Lincoln Park. Here, we walked around the Lincoln Park Zoo, where we saw polar bears and zebras. We also walked into one of the most beautiful gardens in the Lincoln Park Conservatory, which included trails of bright and colorful plants.
We ended our day by stopping by Wrigley Field and having fantastic deep-dish pizza at Gino's, one of the more prominent pizza places.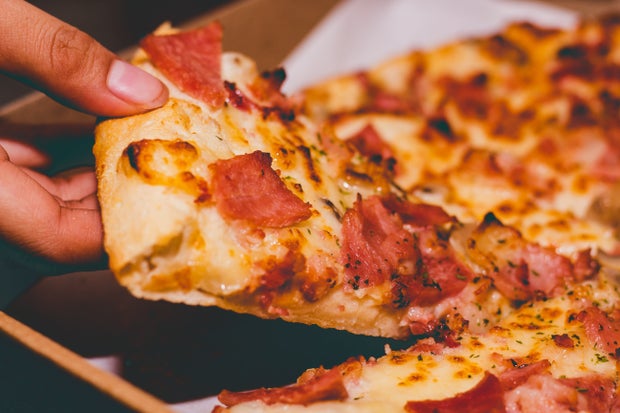 Pexels
Day 3: Tours and Shopping
This was our first day of tours. We visited two agencies: Mindshare — which focuses on advertising analytics and search engine optimization, and Golin — a PR agency known for their work with clients like McDonald's. Both were incredibly engaging and taught me different avenues of the public relations world that I hadn't known existed before.
The rest of the day, we went shopping at a nearby mall called Water Tower Place and ate at a Mexican restaurant owned by a UCF alum.
Day 4: More Tours and Crazy Heights
On our fourth day, we visited three more agencies and it gave me great insight into my passions for advertising and PR. Agencies like Sidley Austin and Greentarget focus on legal PR and business-to-business services, respectively. We also visited Leo Burnett, one of the most renowned agencies in the industry.
In our free time, we visited the Willis Tower, the tallest building in the Western Hemisphere. Although heights make me nervous, I braved it and stepped onto the Sky Deck, a glass box hovering above the city 103 floors up.
Day 5: Picasso and Famous Paintings
Our trip concluded with visiting the Art Institute of Chicago, known for some of the world's most famous paintings. I got to see Grant Wood's "American Gothic," Van Gogh's "Bedroom in Arles," and Andy Warhol's "Marilyn Monroe." We also walked around the Navy Pier and got to see breathtaking views of the city draped in a blanket of fog.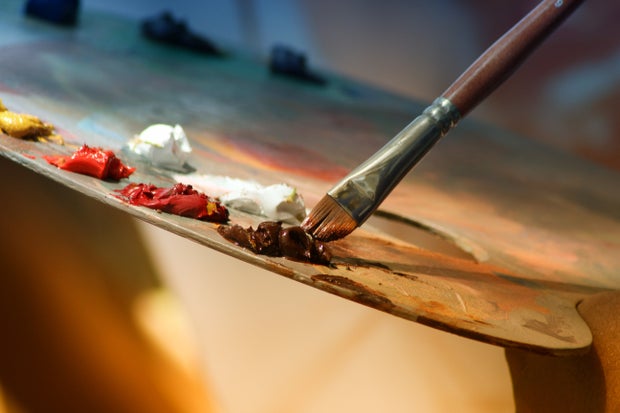 Daian Gan / Pexels
The entire Chicago experience was absolutely unforgettable. I had an amazing time that was filled with great food, great company and great times. A huge thank-you to Quotes, the PR Club for putting this trip together.