Meet Amberli Kelly, a UCF alumna and public relations manager. She graduated from the advertising/public relations program with a minor in political science at UCF in 2013. She's actively working as a senior account manager at Republic Havas, a multicultural agency based out of Miami. Her love for the public relations field stemmed from her passion for writing as a young girl, and she's had a diverse career, working in online reputation management, advertising, marketing, and public relations. As a Nicholson School of Communications alumna, she's also a part of the Mentor Program, guiding young students like myself in the world of advertising and public relations.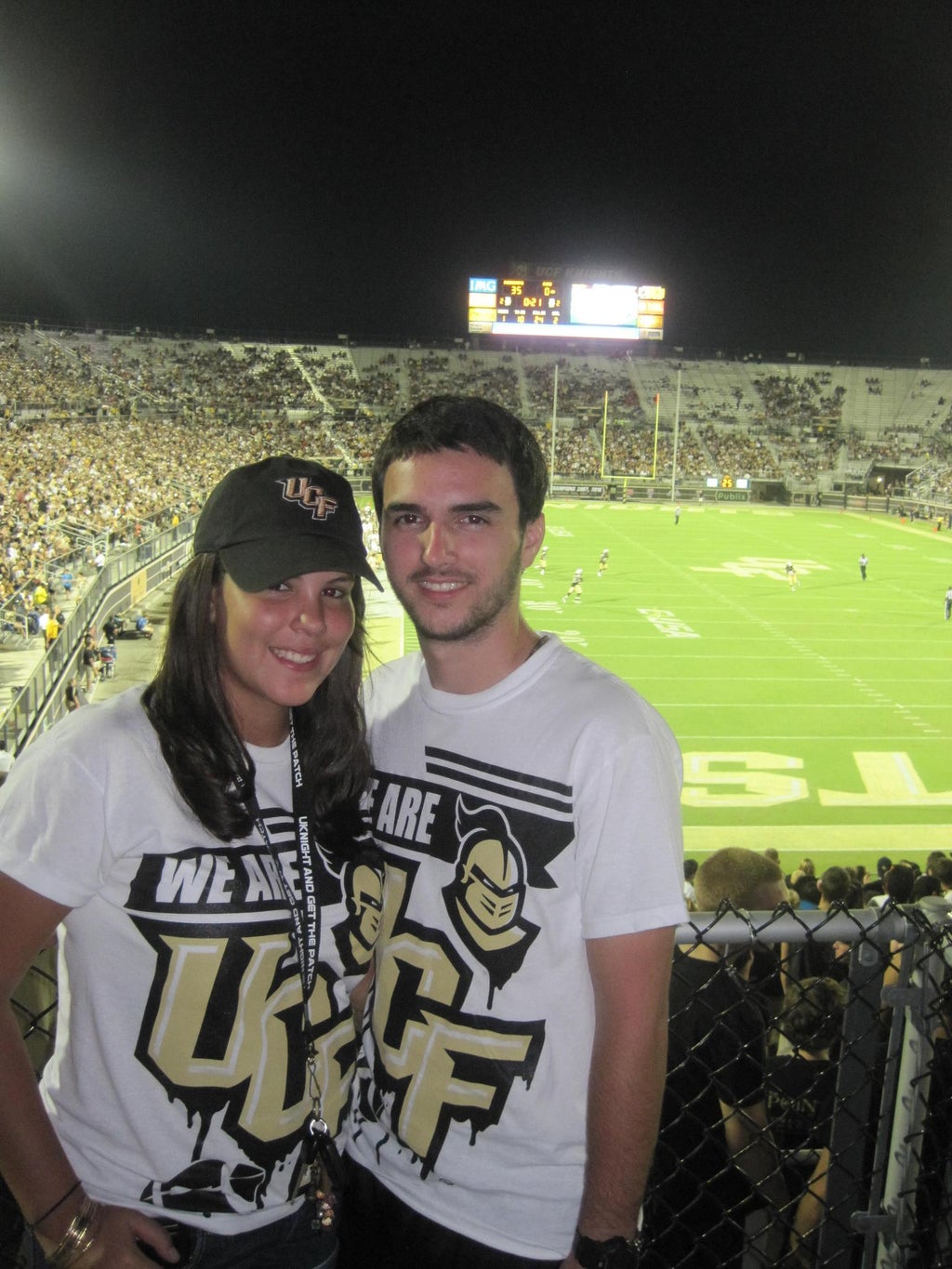 Her Campus at UCF: You have been working in public relations for a while. When did you discover your love for that field and why?
Amberli Kelly: I have always loved storytelling and knew from a very early age that I wanted to do that. First I wanted to be an author, then an editor, then I wanted to own my own publishing house, then journalism and I finally landed in PR. I love the opportunity PR gives you to really craft a story of who a brand or person really is. It's exciting work and I can't imagine doing anything else.
HCUCF: Tell us a little about yourself. Where are you from? What year did you graduate from UCF?
AK: I'm originally from Miami and I graduated from UCF in 2013. I'm a very proud Knight and will tell everyone I meet how amazing UCF is and what an incredible experience I had while attending.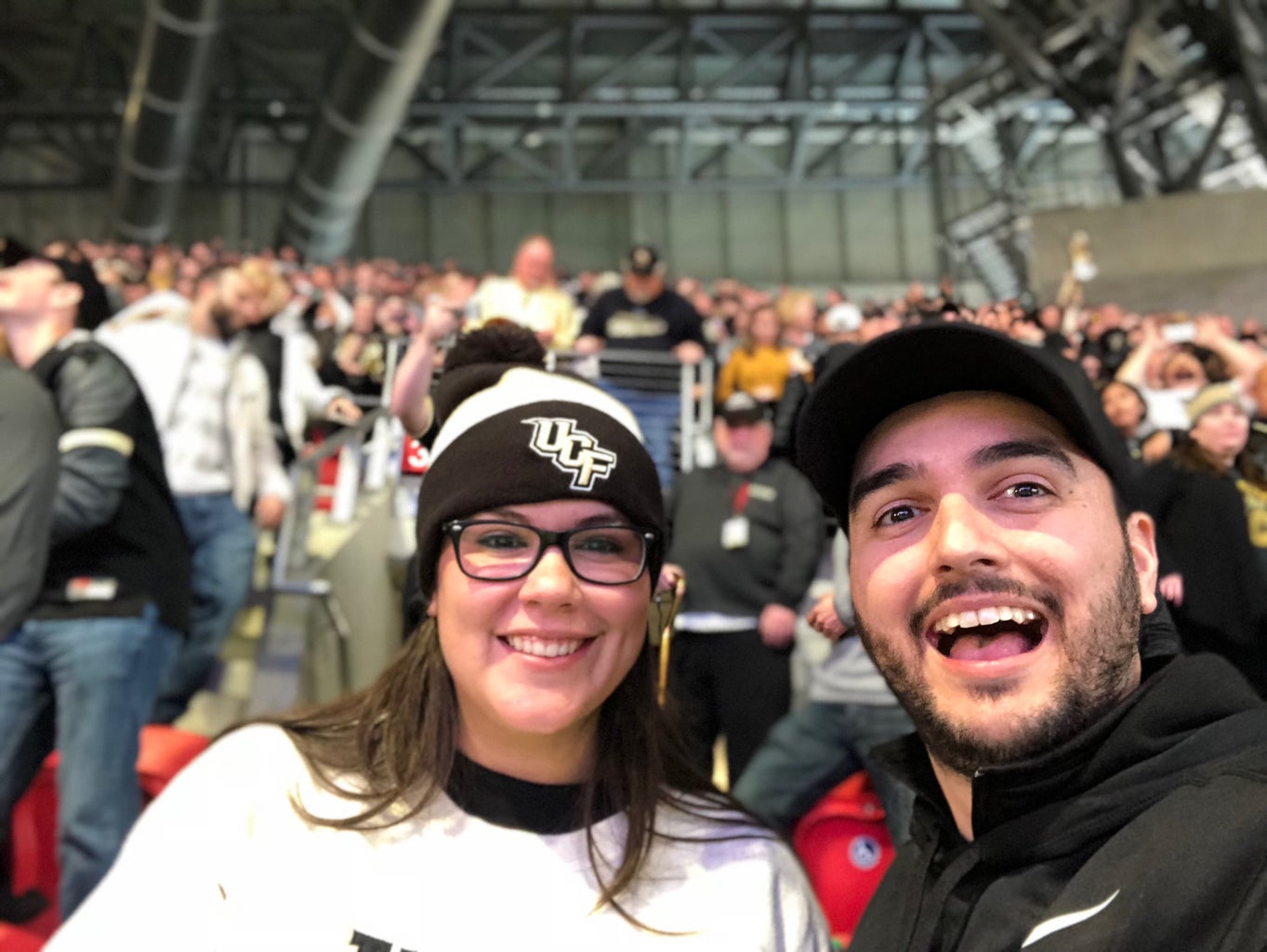 HCUCF: Did you always see yourself working in public relations or was that a career choice you took after careful consideration?
AK: I actually hadn't considered PR and was pretty serious about journalism until I was about 18. A professor actually mentioned it to me and I looked into PR some more. I was hooked and never looked back.
HCUCF: Let's talk a little about UCF, how did your experience as a student shape you into the person you are today?
AK: I really had the best time at UCF. The Ad/PR program is second to none and really prepared me for my career. The classes I took were challenging enough to make sure you were engaged in what you were learning, and the student life was really fun and always had things going on.
HCUCF: Are there organizations or clubs you wished you joined while attending UCF?
AK: It's funny, but I sometimes wish I might've rushed a sorority to push me way out of my comfort zone. Aside from considering that, I do wish I had participated more in intramural sports.
HCUCF: Anyone who is interested in PR knows the importance of internships. Was there one that impacted you and/or that you still remember vividly?
AK: Every single internship opportunity I had was invaluable to me. I was writing press releases that were getting hundreds of thousands of hits and really getting insight into the workings of the industry. By the time I graduated I felt confident that I was more prepared than many others interviewing for the same entry-level jobs that I was, because I already had some experience under my belt.
HCUCF: What are some pieces of advice you wish you received while attending UCF that you would like to share with those who are interested in PR and advertising?
AK: Your time at UCF flies by, so I would say to try as many things as you can without fear, because when you look back on your time there you don't want to think "I wish I had done or tried that."
HCUCF: Social media has had a tremendous impact on our society. Do you think social media has positively impacted public relations?
AK: This is a fun question! There are a lot of things that have changed the PR landscape through the years, and social media is absolutely one. I think that used as a vehicle to share a message, it absolutely can work in a company's favor, but by the same vein it's misuse could cause a crisis situation. While I don't think social media will ever take away from traditional PR, I do think that it has given PR several new channels to reach audiences that might've been much more elusive before social media.
HCUCF: Looking at where you are today, did you plan to work where you are currently, or did it happen naturally?
AK: I did not necessarily see myself exactly where I am today and a lot of that has to do with opportunities that I've jumped at. My experience at UCF certainly helped me get my foot in the door and I will always credit that to my successes.
HCUCF: Lastly, where do you see yourself in 5-10 years? Do you wish to stay in Miami or would you eventually want to move?
AK: This is a tough one. Miami has always been home, I was born here, I was raised here, and my family is still largely here. That being said, I would consider moving for the right opportunity. In 5-10 years, I'd like to ideally have started my own crisis communication agency.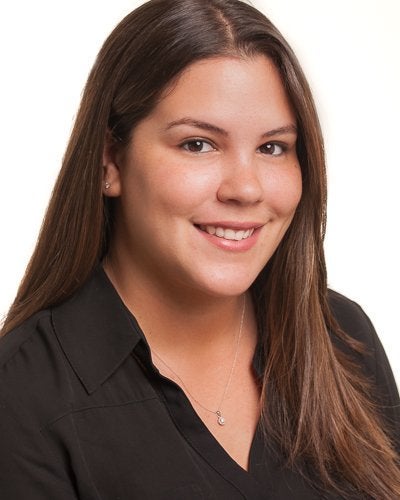 Keep up with Amberli here.