A Letter To My Mom: A Breast Cancer Survivor
Mom,
You're the strongest woman I know! I've never seen anyone with as much faith as you. Of course, you cried many tears, but you continued to hold on to hope. I remember the times you looked at me and said, "I will be healed!" 
Your strength has always been an inspiration to me and the rest of the family. During your battle against breast cancer, you continued to show up to my dance performances. Even though it was a tough time, you were still there, cheering me on every week. You were still praising God each day and praying at church. You were still encouraging others with your wise words. Throughout your battle, you stood firm in your faith, inspiring our entire family.
Soon, you were healed, just as you told me you'd be. Thankfully, there was no chemo or radiation. Each time a doctor confirmed your healing, we celebrated even more. I'll never forget the moments we thanked God for healing you. Our tears were wiped away, and we were filled with joy. Each day with you is a blessing that I don't take for granted. 
Every October, we look back on your endurance through those months. You came out of the situation stronger than ever. Years later, you continue to tell others your story, encouraging those in similar situations. Since you won the battle against breast cancer, you know others can too.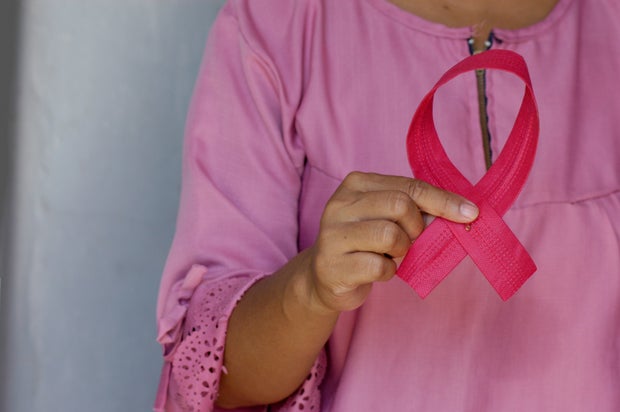 Photo by Angiola Harry from Unsplash
I'm forever thankful that you were healed. You mean everything to me and our whole family. This October, we're celebrating your survival of breast cancer and your strength. Each year since your healing has been a blessing. I love you, Mom!
Your daughter,
Deanna