The University of Central Florida is home to over 650 organizations that give over 70,000 students the chance to form connections with students, faculty, potential employers, and beyond. "Beyond" includes communities past Central Florida Boulevard. In the case of UCF's largest nonprofit, "beyond" means helping children fight pediatric illness and supporting their families.
Knight-Thon, the Dance Marathon at the University of Central Florida, was first established in 1996 and has continued to fundraise for the Orlando Health Arnold Palmer Hospital for Children, part of the Children's Miracle Network Hospitals. Over the course of 26 years, the organization has raised millions of dollars and has never stopped fighting. Even during the pandemic, Knight-Thon continued to support their miracle kids and families.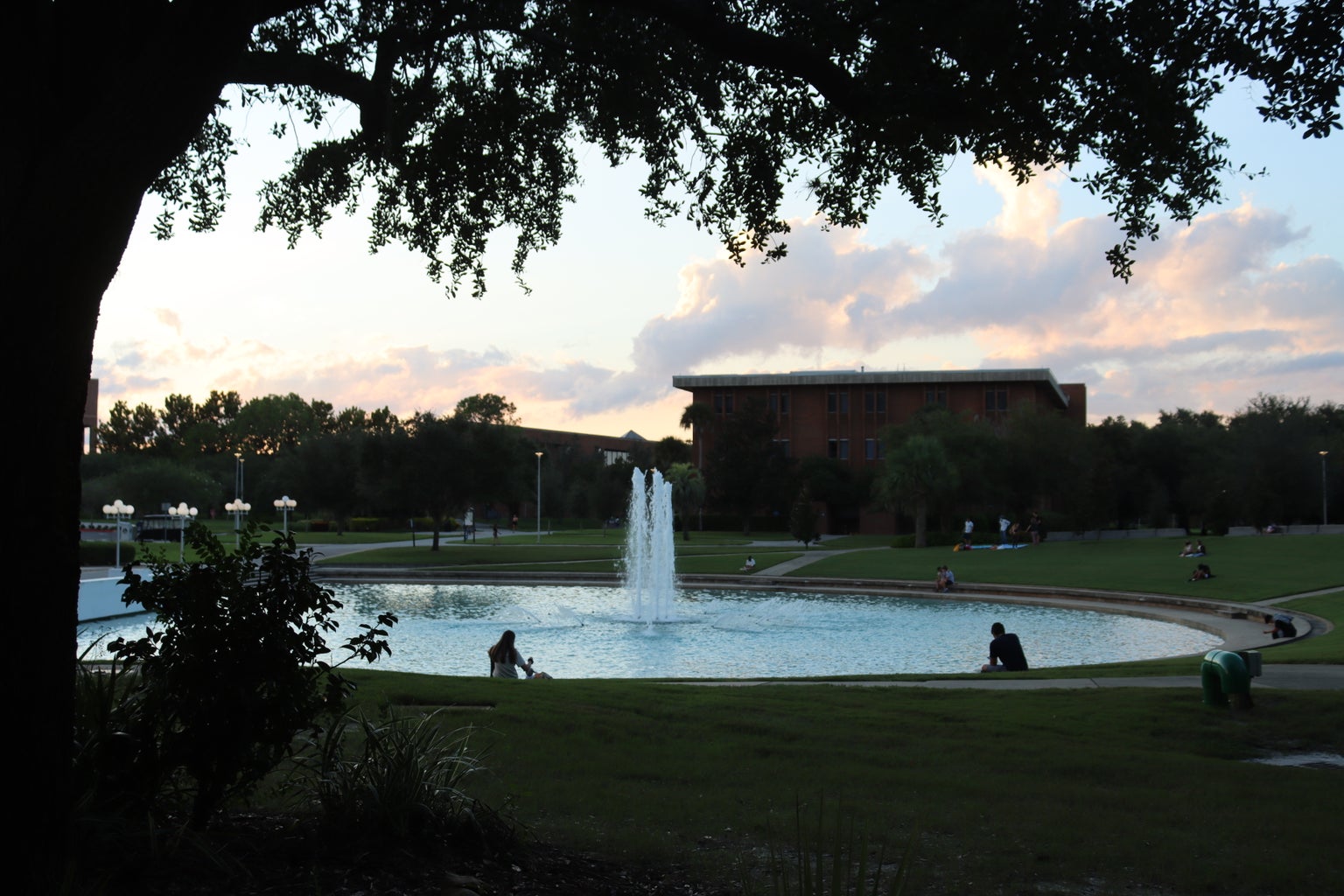 Knight-Thon raises these funds through various events and appearances leading up to the ultimate dance marathon, referred to as Main Event, in the Addition Financial Arena. Participants in attendance make a pledge to unite for 20 hours to stand in solidarity with children and families that benefit from the hospital. With a multitude of events and talent, the organization also reveals the results of its yearly efforts. Last year, Knight-Thon raised over $800,000 for Orlando Health Arnold Palmer. Everyone's hard work pays off at Main Event, the ultimate celebration of victory, courage, and hope.
These funds are collected through various platforms and ultimately uploaded to a participant's DonorDrive account. Facebook fundraisers are a great way to reach extended family and friends, and members of the organization are also known to sell things they made or won't use anymore. Knight-Thon is also known to receive partial proceeds by collaborating with businesses. By telling a store clerk that your purchase is for Knight-Thon, a portion of the proceeds go directly to support Orlando Health Arnold Palmer. Members may also share their DonorDrive page on social media and encourage followers to donate directly.
One of Knight-Thon's many events is taking place this November. The nonprofit organization is getting ready to host its seventh annual Champion's Challenge on Nov. 14 and 15. Champion's Challenge is a fundraising push day that challenges each member of the campus community to raise $100. Over the course of a 24-hour period on Memory Mall and the Student Union Patio, miracle families and students can enjoy an interactive hamster wheel, dunk tank, an Iron Man screening, and more.
There are also incentives: the first 100 people who are able to reach $100 will receive a free t-shirt that corresponds with the event's theme. But no incentive beats a "why." Members of Knight-Thon each have an overall purpose for their commitment. There isn't anything more rewarding than selflessness and dedication to creating brighter futures for children.