What We Still Need To Do After Reopening
A handful of states have either reopened their cities or have announced their plans on reopening in this upcoming month. While it might be a good sign for the economy and a relieving response to certain populations, we still need to keep our eyes out. Here is a list that all of us should keep getting on with reopening today.
Stay in good health.
I bet masks and hand sanitizers popped up in your mind. There has been a time all the essentials were sold out and people went panic buying at all the grocery stores. With everything slowing down now, we don't have to urge ourselves to leave empty shelves. Toilet paper, hand soap, and cleansing wipes are all back in stock. We still have to follow social distancing rules with face covers when we are out. Enjoy food choices in high nutrition and stay hydrated to avoid catching the virus.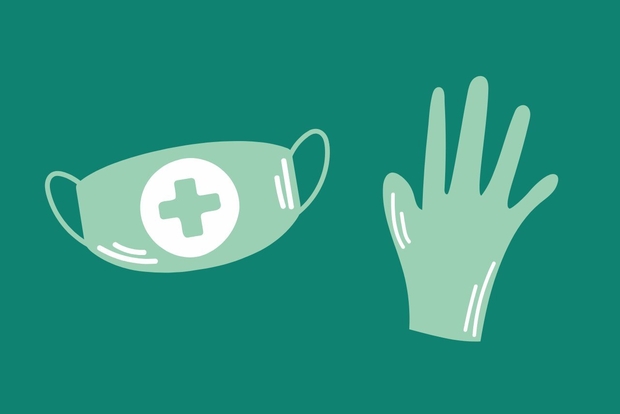 Walk away from crowding. 
Don't get too hyped for reopening, folks. News has been reporting people partied at the beach in large gatherings. We should not downplay the potential threats that crowding could bring to us, let alone another wave of virus. When you think it is too soon to expose yourselves in a vulnerable environment, stay shelter-in-place. We need to be aware that the virus does not vanish, but the risks of infection could be minimized if we care to comply with social distancing rules. The joy for once could have destroyed the long-term thriving of your life. 
Pace yourself with new routines. 
The work schedule might have changed for some of us after getting back. Just like when we were switching to remote working, it could be rough to adjust to normal life. Any kind of feelings are possible to have when we return to the position. Workers at the frontline deserve the greatest respect and caring for they have been contributing their individual efforts for everyone. If you think you are falling behind with your jobs, don't rush to make up all the losses in the past few months. While ensuring safety of employees and patrons is a priority, it takes time to carve our paths to run business as usual.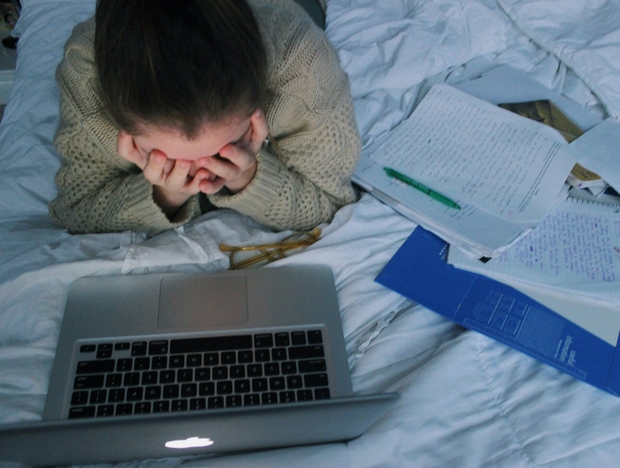 Reach out for help when in need.
I know it has been a stressful year so far, whether it is due to the devastating effects of COVID-19 or the ongoing social issues. The death of George Floyd and the following protests could be emotionally distressing for most of us. But please be aware supporting networks are here for you: the resources from the campus, the comfort from close acquaintances, or just some personal time to heal ourselves. Don't hesitate to ask anything we need when it is easy to panic with the outrage and chaos. Try anything that would soothe your pain that you are experiencing. Remember the faith is always in our hands.
I genuinely give all my hopes and wishes to fellows who are struggling now. I wish everything could get right on track, maybe not today, but eventually.