What Is Keeping Me Sane During the Coronavirus Pandemic
I think we can all agree that this is not how we planned on spending Spring Quarter of 2020. I was looking forward to pool days, partying with my best friends, Greek Life events, and the notorious Picnic Day. Instead, I am in my parents' house, feeling like I am 15 years old again. 
Spending time with my family is something I truly value, but it feels strange to have it in excess after living on my own for the past four years. What has helped me keep my sanity is gaining a routine of activities I know that are safe to do!
First off, as a disclaimer, I'm in Arizona where the Governor has not issued a Shelter-in-Place... yet. Thus, I understand my activities might be a little different than yours, but rest-assured I'm still social-distancing. 
One thing I do every day is exercise. I have been going on long walks for over an hour each day with my sister. This has been a great way for us to spend time with one another, since she's usually living in Los Angeles and I only see her on school breaks. 
I also have been hiking a lot. Hiking was never really my thing, but recently I have grown a passion for it. When you're cooped up in your house all day you learn to embrace opportunities to be outside in nature. This is a great activity because it is something I can do with my whole family, even though we are already spending so much time together.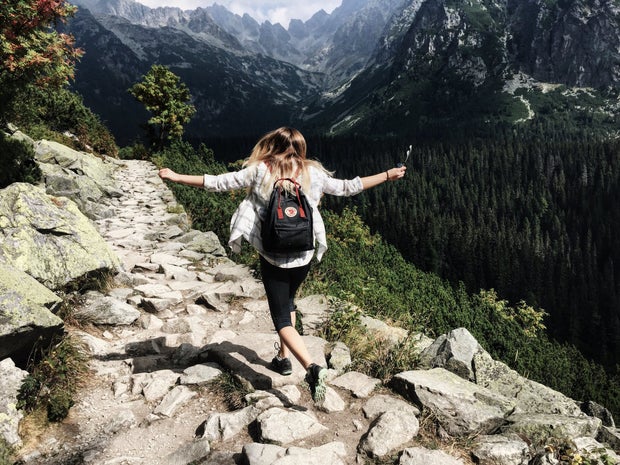 Nina Ulhikova Another thing that is keeping me sane is reading. I always complain about not having enough time to read the books that I want to. Well, now I have all the time in the world. Reading is a great way for me to keep my mind active, escape from my family, and de-stress. 
Being in Arizona, the weather here is starting to get hot. Every day, on my sister's lunch hour, while she works from home, she and I go and lay out in the sun. Vitamin D is extremely important to keeping you healthy, especially during a crisis like this. And I wouldn't mind being tan when this crisis is over and I start to see people again. 
During crazy times, you also have to have a little bit of fun. Our family had a happy hour with our neighbors in front of our houses. We all brought drinks out and stood 6+ feet apart while catching up. Social interaction is so important to being human and is something we can still have as long as we are safe about it.  
Lastly, getting into the routine of classes and homework will keep me from losing my mind. It gives me time away from my family, and time to just be alone. As it's my last quarter, I am only taking one class, so I will be able to fully dive into the material and give it all my attention. I know we all dread classes, but when they are taken away from us we miss them.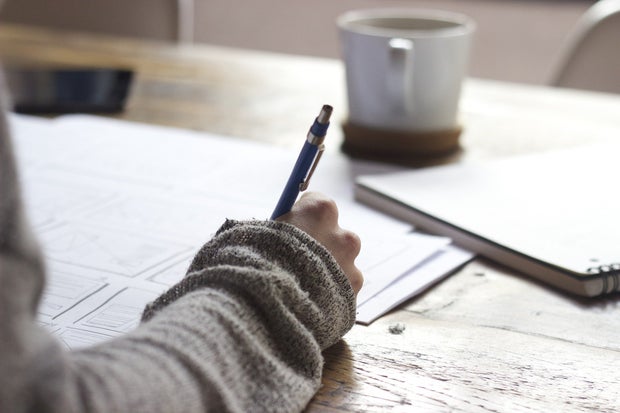 Free-Photos | Pixabay This is a hard time for all of us college students. We have expectations for what our college years will look like, and we can't help but be disappointed when they don't play out the way we wanted them to. I just keep reminding myself that we are all feeling this way right now. Literally everyone in the world is feeling frustrated and scared. Finding activities and positive things in your life that will keep you busy are key during this time. We'll get through it together Aggies.