Self-Care During Winter Break
The quarter is finally over, yay! We finally have a break from school and the holidays are here. It is incredibly tempting to just completely relax as most self-care articles suggest. However, during winter break I think it is wise to keep up your brain power at least a little. There is one important reason: this is the longest break you get during the school year.
1. Take care of your body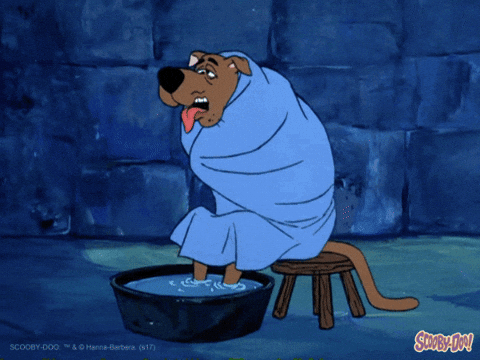 One of the first important steps is to take care of your health. The last few weeks of the quarter are always very stressful times which frequently leads to colds. In order to prevent illness, you should stock up on Emergen-C or vitamin C, ginger, honey, lemon, and soup. In addition, these essential wellness products will make you feel much better no matter what your health is. Remember to take Emergen-C as soon as your throat starts hurting!
For the first days or the week off, you should completely relax. Your brain has been on survival mode to get through class for at least two weeks, so relaxation is overdue. My advice is to do what makes you happiest: TV, baking, reading…. anything.
2. Take care of your mind
For the rest of the break you should consider activities that are relaxing but also stimulating.
For example, you could go visit nature, do puzzles, or visit friends. Or if you have extra funds you could visit a spa for a massage or mani-pedi. These activities will improve your brain function for the coming year, which is a very valuable asset. 
3. Take care of your spirit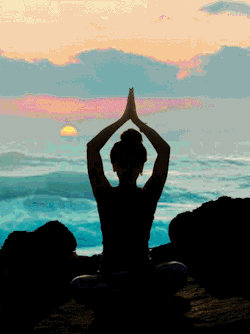 Winter break is the perfect time to do some yoga or meditation to cultivate your mental health. This can be in a class with friends or at home with a YouTube video or new app. Of course, mental health can also be cultivated in your own personal haven whether it is during exercise or in repose. 
It is important to realize that future goals will be on your mind as the year comes to an end. You should not try to fight this, as it is a natural response to the time of year. Instead you should accept that it is on your mind and let it be. It is much more enjoyable to be present, which is a trait that can be practiced during yoga or meditation.
It is also important for your mental and spiritual health to listen to your favorite music!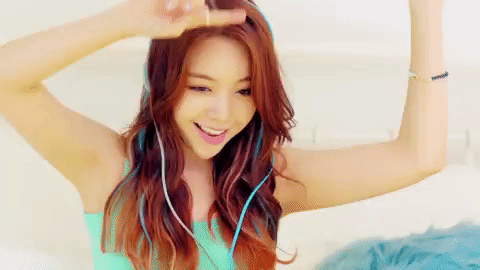 Last but not least, you should enjoy time with your loved ones and enjoy some holiday goodies. 
Happy Holidays