It is difficult to realize that often success and productivity is measured by the number of tasks we complete or how much money we earn. As someone who enjoys being busy and productive, I admit I often fall victim to the glorification of overworking. I have also found that so many of us feel the same way.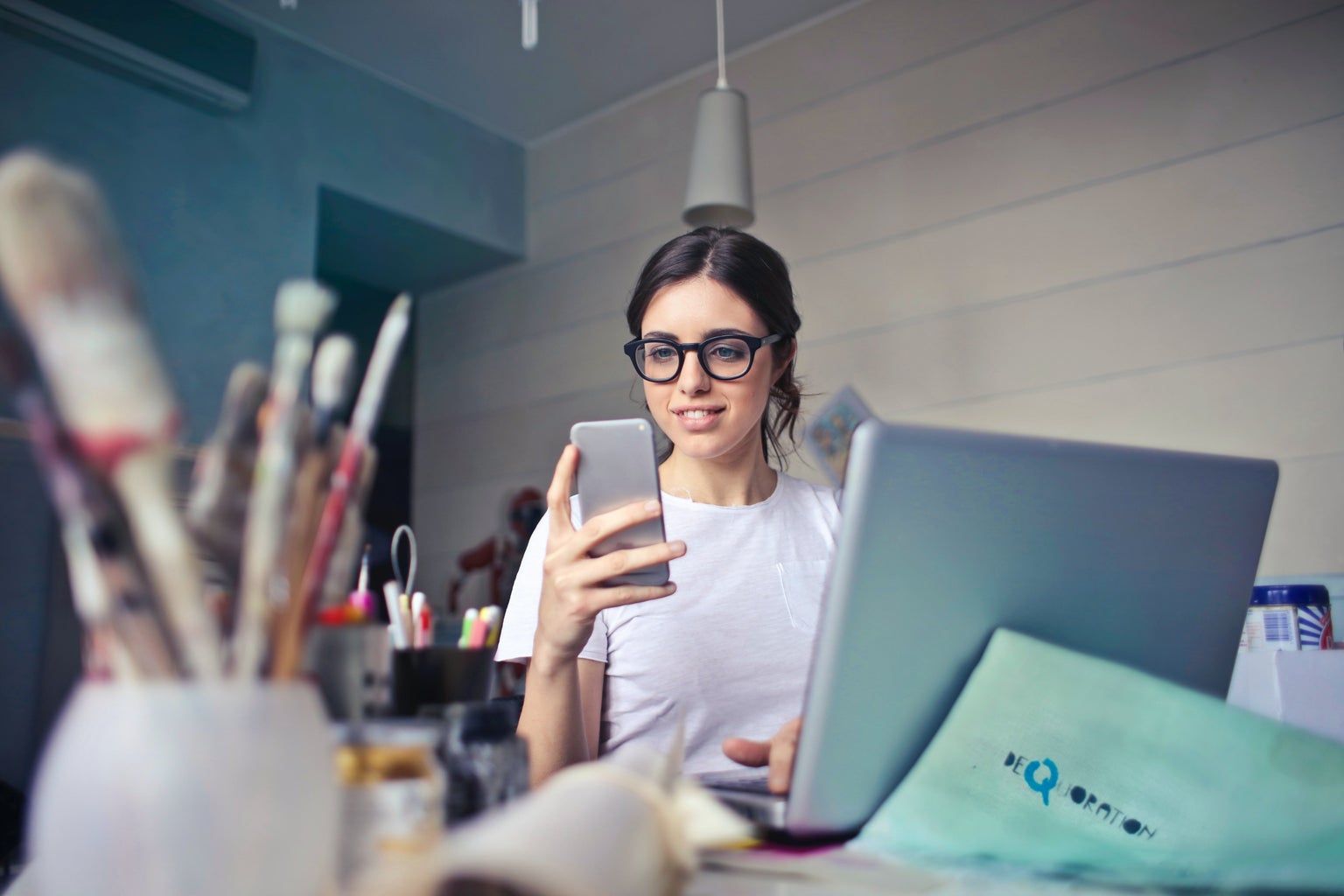 I started thinking about how my daily routine differs from January 2020 to January 2021. Last year, I enrolled in four classes while working a part-time internship at the Mondavi Center for the Arts at UC Davis. I had 2-3 courses per day, every day of the week. After my classes, I would bike to the Mondavi Center and work a 4-hour shift Monday through Friday. When I got off work at 5 PM, I would bike home, cook dinner, attend any club meetings I had planned, and then begin my homework. I would sleep about five hours a night because I would have to stay awake until midnight to finish reading for my classes or other assignments. I sacrificed my sleep to ensure that I could finish my homework, attend extracurricular activities, and max out my work hours.
Now, learning and working in a remote setting, I wake up each morning and log onto Canvas or Zoom by 9 AM every day. Without worrying about travel time, it is easy to log in to many Zoom meetings a day with little to no logistical planning. Considering that scheduling is simple in a virtual setting, I have criticized myself for taking breaks when all I have been doing is oscillating between different meetings and tabs on my laptop, often from my bed. It feels like I should be more productive because of the circumstances rather than taking time to reflect on how I have been feeling over the past few months.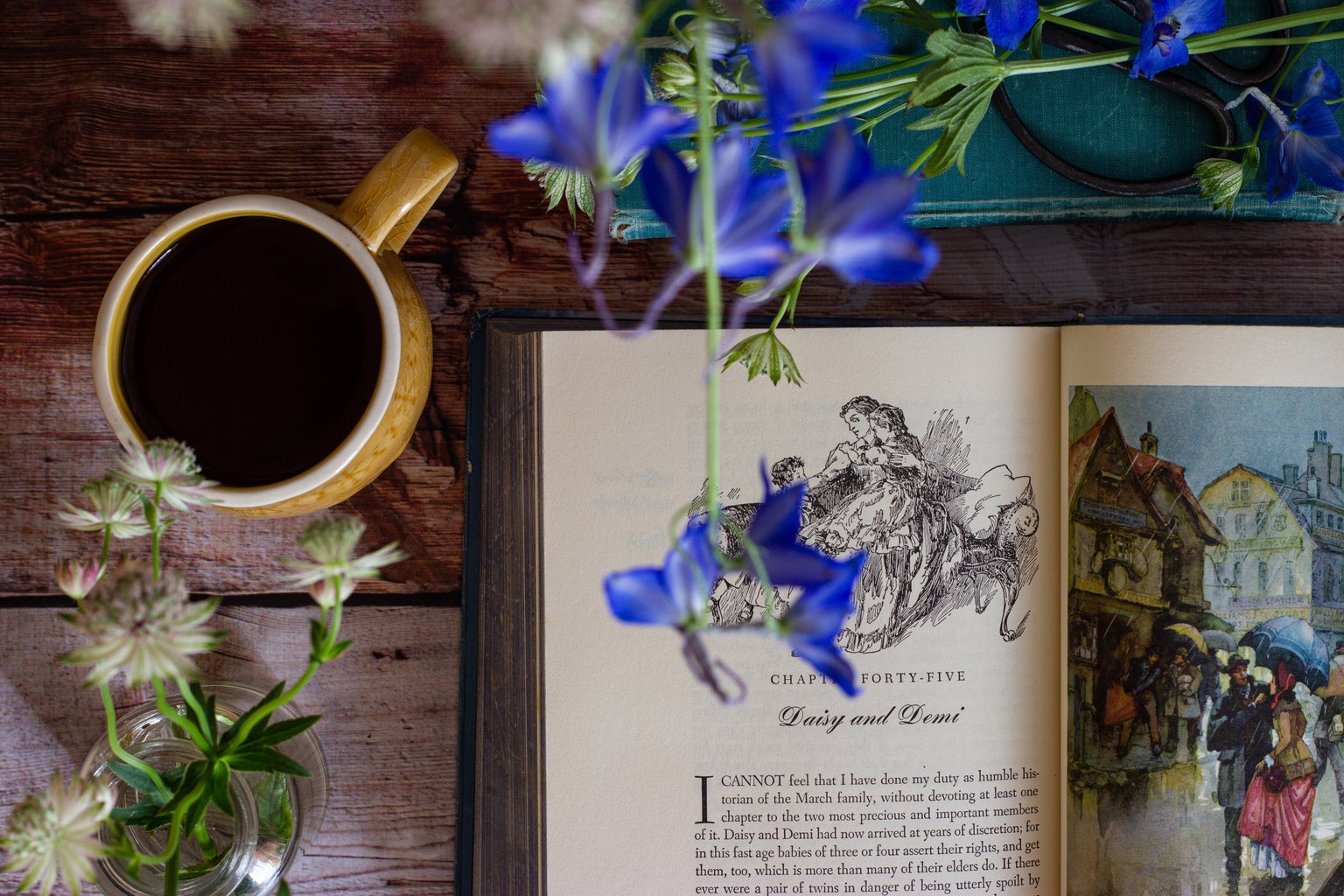 I have to stop defining my days based on my level of productivity. Because of this habit, when I do not finish every task on my list, I resort to thinking that I have been unproductive and have "so much free time" that I am wasting each day. It is as if my productivity level is battling with caring for myself – that is not okay. We should not have to choose between the two. If we do not take care of ourselves, it is harder to achieve our goals. I am reshaping my mindset to congratulate myself for progress rather than productivity. Progress comes in different forms, and all progress happens at different speeds. Congratulate yourself on all the small things you accomplish.