I have known Meigan (Mei) since we were in 5th grade. We grew up together, and have had each other's backs through the tumultuous bouts of middle school confusion, high school drama, and other stressful life events. Recently, Meigan was telling me about some Youtube videos she watched of a couple celebrities making "playlist of my life" videos (like this one from Billie Eilish.) While it is interesting to hear about the playlists of celebrities, I think it is arguably even cooler to hear about the important songs in the lives of the people close to us. While you all might not know Mei, hopefully reading her list of favorite songs will inspire you to swap life playlists with your friends and family. You might even find some new music and make some new memories to add to your own life playlist. 
The first couple of songs that Mei shared were classics that she listened to on road trips with her family growing up. These include "Bohemian Rhapsody" by Queen, "Candle in the Wind" by Elton John, and "I Still Haven't Found What I'm Looking For" by U2. These artists were some of Meigan's parent's favorites, and as Mei said, "my parents were huge influences on my taste in music and I grew up with a lot of rock and roll from the 60s and 70s."  The songs she mentioned are definitely musical staples and it is amazing to think how many people probably have different memories associated with these classics.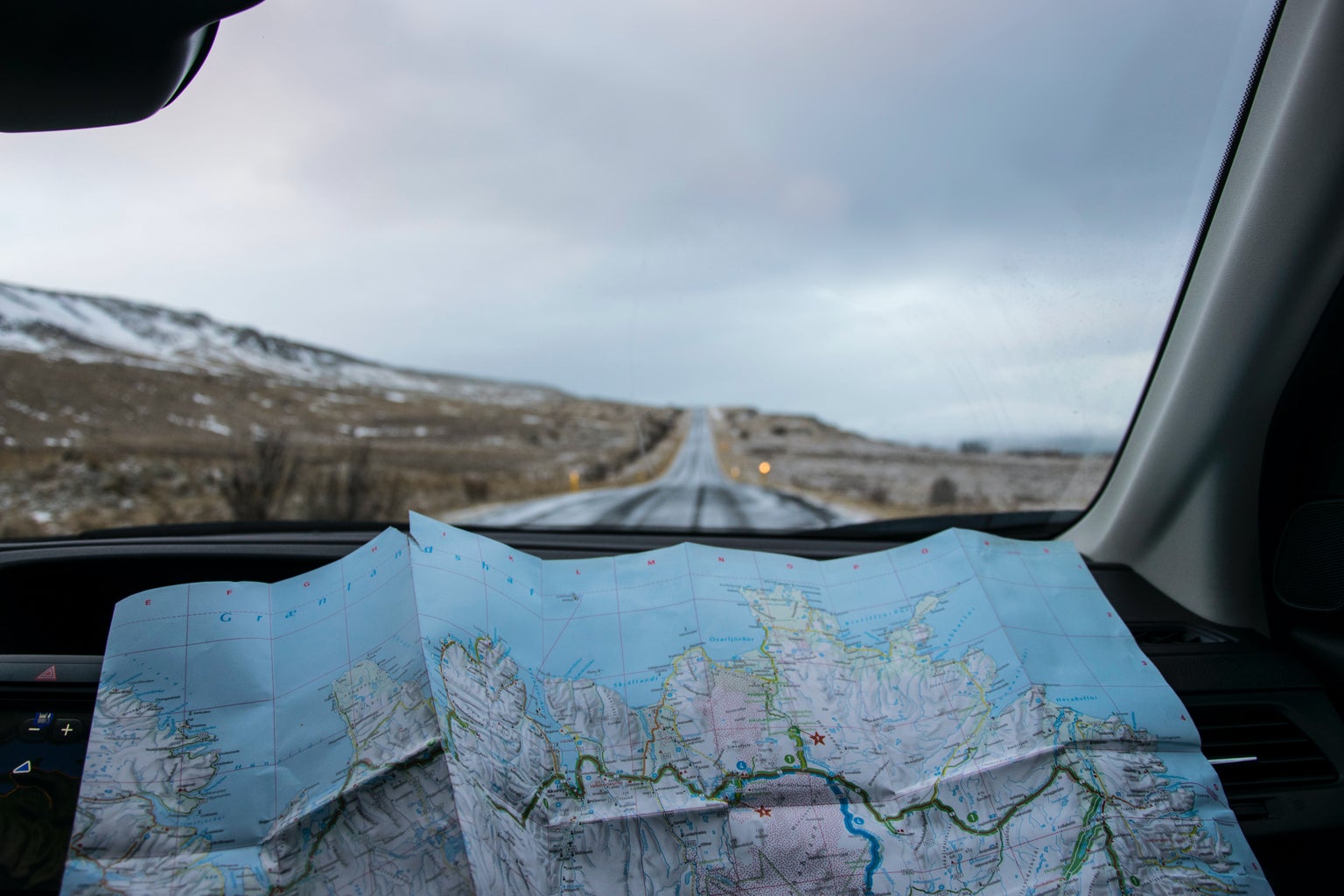 The next songs on Meigan's list were a couple that I vividly remember listening to with her in middle school. She played "Counting Stars" by OneRepublic non-stop for months in 7th grade. "You Belong With Me" by Taylor Swift was another really popular one at the time, and Mei told me that she remembers her sister playing it on repeat through their dad's old iPod. The fact that the "Taylor's Version" of the Fearless album was recently released makes this song even better.  Moving to her high school years, Mei listed a couple of songs that really embody how high school felt. One of these was "Everybody Talks" by Neon Trees, which was very relevant to our experience, since our high school only had about 500 students, and plenty of drama. Another song that she mentioned was "Stressed Out" by Twenty One Pilots. As Meigan said, "This song and that album Blurryface came out right when we started high school and it was a transitional time of change along with already thinking about the future beyond high school."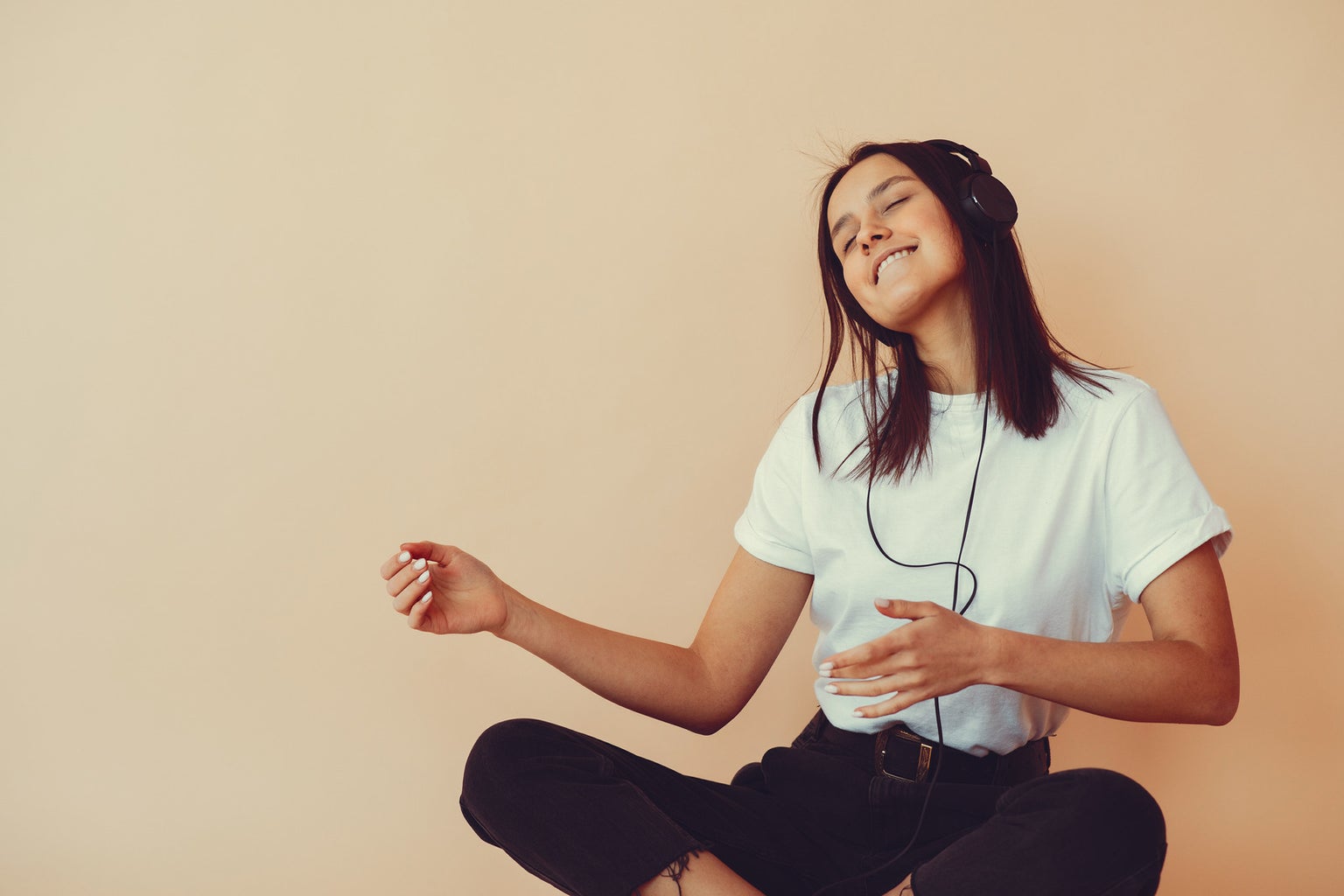 The following list contains some of Meigan's favorite songs from more recent years:
"A Kiss" by The Driver Era
"all the good girls go to hell" by Billie Eilish
"champagne problems" by Taylor Swift
While some of these songs are pretty popular right now, it is interesting to imagine how many people have different interpretations and memories associated with them. Mei and I may not have the same favorite songs, but it is still fun to exchange playlists and learn about what songs have defined important moments in her life. If you are looking for a fun way to learn more about the people in your life, I definitely recommend making life playlists together.