Navigating the Halloween Market in 2020 as a Plus Size Woman
Halloween gives an excuse for people everywhere to dress up as their favorite character, pun, or—thanks to TikTok, their favorite beverage. Women look forward to this holiday to be able to dress up with friends, take bomb Instagram photos, and overall feel great in costume. And yet, year after year, the exclusion of plus size costumes have managed to stay as difficult of a find as ever. The difficulty of being able to walk into stores like Spirit Halloween, Party City, or Target and find a cute costume beyond a size L or XL is a wild concept to have in 2020. Many women, myself included,have to get crafty with their costume, in some cases, have their costume idea set in stone weeks in advance. This is more relevant than ever thanks to COVID-19 as delays in online orders are already something to keep in mind.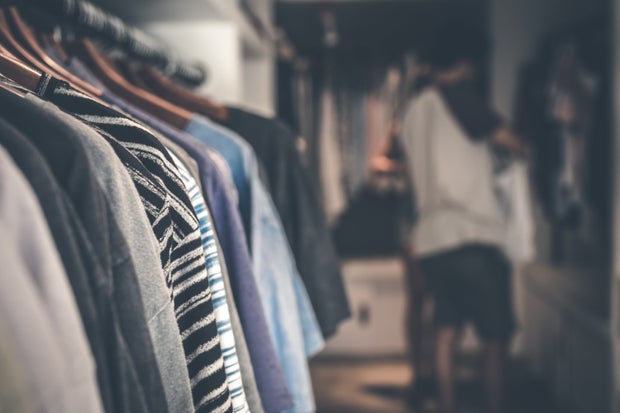 Photo by Artem Beliaikin from Pexels However, if you're anything like me, you'd only just begun to think about what to be for Halloween the week before Halloween. The search for my Halloween costume began last night at midnight as I was consumed in thoughts about what my housemates and I could do for Halloween. Of course, I began thinking of online retailers who could deliver fast (and not cost me an arm or a leg) so I turned to a retailer that I know I would have better luck with for a timely delivery. 
I looked towards the one and only Amazon Prime to save my Halloween. The great thing about Amazon is the reviews and pictures of the products. I went in looking for two ideas: a metallic alien inspired costume or an anime cosplay set. For my metallic alien idea, I envisioned metallic silver shorts, a similar metallic crop top, and an alien bopper headband. In my first search, I made a rookie mistake and typed "silver metallic shorts." The best seller I found had up to a size 3XL, and yet, after viewing many reviews and photos, the consensus was that the sizing tends to be very small. I was bummed out honestly, and then I realized I didn't add the keyword "plus size." Once I did that, I found the perfect shorts that looked exactly like the ones I had seen in my prior search, just in my size. Feeding off the happiness of having found this essential piece, finding a cute tube top and crop top was fairly easy.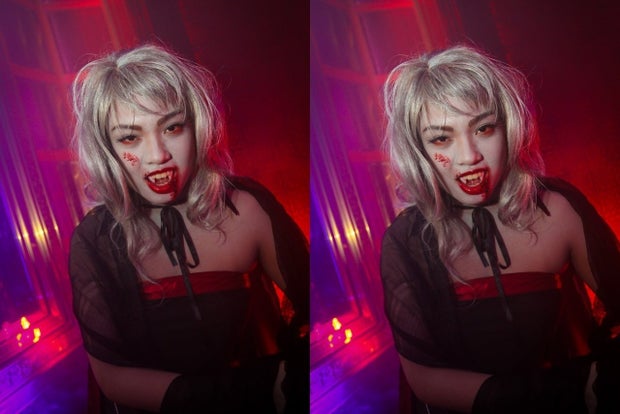 Photo by Macau Photo Agency on Unsplash Next, out of curiosity, I looked for any anime cosplay costumes that grabbed my attention. Having been part of the anime community a while back, I knew that the struggle to find accurate, cute, and size-inclusive costumes had always been common. This is why lots of cosplayers tend to make their own costumes ahead of time and to their own fit and liking. The pride of putting together a costume like that was always something I admired. However, the necessity to do so stems from the lacking diversity of sizing in the market, which I found to still be true today. As I searched for options from popular shows like My Hero Academia or Demon Slayer, I came up empty. No sizes above a size L or XL that was later revealed by reviews to have been "Asian" sized meaning that the costumes were smaller than advertised. Though this realization didn't come as a surprise to me, it made me realize how much the fashion industry has to catch up. And though I was still able to purchase my costume for this year's Halloween, I hope that in the years to come, there will be more size inclusivity without having to hope sellers finally have our size on their radar. Brands like SavageXFenty, HotTopic, ASOS, and FashionNova are paving the way for size inclusivity, and the scariest thing this Halloween is the sellers who have yet to hop on that wave.