Recently, I have been looking through my planner, and realizing how many plans have unfortunately been canceled due to the current COVID-19 circumstances. I am not going to lie, it is disappointing, and I know we are all feeling this disappointment in some form or another. I had planned to attend several concerts and festivals with my friends, events that I had been saving money up for a while, as well as those I had planned as birthday celebrations with my friends.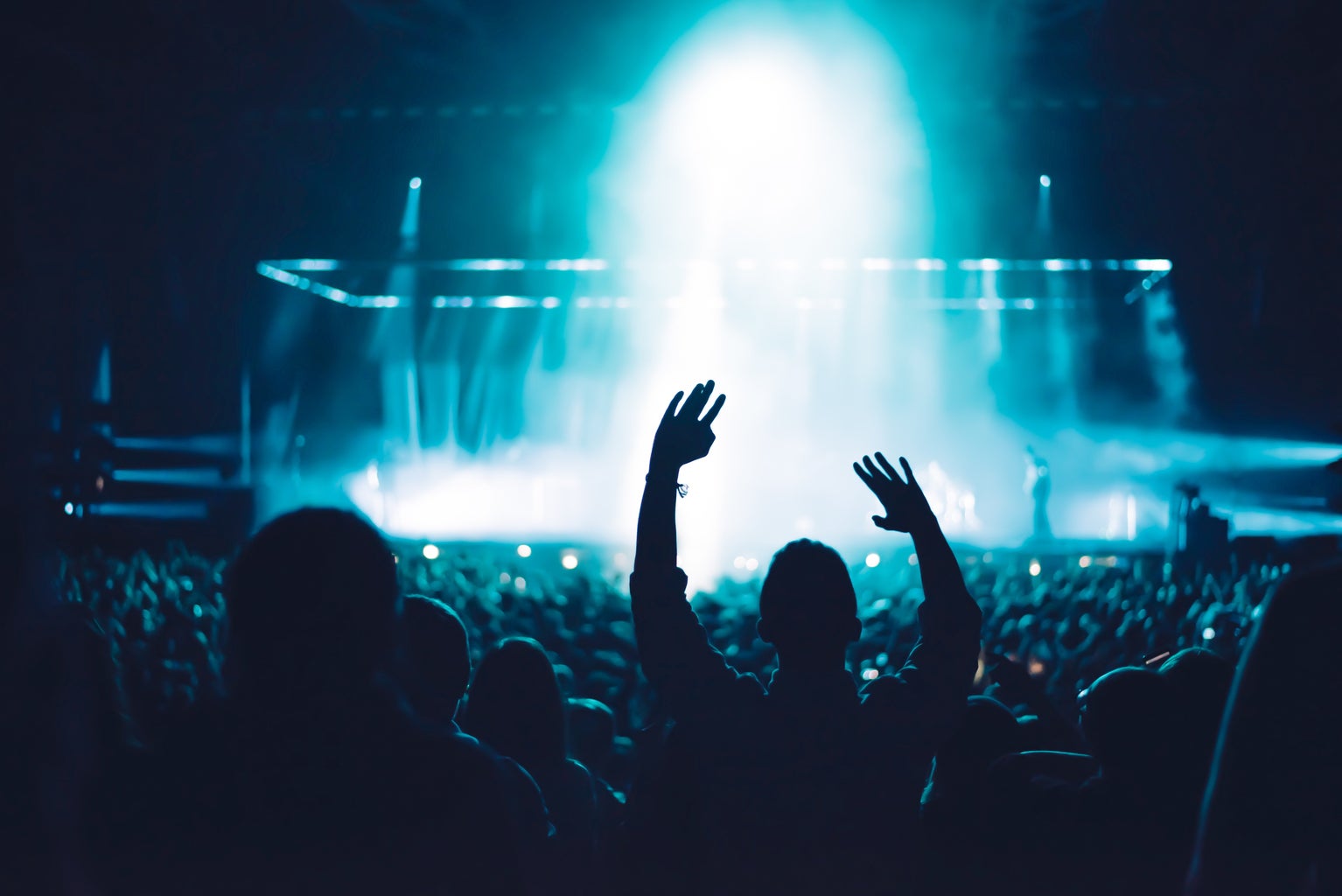 The worst part is not that they have been canceled or postponed, everyone is experiencing some sort of change in plans (e.g.vacations, weddings, recitals, graduations, family reunions). I have found that what I am most disappointed in is the fact that I love music. In fact, music is a vital part of my routine and my mental health, so the excitement I had for these concerts felt like it was withering away when I came to the realization that one of my favorite activities, seeing live music, was put on pause for quite some time. I know that music still exists, even during shelter-in-place, and that there are plenty of events being canceled that carry more emotional weight than these concerts. But as a humanities major that routinely immerses herself in music and literature, the last thing I want to see is the arts slowly make an exit from the world stage. The arts: music, literature, dance, and theater matter to me; they give us voices and insight, and most importantly, give voices to those who have dreams and causes to advocate for. 
As a result of this mental dialogue, I have been dabbling with ways in which I can keep the arts alive while staying at home. First, I have been attempting to write poetry, and this is something I have never formally tried before. I can honestly say that I have found writing to be a creative outlet that I never knew I could unleash. I have also spent some of my extra free time looking for live music streams to attend.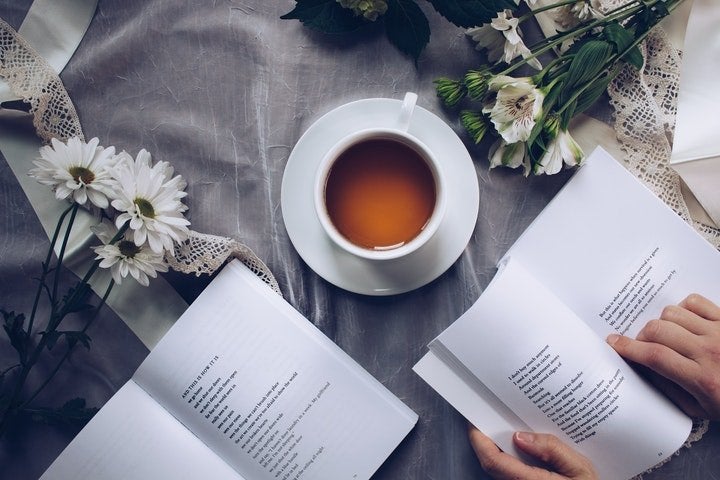 The best part about this is that I have been experimenting with different music genres: jazz, classical, and opera. I have discovered that many institutions are offering free live stream performance resources so that I can bring the arts to my home, and now I have the best seat in the house. Now, I am hoping to experiment creatively through painting with my housemates. I have decided to bring the arts to my home and to those I live with in order to keep the arts alive because they seem to bring us joy. I encourage you all to do the same. Rather than worrying about the loss of experiences and memories like I was, I have decided to bring the arts to my own home as well as create new experiences by finding new activities and creative outlets for myself and my friends. I challenge you to do the same.