When the new year began, a new season of ABC's hit show, The Bachelor, started back up with a new leading man. For the first time in the franchise's history, a Black man was cast as the man to capture the attention of 30+ women. That man is the best friend of former Bachelorette contestant, Tyler Cameron and former NFL player, Matt James. While it is a huge deal to have a leading Black man, as it shows for some progress in popular culture, it is long overdue. It was about time that this reality show, which attracts millions of viewers every week, actually portrays what some real-life romantic relationships look like beyond their typical cookie-cutter, size 0, white picket fence portrayal of love.
Prior to James being cast as The Bachelor, the franchise in its almost twenty-year run has only cast two Black female leads, Rachel Lindsay and more recently Tayshia Adams. Sure, there have been suitors of color trying to capture the heart of the lead previously over the years,  but the representation and air time of these people of color compared to those that are white has not been equal. James broke records in the franchise's history for receiving an unequivocal amount of applications from women wanting to compete on the show. Yes, he is a handsome man, but that is not what it should all be about. James' role has brought deeper conversation to the surface between himself and some of the women surrounding racism/social justice, bullying, body image, and other important issues that continue to plague society and greatly impact an individual's life.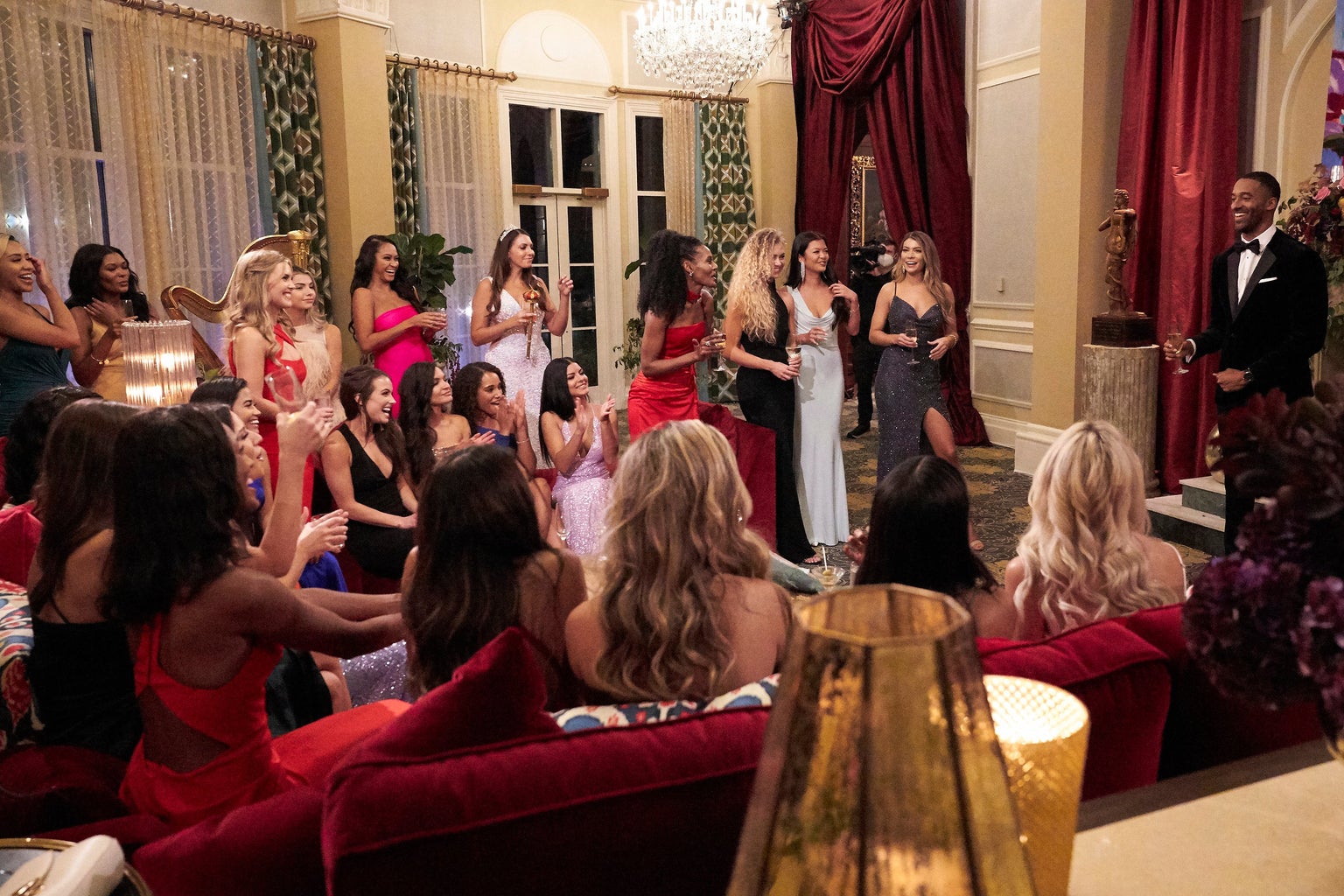 Thankfully, ABC had aired most of these important conversations. It is key that all viewers see and hear these conversations take place as it is a way that we can work on changing for the better. My hope moving forward is that ABC continues on the trend of bringing in diverse individuals of all backgrounds in the coming seasons and look beyond individuals who look like Barbie and Ken. 
Having James as the current bachelor should not just be considered something to "check" off the list. In order for change to continue and a greater acceptance of all people to become the norm, progress must continue. There are a countless number of individuals who are worthy and deserving of love no matter who they are and what they look like. James, no matter who he ends up with when the season comes to a close in a few weeks, will be stepping out in the public eye with a relationship that just may reflect the image of a relationship that so many have and love in our society.  Sure, not all of us will find that love on reality TV, but what people see on TV has a great influence on who they are and how they treat others.