Disney's Hercules has always had a special place in my heart. From the great storyline, to the energetic Muses, and the amazing soundtrack, it was a staple. I lost count of how many times I repeatedly watched the film as a child and into adulthood. It's a movie that never gets old, and I enjoy watching it time and time again. At this point, I know all the lines and songs. When I heard news that there was going to be a live action film, my inner child was screaming.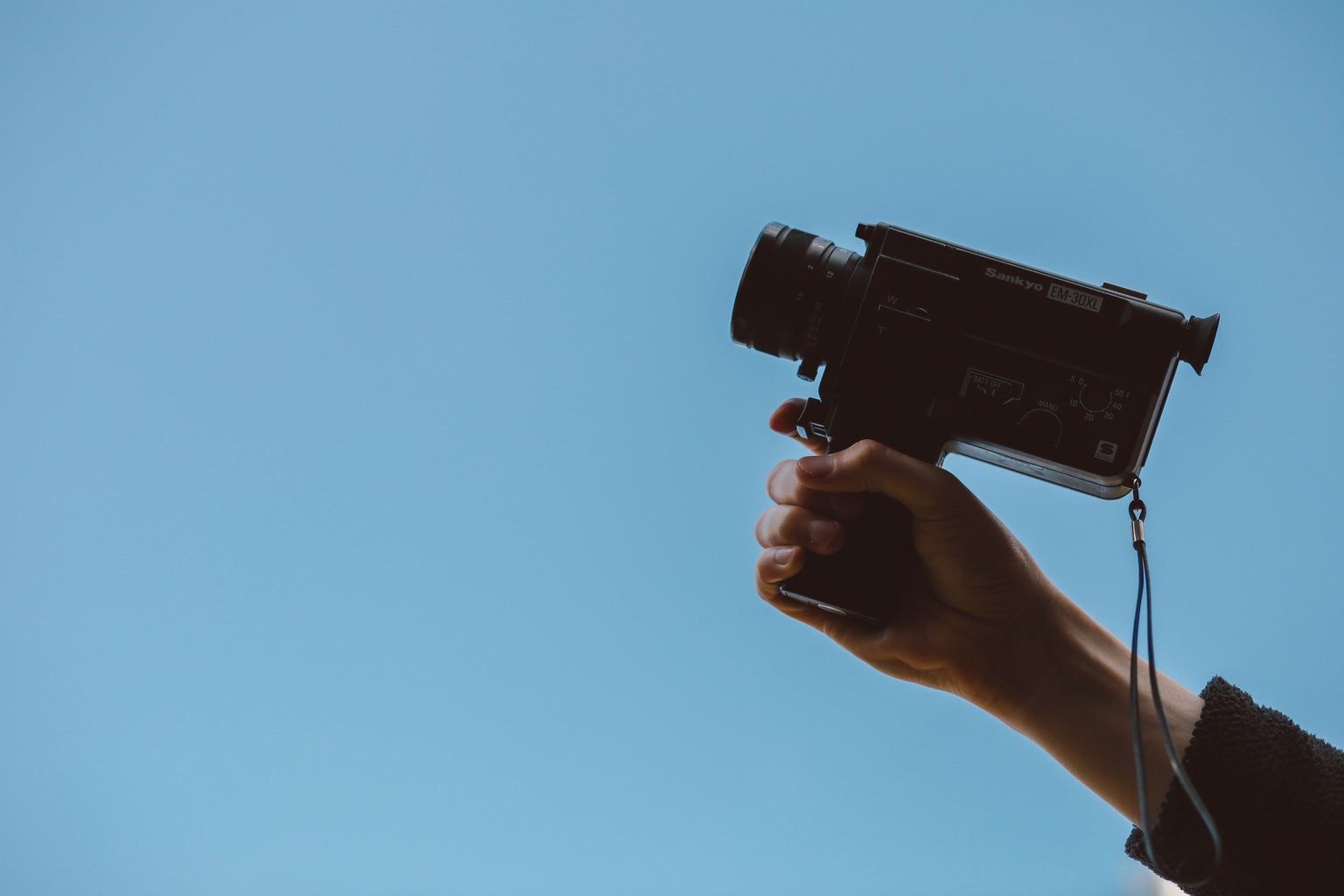 I've been saying for a long time now that I would love if Disney created a live action adaptation of the 1997 original film. The special effects and new technology could really create an amazing adaptation of the Greek mythology tale. Disney has created live action spin offs for films such as Beauty and the Beast, Aladdin, and The Lion King to name a few. But these films all have one thing in common – they are more well-known and famous in comparison to Hercules, which is a bit underrated. So, I couldn't be more elated that Hercules is finally getting the recognition it deserves. I have met many people who have never watched Hercules, and it's hard to believe because it's such a gem. It's funny, the lines are sassy, and the characters are witty. Also, the Muses (my favorite) are iconic, from their songs to their dancing. I also loved Megara, she is a badass character that doesn't really need any saving, with her outfit and hair flawless, and her voice smooth af.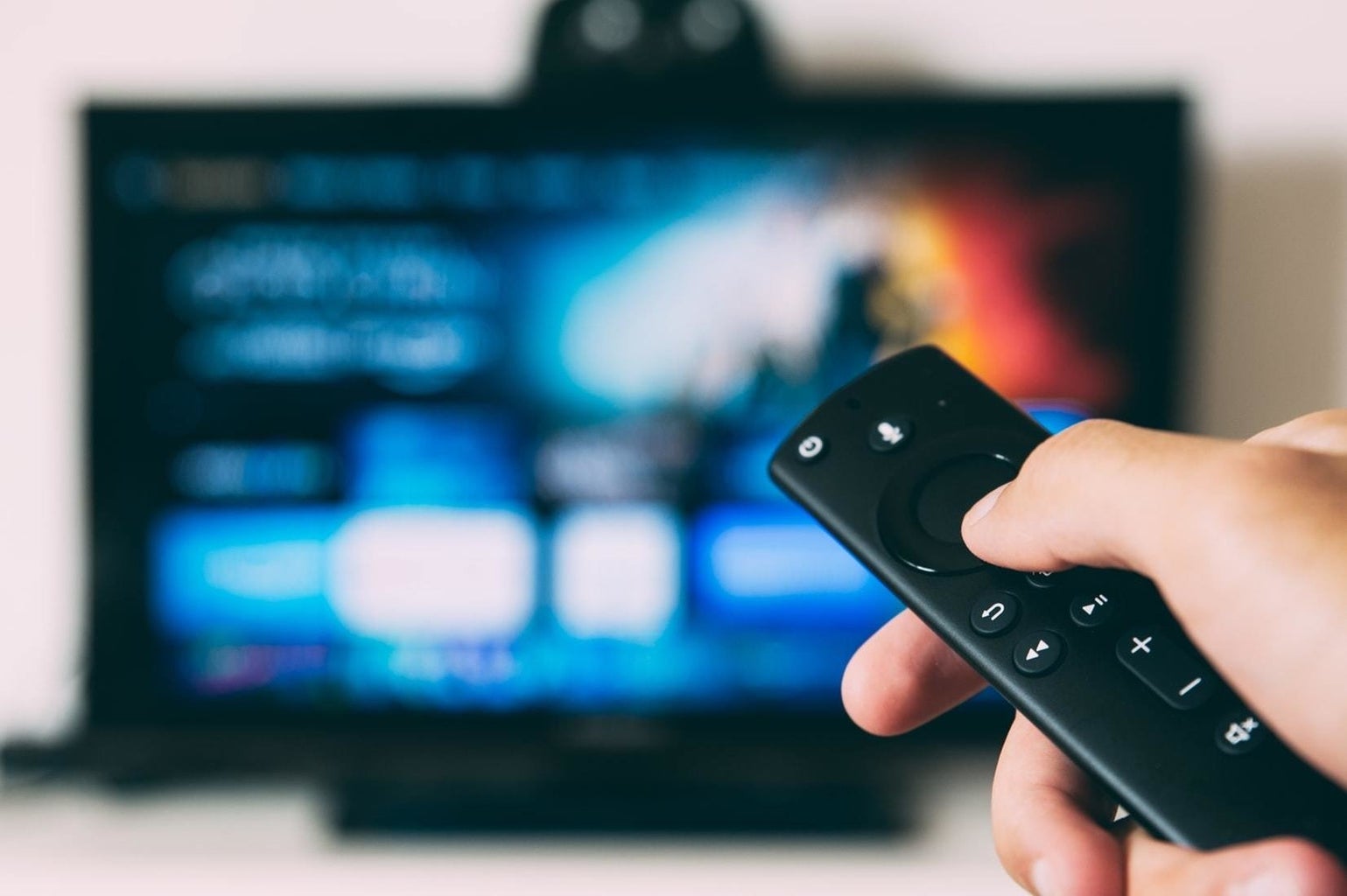 People online have been speculating the perfect cast that they would want to see in the film, and I can't really choose people that I think would be a great fit. However, I am hoping that Danny Devito returns to voice Phil. I don't think his character would be complete without him, as he played a perfect portrayal of the moody satyr. I would also hope Megara would have a similar sassy voice and demeanor. As for the Muses, they had a one of a kind harmonization and I don't think anyone could outdo them, but I am looking forward to seeing who gets chosen to interpret them.
I am looking forward to the cast announcement and release date. I truly hope that the live action does not disappoint or deviate too far from the original.