8 Awesome Co-Curriculars for English Majors
It can be a struggle sometimes to find activities that complement your field of study when you're majoring in English. However, there are plenty of awesome co-curricular opportunities for English majors that will expand your skill set and give you a chance to apply your writing and editing skills in the real world!
1. Play the Knave
Play the Knave is a motion-capture video games that allows players to use avatars to act out scenes from Shakespeare's plays with a karaoke reader.
Professor Gina Bloom recruits interns to work on the pedagogy or platform development teams. Students in Play the Knave can receive academic units or transcript notation for their work. This co-curricular the perfect complement to an English major; it allows you to combine research, teaching, and editing in one experience!
To apply for a position, email [email protected].
2. Prized Writing
Prized Writing is the on-campus journal that publishes undergraduate writing each year. The editor, Greg Miller, hires and pays a student Assistant Editor who helps proofread winning essays and input the essays into InDesign. This position complements an English major by having real-world editing and layout experience, which is a huge part of printed publications.
For more information, email [email protected].
3. The Aggie
The Aggie is an on-campus newspaper that publishes news, features, opinion, and arts articles. There are many reporting positions and some paid editing positions that are available each year, as well as copyreading, graphic design, and photography positions. For English majors, The Aggie is an excellent co-curricular activity that provides writing and editing experience, as well as development of skills in design, layout, and social media.
To see open positions, visit vacancy.ucdavis.edu.
4. On-campus Communications Positions
Several on-campus organizations offer communications intern positions – and sometimes they pay! I personally had a position as a communications intern with the Center for Leadership Learning, an academic unit on campus that emphasizes professional and leadership development for students. Additionally, departments like Strategic Communications, which oversees university-wide publications, offer student intern positions.
These kinds of positions will help you perfect writing and editing skills in a professional environment. You'll learn how someone with an English major background can contribute to the bigger picture and how valuable writing and editing skills are to a company.
For more information, visit Aggie Job Link and search for communications intern positions on campus.
5. University Writing Program Minor
UC Davis has a separate writing program that undergraduates can earn as a minor. The courses cover specialized career writing, such as journalism, law, health, and business writing. Additionally, the department offers courses in professional editing, grammar, rhetoric, and scientific writing.
This is an amazing co-curricular since most UWP courses involve real-world projects that you can put in your portfolio. For more information, visit writing.ucdavis.edu.
6. Peer Adviser Positions
The English and University Writing Program departments at UC Davis both hire and pay student peer advisers each year. You can gain administrative experience while working with students. Peer advisers help students learn about classes and develop students' academic and professional goals with short- and long-term planning. Additionally, peer advisers provide feedback on student resumes and writing portfolios.
Keep an eye out for department emails for open positions!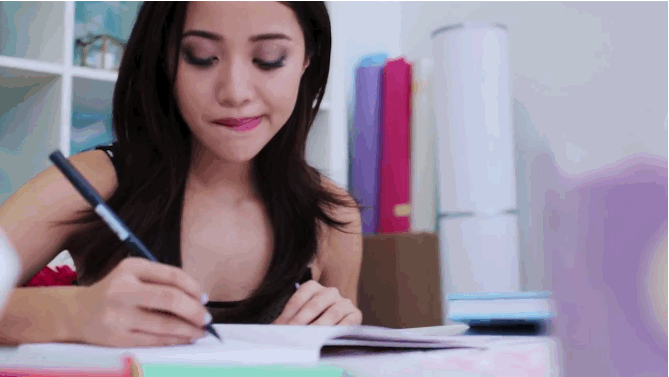 7. Intern at a Local Businesses
A local newspaper, The Davis Enterprise, offers reporting internships each summer for undergraduate students interested in journalism. Also, a local organization, The Culture C.O.-O.P., offers research and educational writing internships for undergraduate students, helping them gain writing experience in not-for-profit organizations.
Many organizations post internship positions on Aggie Job Link, so be sure to check it out for off-campus opportunities as well.
8. Her Campus
How could this list be complete without mentioning Her Campus? It's a great way for English majors to build a portfolio of published articles. Additionally, the UCD chapter has an editing team that lets people gain experience in editing. It also has a social media team, which is a great way for English majors to expand their skill set into digital media and communications.
To apply for a position, email [email protected].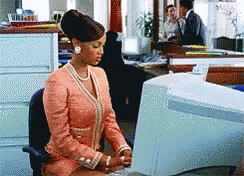 Now go out there and find a co-curricular that perfectly complements your English major!