Coming into college I set my mentality to achieve a 4.0 G.P.A. I thought since college is online, during a pandemic, professors would take it easy. I didn't think being at home would have any effect on the way I handled my schoolwork. But, as the semester was coming to an end I realized my grades weren't where I wanted them to be. I needed to score almost perfect grades on my final exams to get there.  
I underestimated all of that. I completed all my final exams, and no I did not receive perfect grades on them. My final grades are rolling in and I did not do as well as I anticipated in the beginning. I didn't know how mentally unprepared I was for what was in store for me my first quarter of college.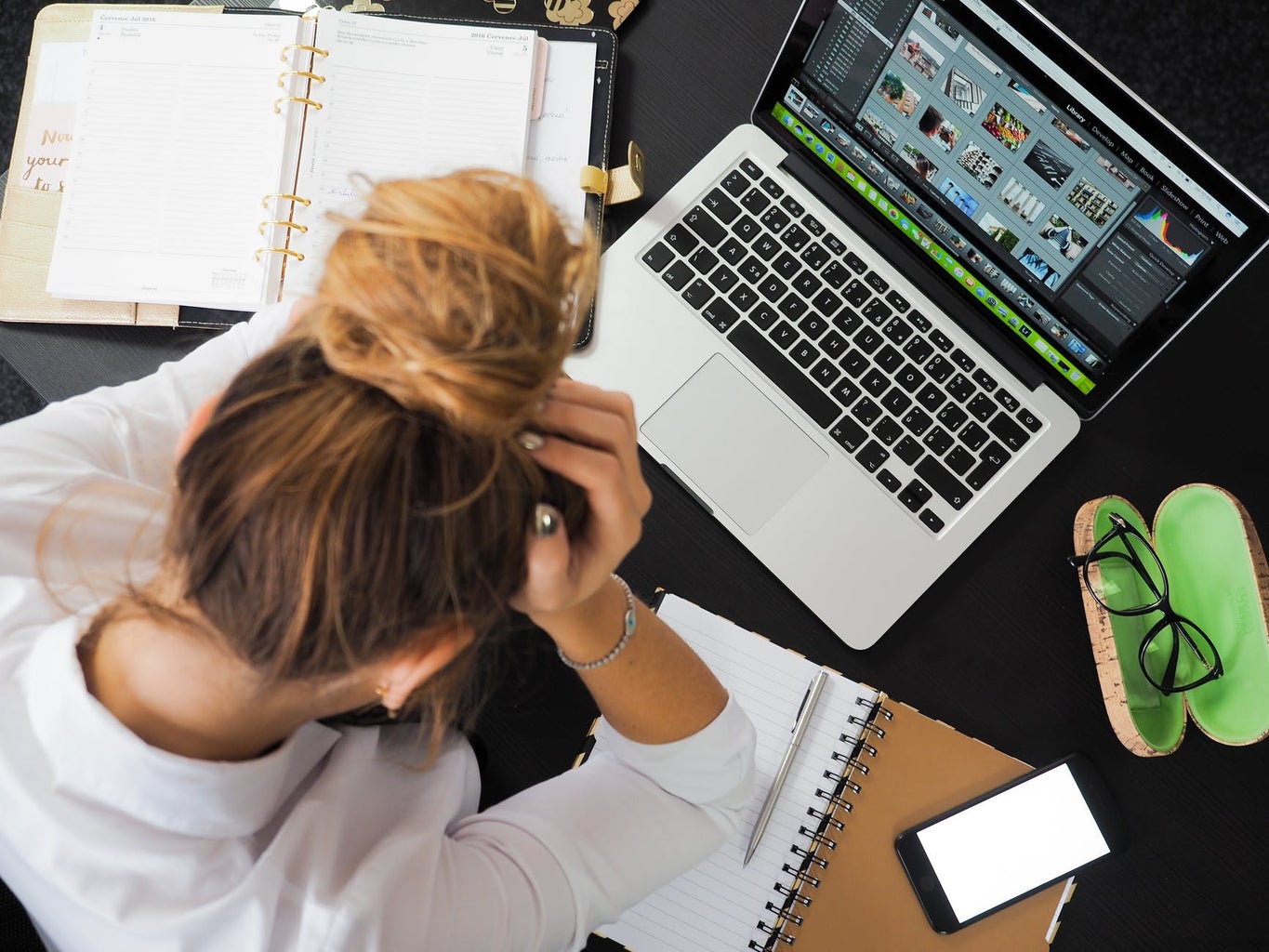 I consider myself "pre-med" and going to medical school has been my dream. After volunteering in a hospital and completing an internship at the USC Keck School of Medicine, I realized the growing healthcare field is where I want to be. However, I started to have a "career crisis" after this quarter. I started to doubt my abilities as a student and even thought about changing my major. After much contemplation and research, I realized that one bad quarter won't count out my dream.
If you're also in this boat it is important to reflect on what went wrong this quarter. For me, one thing was my study habits. I underestimated my studying techniques, and it appeared to me that what used to work for me doesn't anymore. During this winter break I plan to watch YouTube videos on good studying habits and advice so I can approve them next quarter.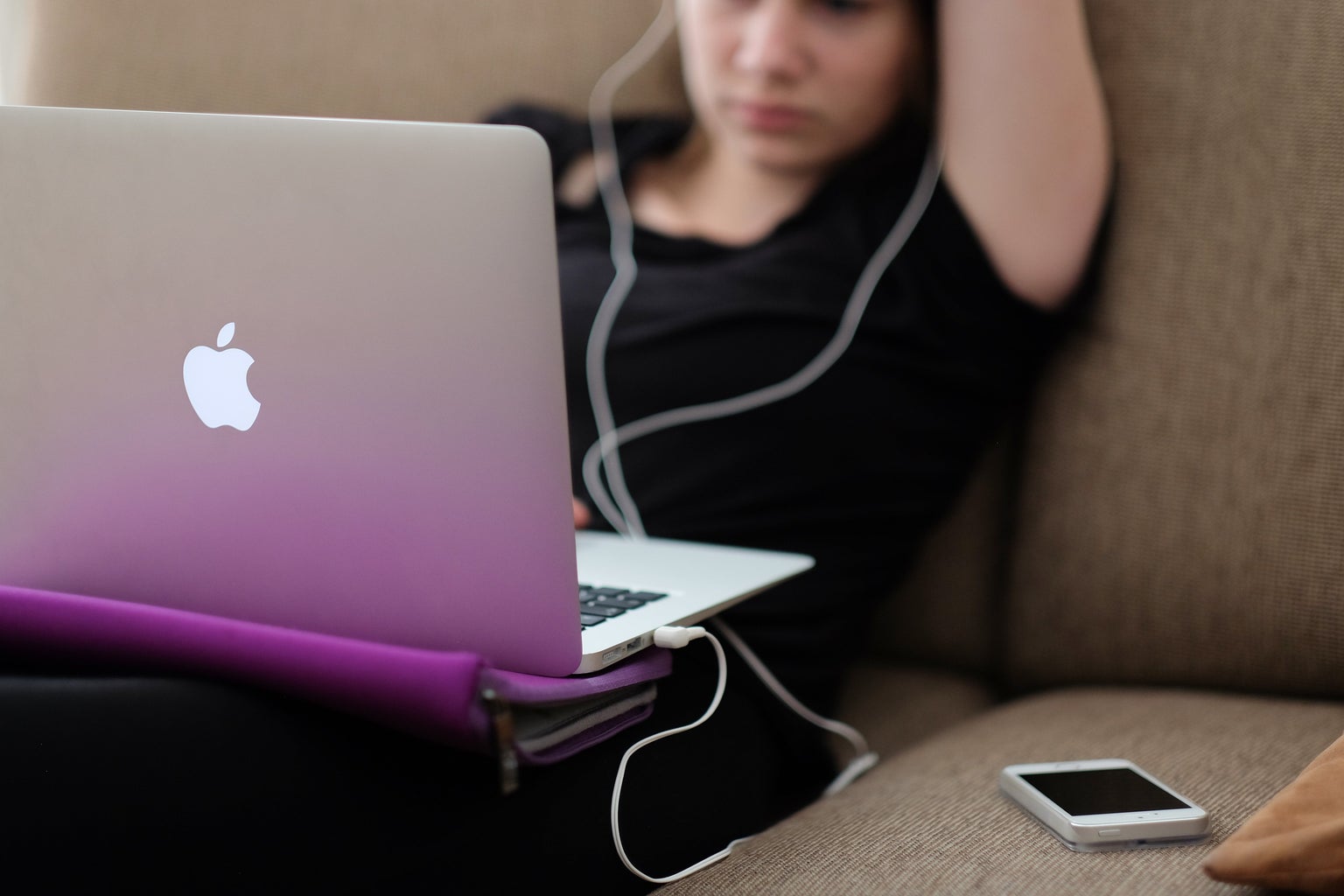 Something that I also realized was that I never looked for help when I needed it. After a bad quiz I would just tell myself, "I'll do better on the next one." (a horrible mentality!) All my professors offered office hours and there were other resources outside of the classroom that were available to me that I didn't take advantage of. I could've used UCR's writing center to help revise my essays or go to my professor's office hours to help explain a concept I was confused about. Throughout my years as a student, I had never been offered so many resources which is why it never occurred to me to check them out. Next quarter, I am definitely going to branch out and look for help when I need it.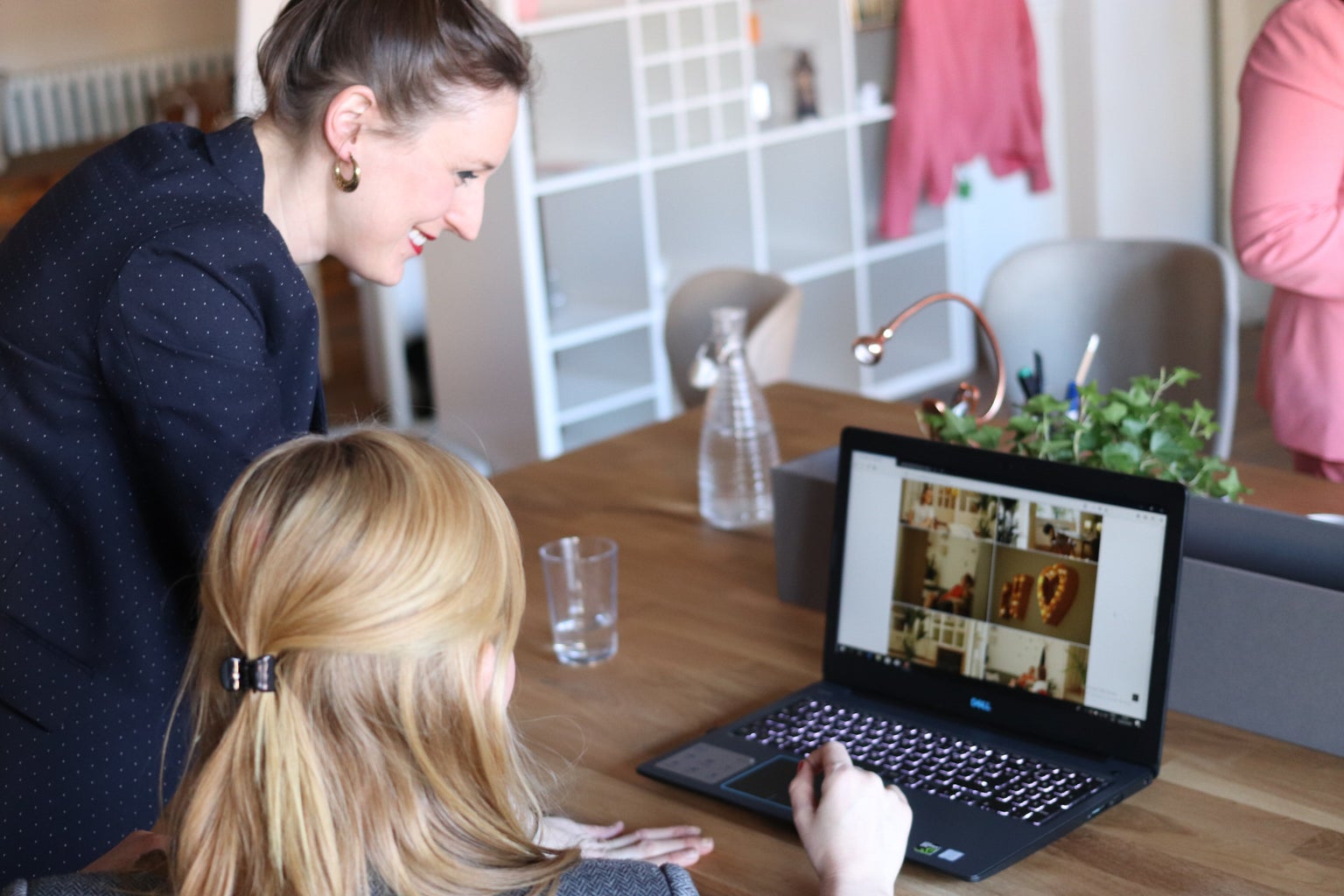 One bad quarter does not have to deter your future plans. One bad quarter should be the motivation to do even better in the future quarters to come. An improving G.P.A. throughout college shows you are a growing student which I think graduate schools and future employers will be impressed with. So, let's pick ourselves up and continue to work towards our goals.