With Christmas and the new year rapidly approaching, it seems that 2020 will end on a positive note that multiple countries have already accepted and started issuing the COVID-19 vaccine that Pfizer and BioNTech have been working on for months. The vaccine will be administered through two shots within two weeks of each other. When last checked in November, the vaccine trial showed that it was 90 percent effective but that was before the participants had taken their second dose.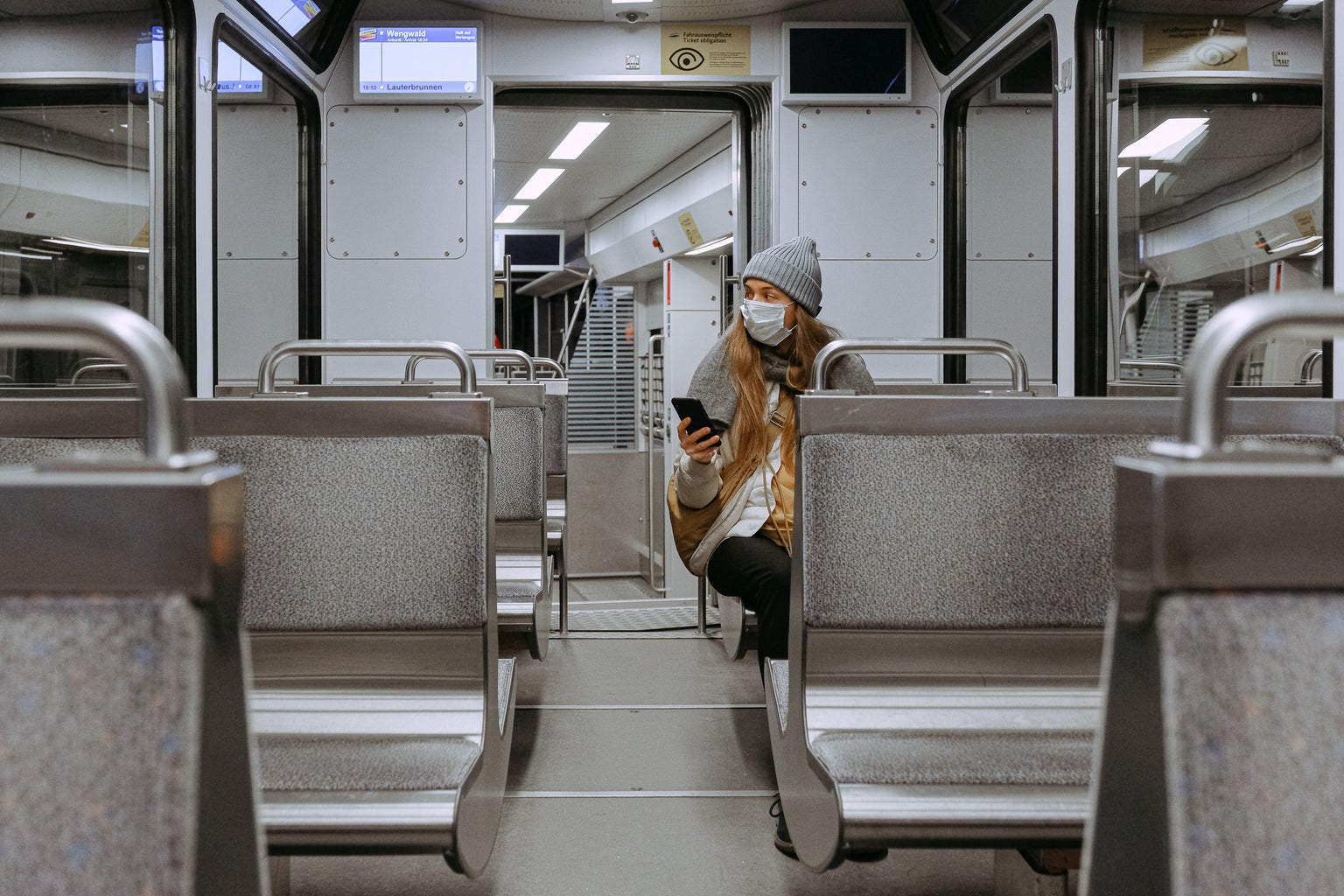 Canada was one of the first countries to receive the vaccine and started administering it to elderly people and essential workers as of December 14th. However, Canada was not the only one administering the vaccine that Monday, but also the United States – the Times provided live footage of intensive care nurse Sandra Lindsay getting the first vaccine – who according to the Pfizer production team, asked for 2.9 million doses of the vaccine so far. Some of the wealthiest countries, such as Britain, Mexico, Canada, and the US, have already pre-ordered so many doses that they could immunize their populations three times over.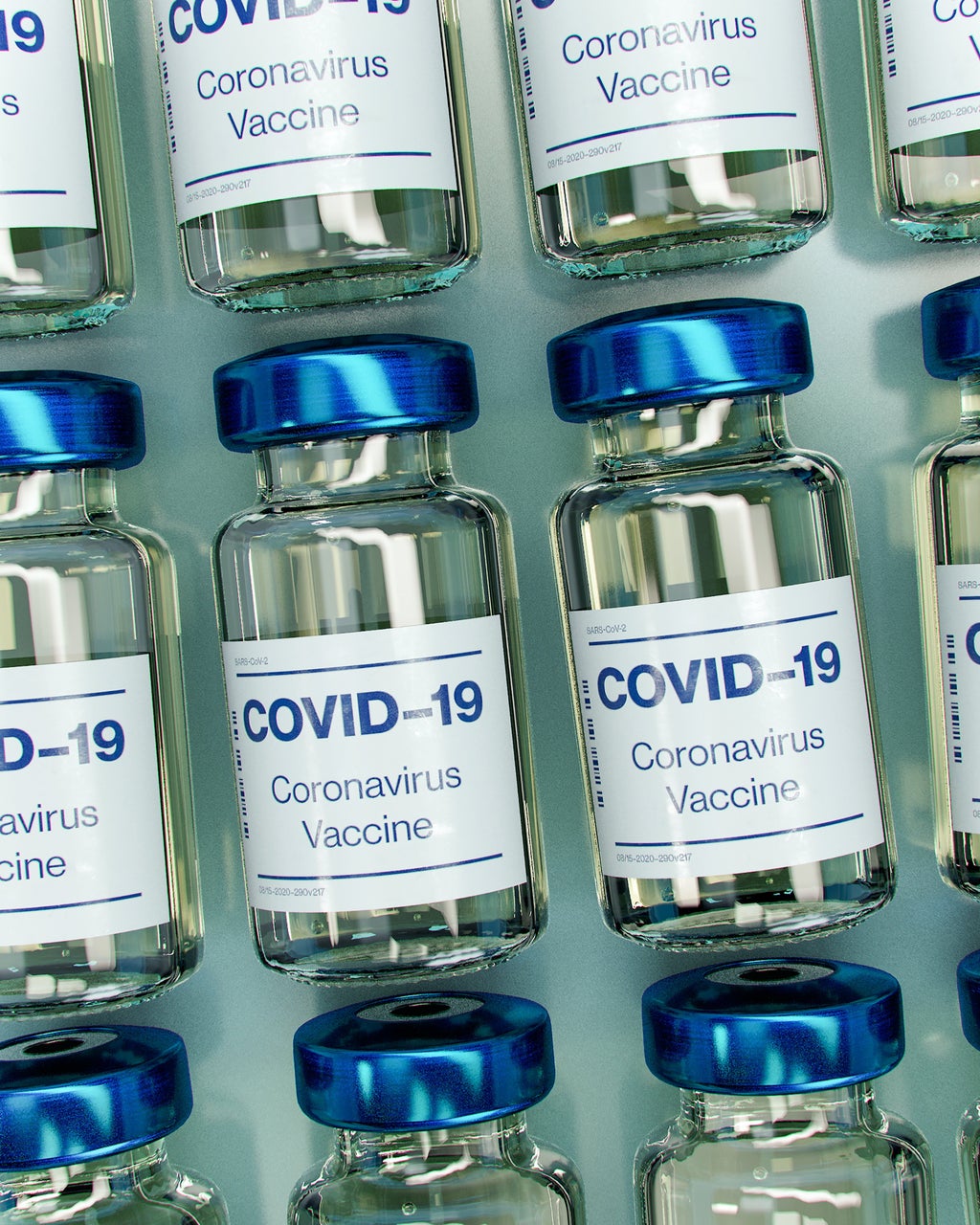 However, with so many wealthy countries buying up the vaccine, it leaves little room for poor countries to buy from. Thus, smaller and poorer countries, as of now, have only pre-ordered enough vaccinations for 10-20 percent of their population.
However, on the other hand, countries like New Zealand and South Korea have reported little to no new COVID-19 cases within the past few months and have opened up almost completely. New Zealand achieved this by closing borders and issuing a strict lockdown back in March which seems to have worked in full effect and to success. It begs the question of whether these countries will stock up on the vaccine now, in case of another outbreak, or wait to see about the future.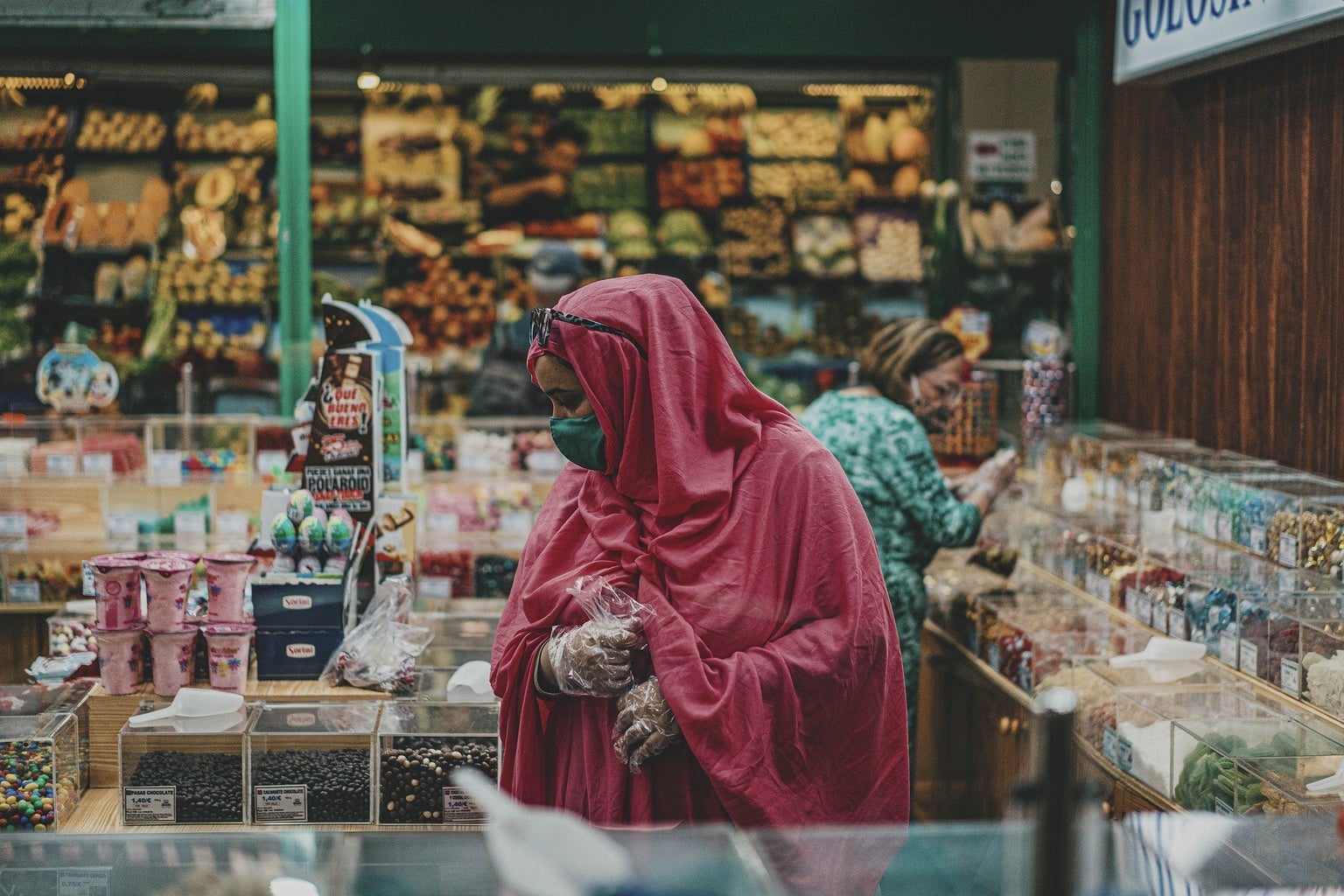 As for the vaccine itself, the Food and Drug Administration (FDA) has authorized that this preventative vaccine is for the use of "individuals 16 years of age and older". Reported COVID-19 side effects are similar to flu symptoms and include, but are not limited to, tiredness, headaches, muscle pain, and fever. The side effects mostly occur after the second dosage but can occur after the first. As stated before, it's a preventative vaccine and does not cure or help those already affected by the coronavirus.
I'm not sure when I'll be receiving the vaccine, as I'm sure I'm at the bottom of the list as a young adult, but I cannot wait to receive it and hopefully be able to rip my mask off for the final time. Knowing America as I do, it leaves me concerned for those who will no doubt refuse the vaccine for fear of what's in it or being tracked through it. It also leaves me wondering about when or if I'll be able to return to my school campus as this is my final year in college, one that may be spent entirely online and learning from home. If I could have asked for anything for Christmas, this would surely be it though.