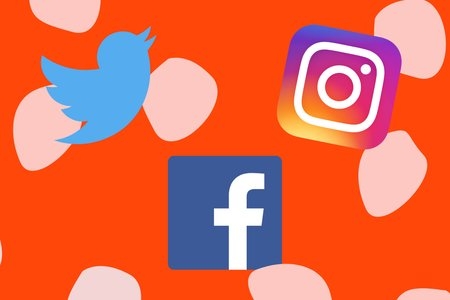 Original Illustration by Gina Escandon for Her Campus Media
Social Media Marketing: Advertising in the Digital Age
We've all been there. Scrolling through our Instagram feeds for hours or clicking one video after another on YouTube until you realize you've been on your laotop for the entire afternoon. Often times, social media can seem like a giant waste of time, filling our brains with an endless collection of fail compilations or memes.
However, social media truly does have an unlocked power behind it! Whether you are presenting your personal brand or you are promoting an organization, social media is becoming an increasingly powerful tool in order to help bring attention to important issues and occurrences on a global scale! For example, as shown below in a graphic from Forbes, the number of social network users is rapidly growing, and that number is expected to exceed the 3 billion mark by 2021!In particular, with so many people using social media to engage with the world around them, social media marketing is emerging at the forefront of advertising in the digital space. More specifically, social media marketing is the process of gaining website traffic or attention through social media sites.
The main goals of social media marketing are:
Increasing website traffic
Building conversions
Raising brand awareness
Creating a brand identity and positive brand association
Improving communication and interaction with key audiences
Becuase social media marketing has transformed into such an important part of content promotion and advertising strategy, here are some tips to help you put your best foot forward in the digital space!
Social Media Content Planning

Building a plan and having a clear structure is ESSENTIAL!

Conduct an internal assessment of brand goals: Figure out what you want to achieve via social media and then use strong organization to craft a clear plan for accomplishing these goals!

Identify target audience and how to appeal to them: Research which platforms your target demgraphic is using most and tap into those areas of the digital landscape to garner their attention.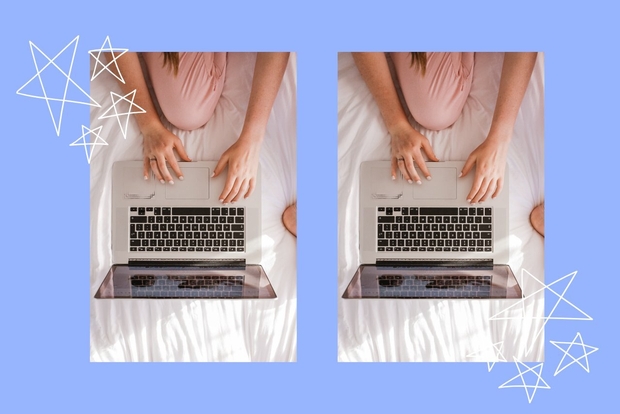 Quality Social Content

Consistency is KEY: Ensure that your online audience come to expect great content from you by consistently publishing quality visuals and posts. 

Offer truly valuable information that your ideal customers will find helpful and interesting: What content are you excited by? What posts would you be most likely to engage with? Only publish content that you honestly feel improves your online presence and empowers your audience!

As we all know from first-hand experience, people scroll through social media feeds quickly, so attention-grabbing images, videos, and infographics are the key to increasing site traffic and follower activity!

Embody Authenticity: Let you or your brand's personality shine through in everything you share on social media! 

Practice getting your tone just right, whether it's casual and funny or formal and friendly. Be true to who you are, NOT who you think others want you to be. Followers want to see real people behind your social profiles. Showcase your passion!​​​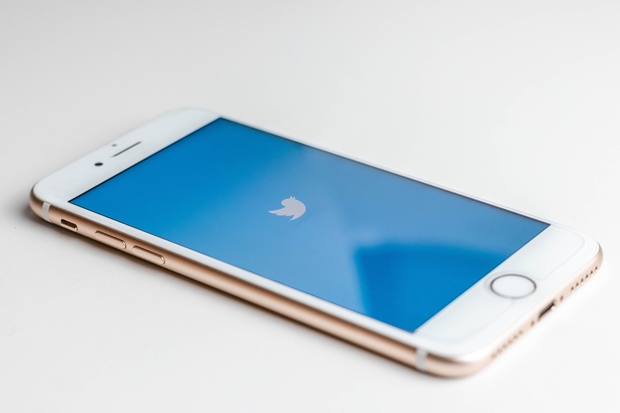 Measuring Success with Analytics

​Tracking Data  = the BEST way to quantify and assess the success of your strategies!

What are Social Media Metrics?

Social media metrics are made up of concrete numbers and data measuring content reach, user engagement, impressions, and overall post performance.

Purpose of Social Media Metrics:

Allows enterprises to extract information about how the public perceives their brand, what consumers like/dislike, and generally where markets are going.

External Platforms to use in order to gather and dissect data: Google Analytics, Hootsuite, Brandwatch, Keyhole, and MANY MORE!

Major social media platforms (Facebook, Twitter, Instagram, etc.) have built-in analytics assessments: It is vital to have a "Business Page" on these platforms in order to access key analysis that the app cohesively summarizes for you!
Overall, social media is a crucial part of marketing in the 21st century! Whether you are trying to build your personal brand or bring awareness to a certain event, social media taps into an exponentially larger audeince! Social media is complex, but it doesn't have to be stressful to manage. Take the first step, create a profile, and start engaging with the world around you!