For most people, skiing means winter, snow, layers, and maybe even hot cocoa. In fact, most people aren't even aware that summer skiing exists. Several glaciers atop tall mountains that typically have ski slopes also remain open and snow-covered throughout the summer months. Personally, I actually prefer summer skiing in some respects.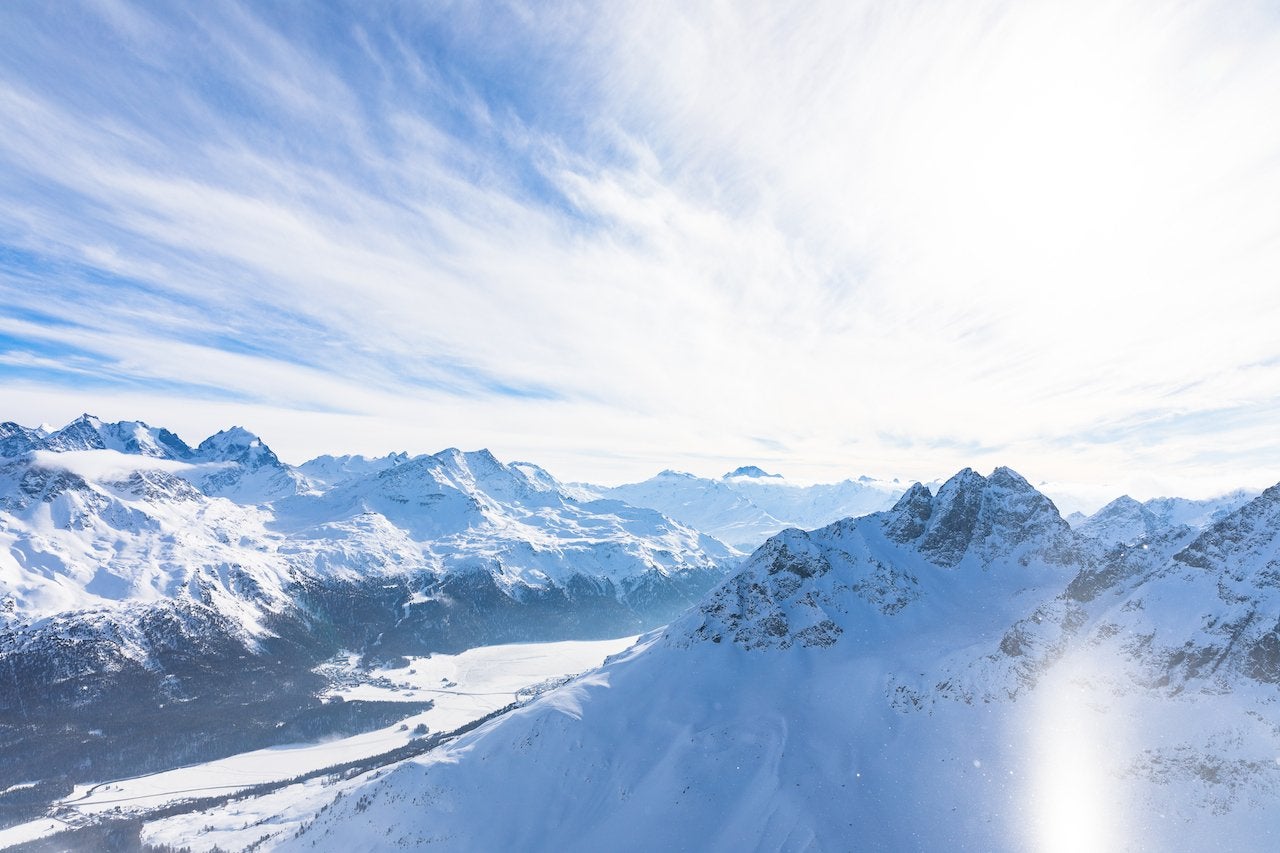 One of the biggest pros, at least in my opinion, is by far the weather. Depending on the day, you can ski in a sweatshirt, T-shirt, or even a tank top! Many will wear shorts under their snow pants, rather than full pants. Gloves or mittens, as well as facemasks, are optional. And, after skiing, going back down the mountain also means the return to a true summer. 
I also find the wintery summer beguiling, both in the visual and the somatosensory aspect of the experience. The contrast of the sunny skies and warm temperatures with skiing's typical association with winter produces a feeling of wonder, of a dreamlike state. Don't get me wrong — the whirling wind, snowy trees, cooler tones, and heavy snowfall of winter are incredibly beautiful as well. But the juxtaposition of the sun's strength on your skin and the warm, vibrant hues with the presence of snow and ski gear is surreal. It enfolds you in this bright, joyful utopia.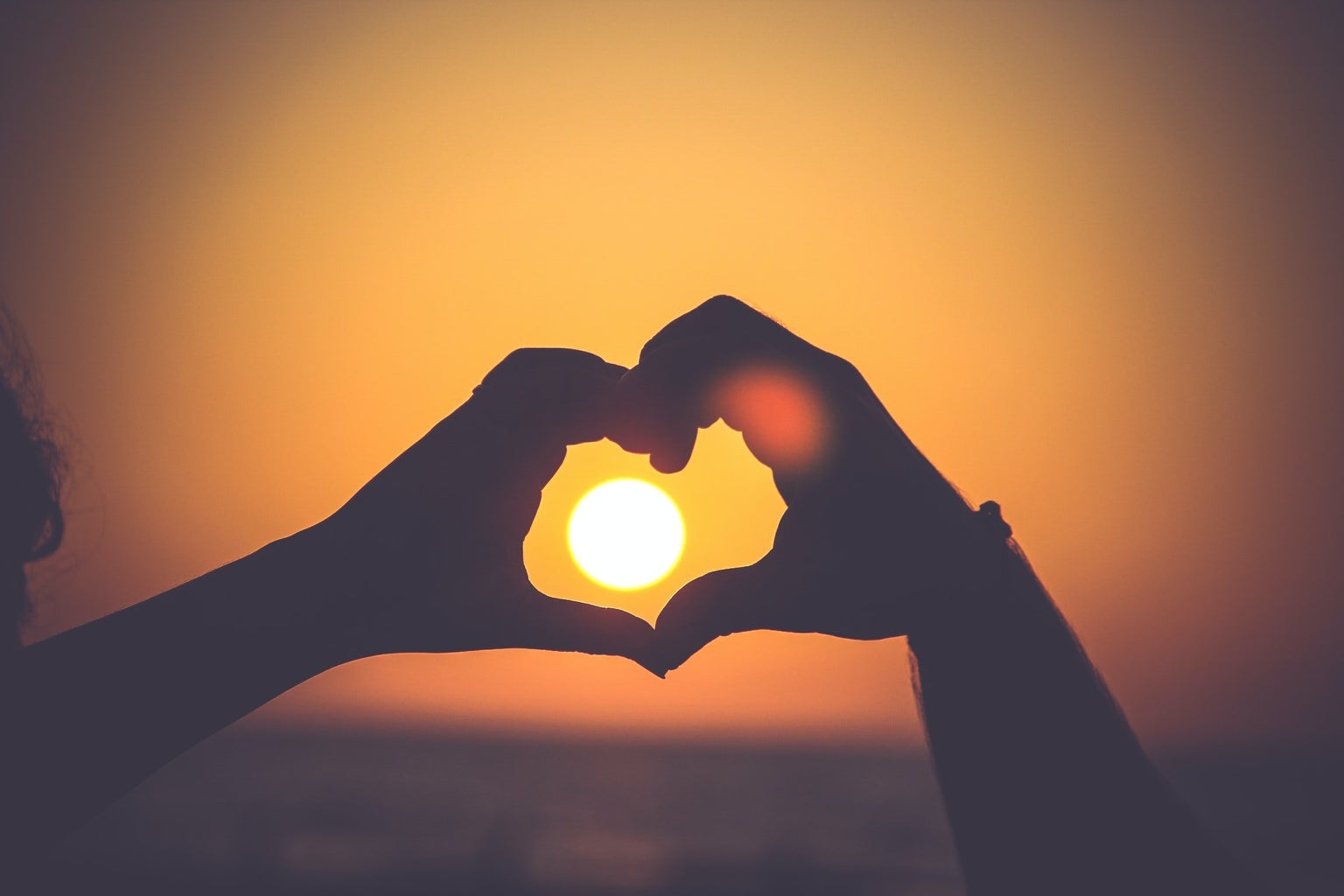 Another nice benefit is that falling tends to hurt much less (with the exception of severe snowburns). Due to the heat, the snow is softer than on an average winter day (at least on the East Coast). This makes it easier to work on a new trick or technique.
So, the next time you hear "skiing," don't only think about winter!