School May Reopen, but Keep This in Mind
After getting my vaccine, I was super excited about the possibility of having school reopen next semester. However, reopening causes a lot of uncertainty for students, leading to a plethora of questions.
Will universities still be flexible and provide remote learning options for students who cannot physically make it to class? What about immunocompromised students and international students who are unable to go to class? Will schools take away some of the flexibility that disabled students have been trying to achieve for years now? And what about the many people with social anxiety who have found it easier to make friends in small online communities?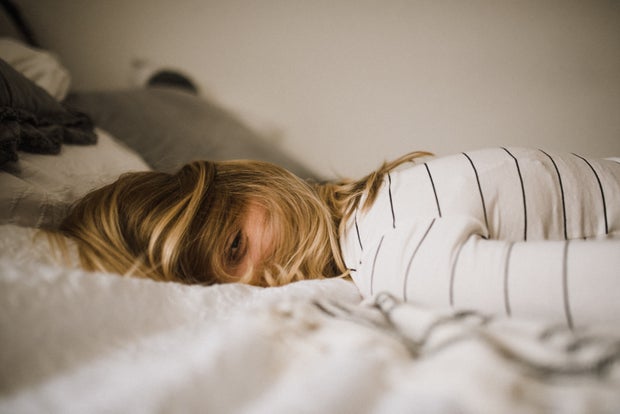 I know many people are dying to get to campus — trust me, as a first year student, so am I.  However, we still need to be cautious, accommodating, and thoughtful as we move forward with the reopening process. If you have friends who aren't able to make it to campus next semester, still make an effort to include them. I know that people are really excited to meet up with their friends, but if others aren't able to join them often or at all, please don't pressure them to return to normalcy. Just try to be flexible if possible.
The pandemic has brought to light a lot of inequalities, including access to quiet study spaces, high tech tools, printers, Wi-Fi, a private room, and the list goes on. But more people need to be aware that being in person isn't putting everyone on a level playing field, either. Although the university certainly needs to take responsibility for making classes more accessible, students need to be aware that people will return and adjust at different paces. What exactly people will experience upon return may look very different from pre-pandemic life. Hopefully, it will be a version of school that is more beneficial and flexible for all students.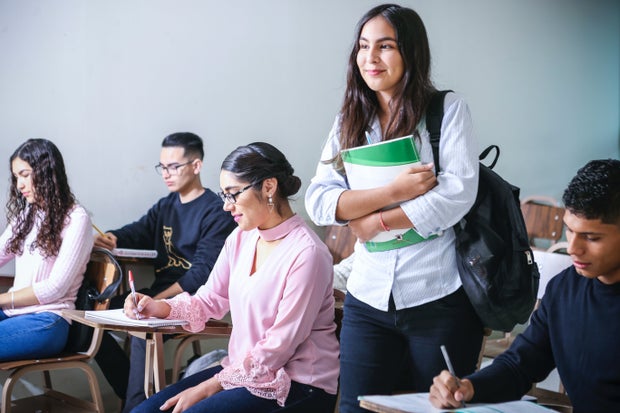 Want to learn more? Read this Inside Higher Ed article or this Times Higher Education article to educate yourself about accessibility during the pandemic.