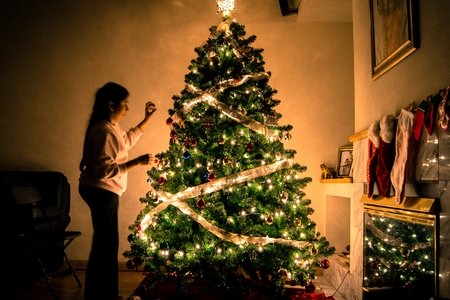 Ideas on How to Get Into the Holiday Spirit
As finals week is approaching, the amount of studying and work that needs to be completed may seem endless. It might not even seem as though the holiday season is upon us (unless you have been in the holiday mood since November 1). Here are some fun and easy ways to get into the holiday spirit!
1) Watch a holiday movie In between study breaks, snuggle underneath your blankets, hot chocolate by your side, and watch some holiday movies. Some of my favorites on Netflix are The Princess Switch, The Holiday Calendar, and A Christmas Prince. Be sure to tune into Freeform's 25 days of Christmas.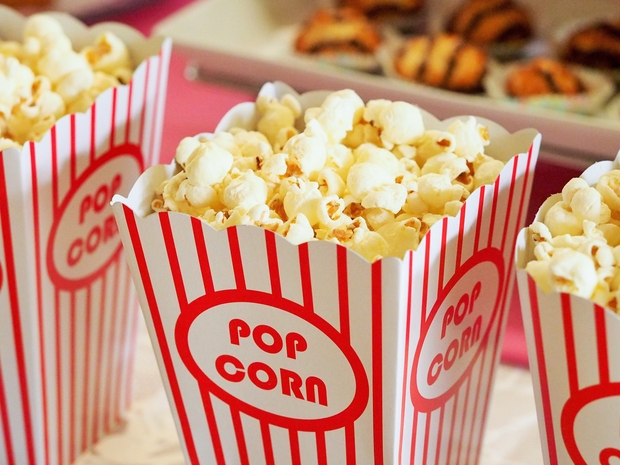 2) Listen to holiday albums and playlists Blast your favorite holiday songs or with a simple "Holiday" search on Spotify (or any other music app), you are bound to find many holiday songs and playlists. 
3) Bake some treats Plan a get together with your friends and bake some delicious holiday-themed treats. From gingerbread shaped cookies to snowman cookies, the possibilities on what to make are endless. Play some holiday music while you are at it!
4) Holiday-themed decor How can you not get into the holiday spirit if you are constantly reminded of it? Hang a wreath in your room, place a Christmas tree in your room, DIY some holiday frames, etc. At a loss of ideas? Pinterest is the solution.