Looking for an affordable and sustainable way to revamp your closet? Look no further, because the answer to all of your fashion sorrows and woes lies in your dad's closet, or your honorary father via your local thrift store. Stealing my dad's clothes is one of my personal favorite pastimes, and many of the pieces I've stolen from him have become staples in my closet. So these are the items I recommend snatching from your dad's closet:
#1: Oversized Sweaters 
Oversized sweaters are an absolute must-have winter staple. Whether you pair them with mom jeans or a tennis skirt and platform shoes, there is no way to go wrong with oversized sweaters. The funkier the design, the better, and they are always in abundance at thrift stores thanks to well-dressed fathers everywhere. 
#2: White Button-Down 
White button-downs are such a versatile basic to have. Whether you want to have a Risky Business moment, look like an off-duty model, or have a put-together, casual look, a white button-down can meet all of your needs. Tuck it into some jeans or wear it under a sweater for a head-turning look. 
#3: Flannels/Corduroy Button-Downs
Flannels and vintage button-downs can elevate any basic fit. Throw a flannel over a crop top and shorts for that effortless, watching-the-summer-sunset-in-a-field look or over a turtleneck for a dark academia vibe. They are so versatile and can work for any season!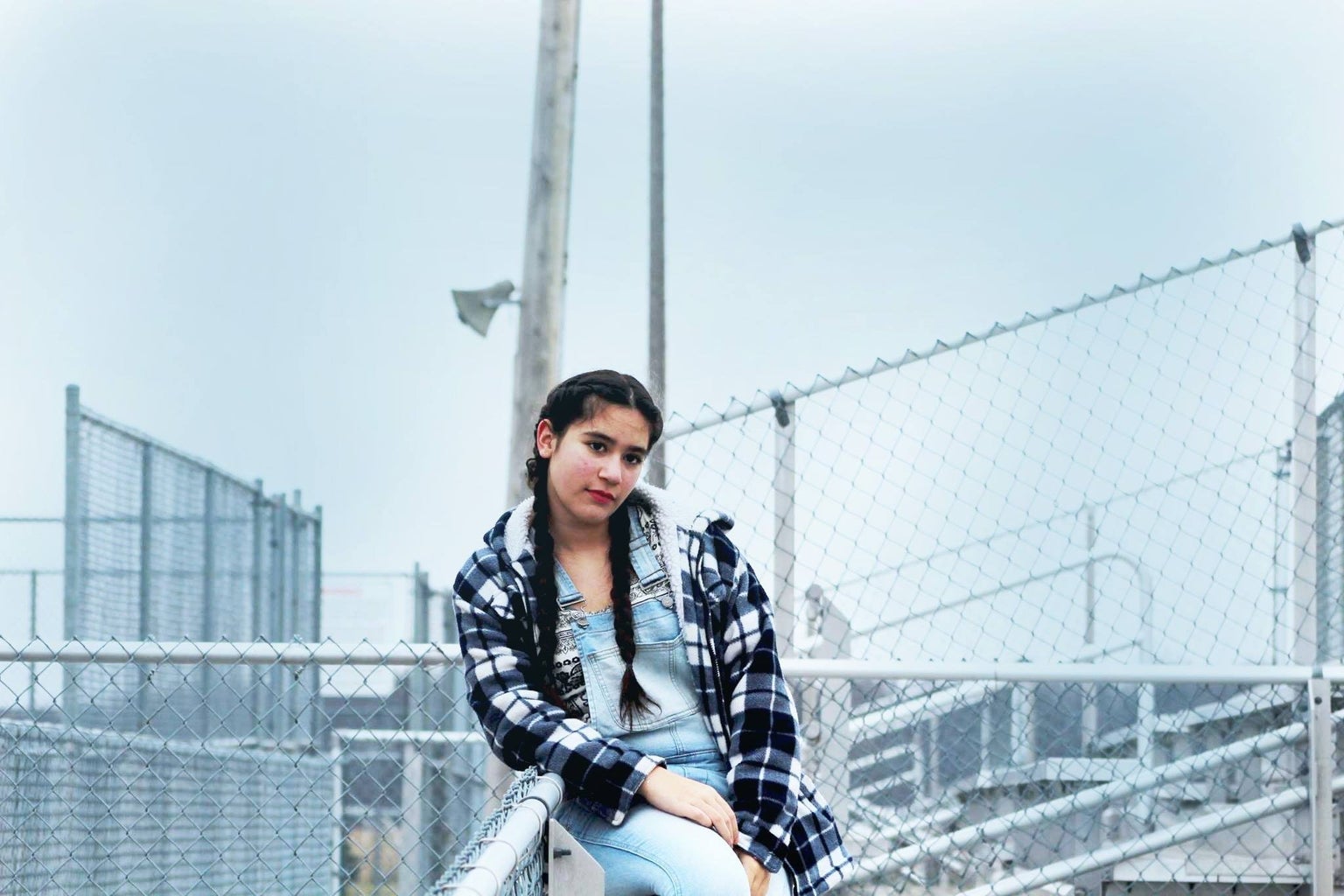 #4: Crew Socks 
Socks are the most underrated clothing item and have the potential to transform your entire outfit. Your dad's Nike crew socks cannot withstand another Sunday tennis session with Bill from work. Give your dad's crew socks a second life and let them shine in their true glory. Whether you pair them with beat-up vans and jeans or with a skirt and sneakers, they will be forever grateful not to witness Bill's "wicked" backhand ever again. 
#5: Graphic Tees 
Your dad's band and graphic tees from the '80s are doing nothing but picking up dust. Revive them and give them the loving life they deserve. Wear them with biker shorts, over a long sleeve shirt, or tucked into your favorite jeans for a comfortable and fashionable ensemble.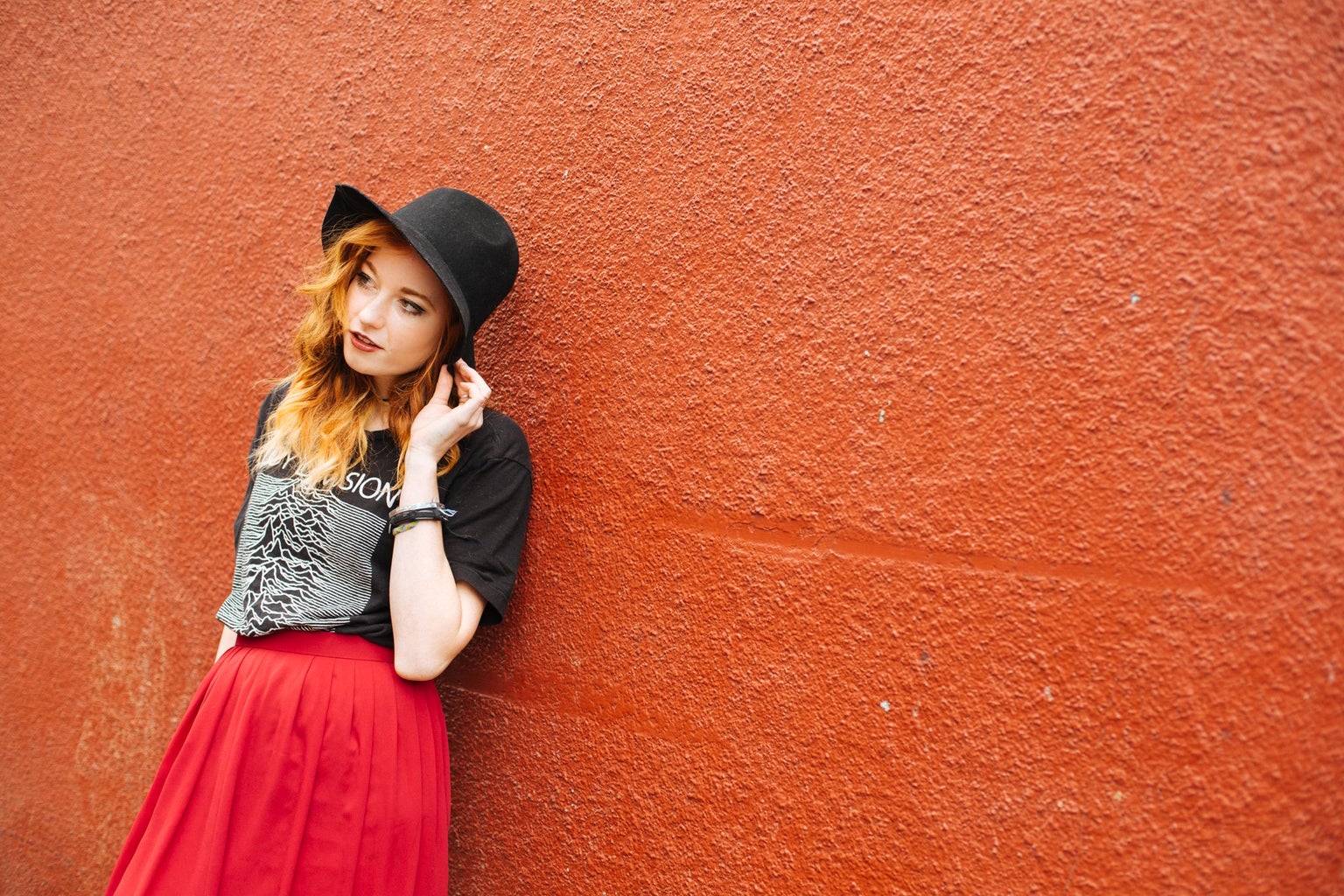 #6: Dad Jeans
Baggy jeans are finally in style, which means stealing your dad's jeans is a viable option for a cute new pair of trousers. Snatch your waist with a thick statement belt or wear them low rise. For the Bratz doll look, pair your jeans with a graphic tee or a crop top and big hair.