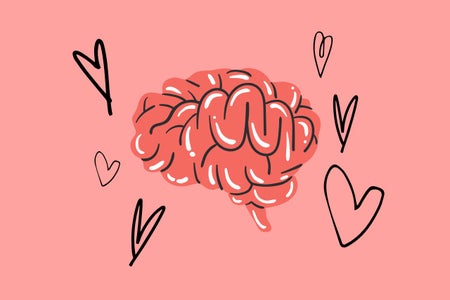 Original Illustration by Gina Escandon for Her Campus Media
5 Ways to Celebrate Random Acts of Kindness Week
Hello bears, it's Valentine's Day. It's also (and in my opinion, more importantly) Random Acts of Kindness Week. 
Oftentimes, when we think of random acts of kindness, we think of other people. We picture writing a note of gratitude or treating a friend to boba. This year, however, with the continued pandemic, I hope you can do something for yourself. I've prepared a list of five items for you to try throughout the week. This was inspired by the Random Acts of Kindness website, which I highly recommend.
#1: Make a gratitude jar.
For a week (or longer!), use any jar/bottle/leftover container you may have and put in a small gratitude note to yourself every morning/night (whatever fits your routine). By the end of the week, you'll have a jar filled with compliments and pick-me-ups. More importantly, though, you will also become a little bit better at being kind to yourself and practicing self-love! 
#2: Have a hump day dessert.
Why should the weekends be the only time we treat ourselves? Reward yourself for dealing with the million things thrown at you every day as a college student with some midweek dessert or boba.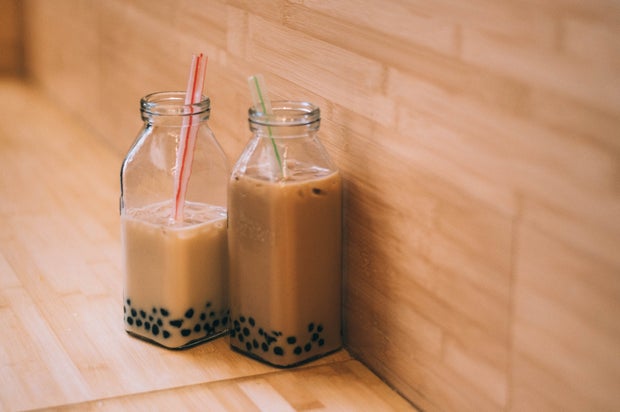 #3: Create playlists for different moods.
As someone whose primary love language is music, I think creating playlists that hype you up and uplift your mood is essential! Personally, I have a playlist that I listen to when I feel like I've hit rock bottom, and it always helps me realize that everything will be all right.
#4: Read a book.
An amazing act of self-care is cozying up in bed, putting on your favorite pajamas, and reading a good book! And by a good book, I do not mean a classic or a nonfiction book that you feel compelled to read. I mean a book you'd like to read, one that will fill you with a warm, fuzzy feeling.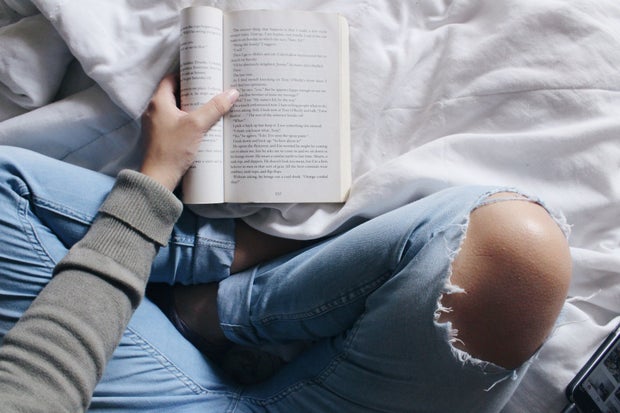 #5: Go for a walk.
The last random act of kindness I'd like to mention is taking a walk. Bonus points if you listen to your favorite playlist along the way! A simple walk outside can do wonders. Especially since we're stuck in our rooms all day due to COVID, going for a walk really helps us feel more connected and stay physically active.
Happy Random Acts of Kindness Week, and remember to practice being kinder to yourself!