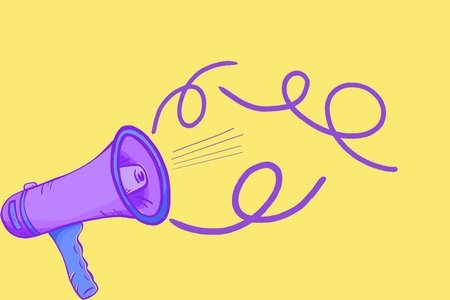 14-Year-Old Activist Explores the Intersectionality of Climate Change and Social Justice Through Poetry
At age eight, she began writing poetry. By 11, she took on the responsibilities of an activist, and now at 14, she is a community organizer. Climate change and social justice activist Aniya Butler has not let one moment of her youth go to waste. 
Butler is a member of a grassroots youth organization founded in Oakland, CA called Youth Versus Apocalypse (YVA) — a determined body of young people who have taken it upon themselves to transform their community from the ground up. Members range from students in grade school to high school. 
I recently sat down with Butler to chat over Zoom about her incredibly multi-faceted journey to becoming a well-rounded youth activist. "I joined YVA because the [organization] always recognizes the intersection of climate change and social justice," she explained to me. "Both problems are caused by white supremacy and colonialism. It's important to dismantle both [systems]." Butler continued, "We make sure other people recognize this too by chanting 'Black Lives Matter' and 'Migrant Justice is Climate Justice' at our events." Oftentimes, Butler is the one with the bullhorn in hand leading these very phrases.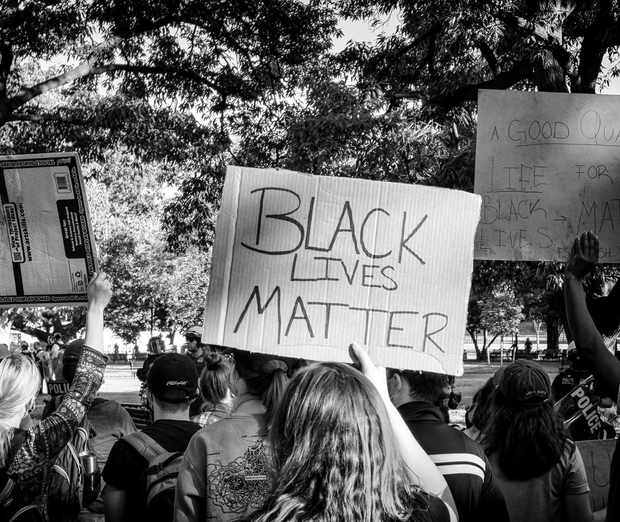 Butler's time with YVA is not her first encounter with social justice work. Butler is known among the Bay Area community for her achievements within the sphere of spoken word poetry. Her poem "This World is Upside Down" earned first place in Oakland Unified School District's MLK Oratorical Festival in 2017. That same year, Butler had three more poetry pieces published in the book House/Full of Black Girls Dreaming: Literary Explorations of Our Inner Vision. In 2019, Butler published her first book, This World is Going to Change, a collection of poetry about the evolution of Black people as a community. Butler says her book emphasizes the importance of unity and the achievements of the Black community while touching on historical issues, such as segregation and police brutality.
Amid our conversation, Butler took a moment to enlighten me on the functionality and vitality of this art form: "People usually think of poetry as unicorns and rainbows, but poetry is a powerful tool [that] shows the truth about our world and its problems. It can educate others and be a productive way to express feelings."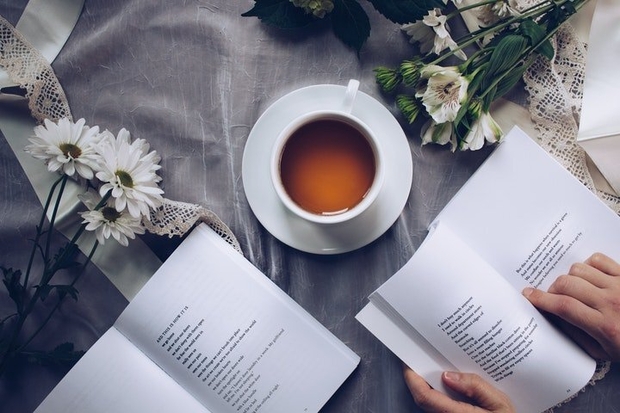 Butler not only is a student, activist, and community organizer, but the high school freshman also leads creative writing workshops in her spare time. "I don't like to say I'm teaching others about creative writing, but really I'm helping people bring out their creative writing skills." The virtual workshops are designed to assist students between the ages of 10 and 19 in improving their poetic writing skills. Butler even shared with me details about a special project she helped develop with YVA. On October 22, the organization dropped its first single titled "This Is the Time," a piece urging minorities to vote in the upcoming election.
When asked where she sees herself in five years, Butler had no hesitation: "I definitely want to have my second book published by then. I'll be in college studying to be a general surgeon. I've known [I've wanted to be a surgeon] since I was four years old," she says. At this point, I learned that Butler was the youngest person in 2017 to attend the International Congress of Youth Voices and Future Congress of Medical Leaders at just 12 years old. "I really do believe I can do it all," she says. "I want to bring my advocacy work to the medical field."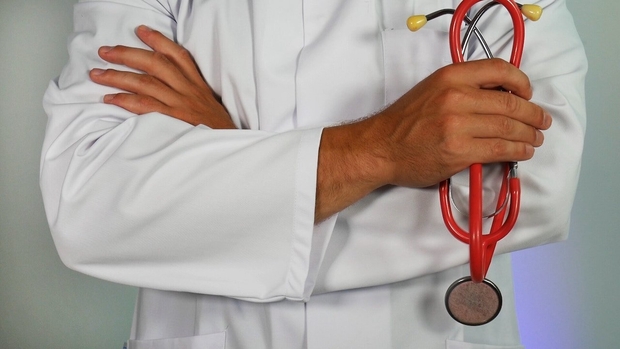 By the end of our conversation, it was clear that Butler has big plans to transform the world she's grown up observing. She has a very powerful message she wanted me to pass on to our Her Campus readers: "You can do something and you have a role in this movement. [Whether it be] picking up a piece of trash or organizing a climate strike, all the little things matter. If everyone does it, our goals will be achieved faster."