Edited by: Tanmaya Ramprasad 
If you are looking to benefit from a well-rounded university experience, getting involved on campus is paramount. During my first two years at the University of Toronto, I was able to join a few student organizations that allowed me to meet new people, make connections, build friendships, learn new skills, and discover my strengths and passions. Joining student clubs has truly enhanced my university experience. It has given me the chance to expand my social circle, to get to know people with similar interests, to network with professionals and alumni, to build my resume, to receive valuable life and career advice, and to go out and explore my interests. In the course of the pandemic, being active in the university's club scene has also been a great way for me to socialize and to stay in touch with my peers.
The enriching experience that I gained through my involvement "on campus", combined with my passion for entertainment and media, enabled me to co-found and co-preside a new student club at Rotman Commerce, at the University of Toronto. This new group, Rotman Commerce Entertainment & Media (RCEM), aims to provide students with a career development mindset and the practical experience necessary to obtain professional networking connections and job opportunities within the creative and business ends of the entertainment and media industry. 
If you would like to pursue a creative or business career in entertainment and media, if you are passionate about some of the segments that constitute the industry (i.e. film, television, literature, social media, radio, video games etc.), or if you are looking for a supportive and friendly community, why not join RCEM? Being a part of the Rotman Commerce Entertainment & Media will allow you to grow professionally by learning through experimentation, "hands-on" activities and expanding your professional network by engaging with current and new connections. Through your involvement, you will gain access to ample opportunities, and develop your creative vision and inventiveness. In addition to that, partaking in the group's initiatives will help you develop new and lasting friendships.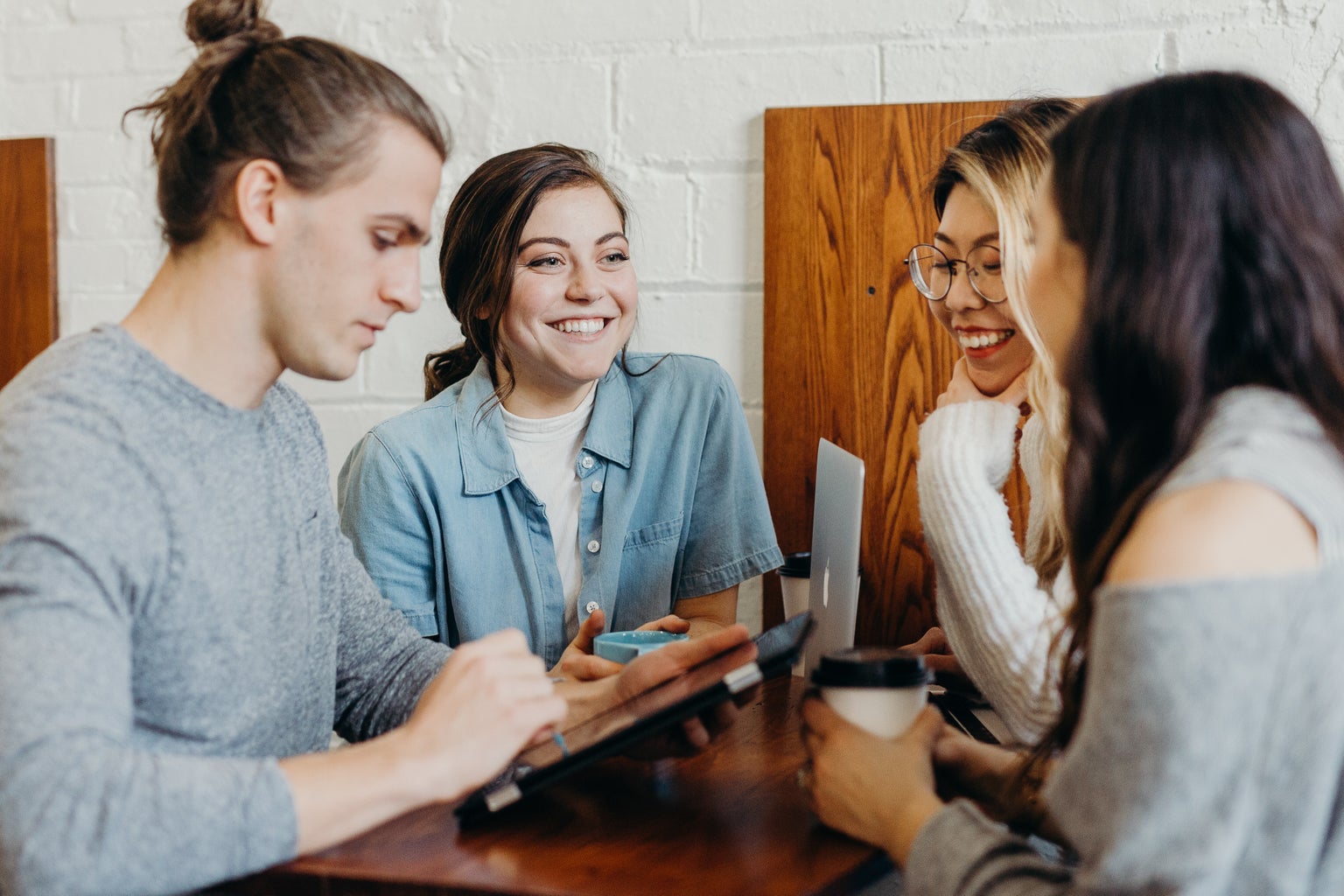 If you are interested in a career in entertainment or media, RCEM is a fantastic extracurricular to add to your resume that will allow you to showcase your interest, as well as knowledge and skills that are absolutely essential if you want to eventually work in the industry. If you simply have interests and values that align with the group and are looking to connect with others, RCEM is a great place to start! Generally, Rotman Commerce Entertainment & Media begins hiring new executive team members in the winter and interns in the fall, where you can apply to be a part of the club's finance, marketing, events, external relations, and creative committees. You can find more information on the process, and the organization, its mission, and its vision here. Don't hesitate to email [email protected], if you have any questions.