Woohoo! Radio Company just released their new album titled Vol. 2, and this album is killing the charts! To check out my thoughts about Vol. 1, read the sister article on Radio Company HERE.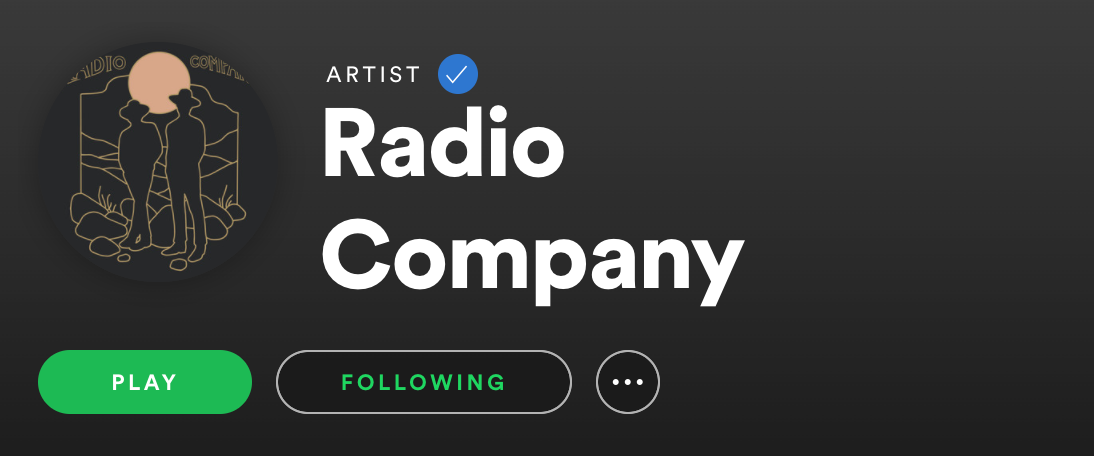 To recap that article in case you don't have time to read it, Radio Company was formed back in 2018 between Jensen Ackles (who plays Dean Winchester from Supernatural and Soldier Boy from The Boys) and his good friend Steve Carlson. They released their first volume in 2019 and let me tell y'all… it was AMAZING! 
Every song in their first album was country and rock, working in perfect unison to create this magical album that rocked everyone's socks off. Vol. 1 was comprised of 10 songs that were all unique in their own ways. 
Some of my personal favourites from the first album include:
Sounds of Someday
Drowning 
All Our Own 
Off My Mind 
You can download their first volume on all major streaming platforms, including Apple Music, Spotify, and YouTube!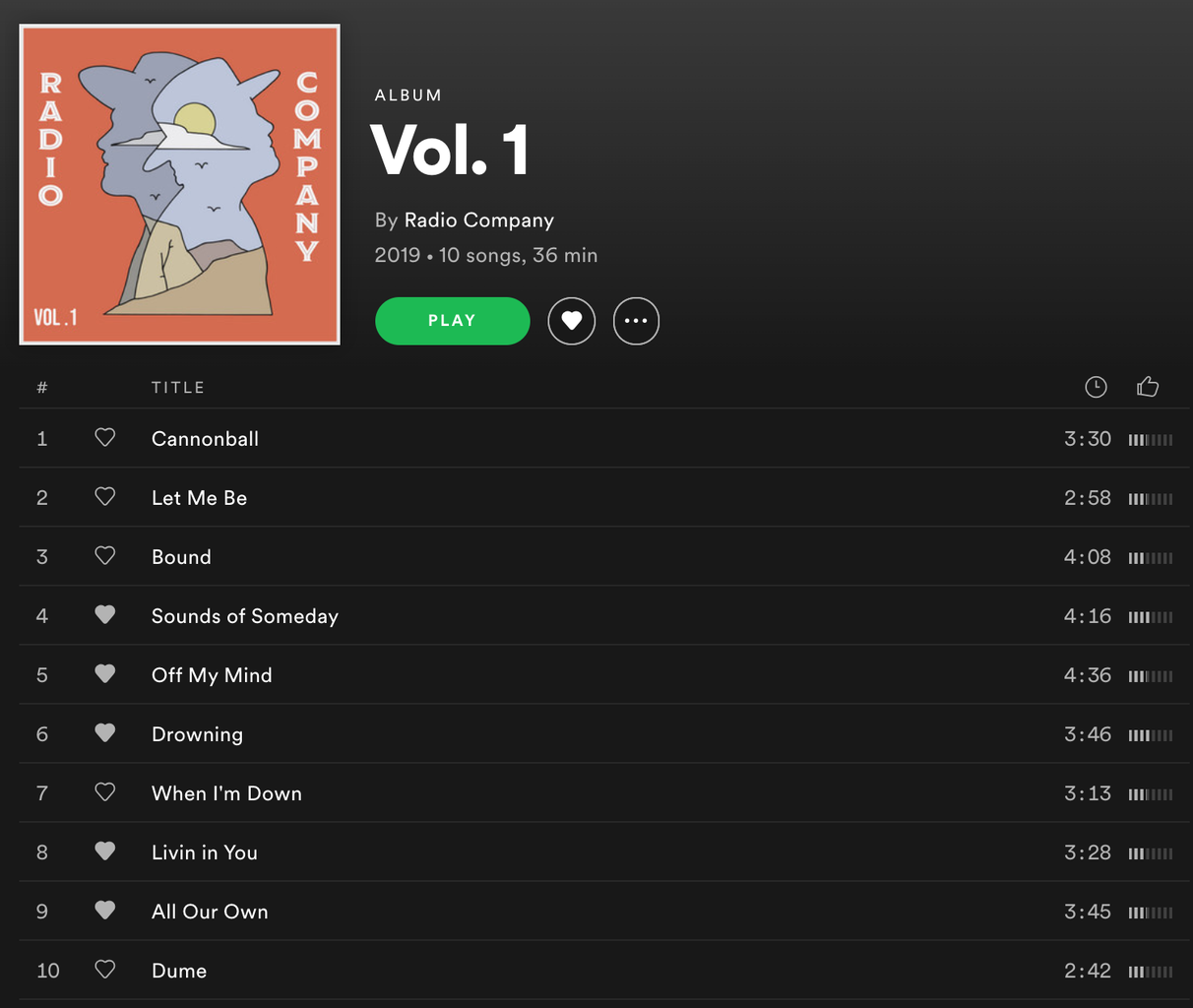 Radio Company's next album came out amidst the COVID-19 pandemic, so they couldn't actually record their music in person. This was a hurdle that the musicians faced head on, and they were able to successfully record and release their second album, Vol. 2, on May 7, 2021! 
Adding to the excitement of the new album release, the pair filmed their first official music video to one of their songs, City Grown Willow, on an iPhone in the beautiful mountain landscape. Check out the killer cool video HERE!
Radio Company absolutely killed it with their second album! Everything about Vol. 2's vibes reminded me of their first album. Even though the two albums were so different, their second album was just as amazing as the first!
Some of my favourites from the second album include:
City Grown Willow 
Quarter To 
All My Livin Time 
Watching Over Me 

If you're a fan of Supernatural, The Boys, country music, rock music, or all of the above like me… you've got to check out Radio Company and their first two volumes! They absolutely rock!