From the runway to TikTok and other social media platforms, there are many indicators of the latest trends in fashion. Sometimes, the best indicator is to look back at fashion trends from previous years. 
This year, Vancouver Fashion Week was open to the public to give everyone a taste of what's emerging in fashion. My guess: the 80s.
One of the distinguishing characteristics of the 80s was bold colours, from reds, to purples, and the rest of the rainbow. This trend can be seen in Guerline Kamp's new collection: Forgotten Memories. Kamp, a designer from the Netherlands, opened fashion week with this collection. In Kamp's collection, all the models can be seen wearing bold shades of blue, red, purple, and yellow, which contrast with one another. Not only did the models wear bright colours, but the eye makeup they wore also featured bold colours to match their outfits.


Another thing I noticed in Kamp's collection was the structure of the clothing. Many of the pieces emphasize the arms and shoulders of the models. A similar concept can be observed in La Femme Roje's most recent collection: Khatoon. In the Khatoon collection, some of the tops feature big puff sleeves and shoulder pads. Puff sleeve tops and shoulder pads were a big trend in the 80s. Although the pieces in the Khatoon collection consist of neutral colours like black, you can't deny the essence of the 80s in the collection.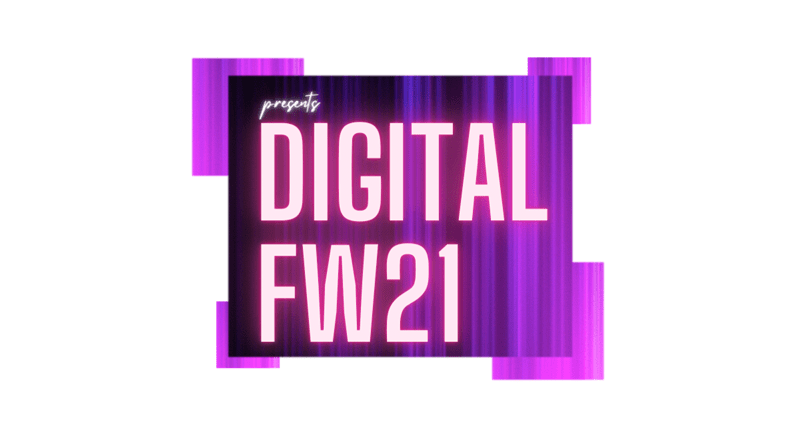 Overall, I believe we'll be seeing many more fashion trends inspired by the 80s. Not only have there been bits of the 80s featured at Vancouver Fashion Week, but you can already see hints of 80s-inspired fashion online, especially on social media and on fashion retailers' websites.