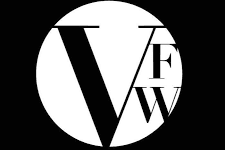 Everything You Need to Know About Vancouver Fashion Week
Held every two years, Vancouver Fashion Week (VFW) was established in 2001 by Jamal Abdouraham. Similar to many fashion weeks, it operates around the world and introduces audiences to both local and international talent.
Having previously worked for the Paris Fashion Week and the Milan Fashion Week, Abdouraham felt motivated to create his own cultural event in Vancouver where designers, customers, and the media could reunite. Consequently, his first festival was held in the fall of 2001 at Canada Place in Vancouver, British Columbia, and featured large-scale projections and renowned designers. However, a total of $500,000 was lost due to low attendance and a lack of ticket sales. Despite these hurdles, VFW has developed to become North America's second largest fashion week (after New York Fashion Week) and continues to prosper.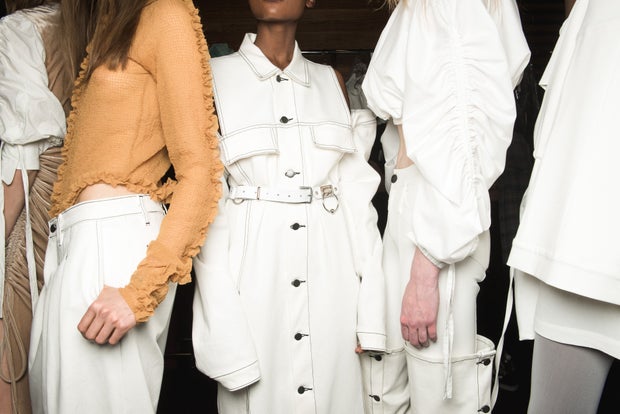 Photo by Flaunter from Unsplash
In general, fashion weeks seek to connect consumers with designers, especially those from boutiques, department stores, and specialty stores. In addition to connecting consumers, these shows intend to increase media consciousness about upcoming fashion trends. VFW, with its worldwide focus and multicultural approach, has been devoted to promoting the success of both renowned designers and award-winning emerging designers.
Moreover, the Nancy Mak Scholarship was introduced during VFW 2014, and is awarded to promising British Columbia artists with creative intuition, a sound corporate approach, and the desire to develop their abilities. The scholarship, which is given out once a year, was named after Nancy Mak, who was a prominent member of the fashion industry and a proponent of VFW prior to her death.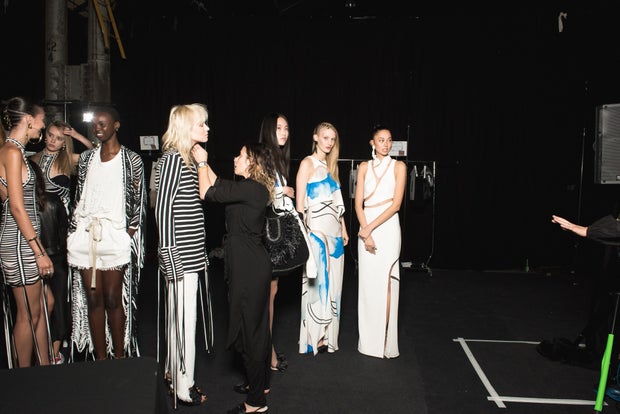 Photo by Flaunter from Unsplash
In 2016, VFW announced a children's fashion week: Vancouver Kids Fashion Week. It has grown into a platform for both Canadian and foreign children's fashion designers.
Ultimately, VFW champions the pursuit of diversity in the fashion industry by celebrating other cultures and their differences. VFW Digital Fall Winter 2021 will take place from April 16th to April 18th and will be broadcast on the VFW website, Facebook, Instagram, Youtube, and Twitch.