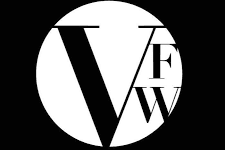 Vancouver Fashion Week Designer Spotlight: Guerline Kamp
Coming straight from the Netherlands, Guerline Kamp is still a third-year student at the Amsterdam Fashion Institute but she is already going places. Indeed, she opened Vancouver Fashion Week FW21 with a splash of colour and maximalist figures.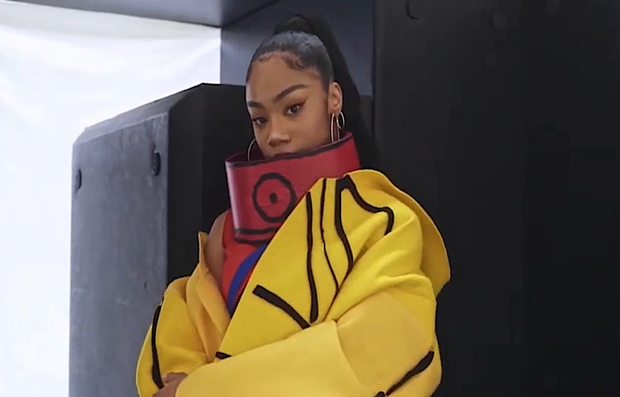 Vancouver Fashion Week
The up-and-coming fashion designer gets inspiration from her Haitian roots — roots she doesn't remember; hence the name of her collection: "Forgotten Memories." For Kamp, the name "Forgotten Memories" represents both the complexity of the undetailed and the playfulness of the past.
Her collection showcases unique creations that combine texture, prints, and bright colours. To top it all off? 95% of the collection is made from reused materials and objects such as shiny, painted, wool felt material.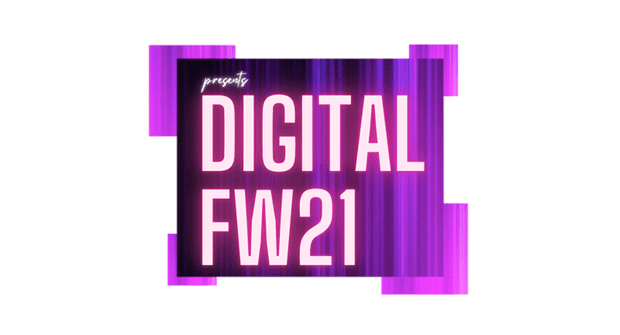 Ashley Stathis
How would I describe Kamp's style? It's abstract art, it's big proportions, it's layers and it's even cartoonesque at times… It brings up the sentiment of nostalgia for a childhood that we, as adults, may have forgotten. Kamp's eye-grabbing colours and loose-fitting silhouettes also have a futuristic vibe going for them.
Seeing how minimalism has been the trend for the past couple of years, I can't wait to see more fashion designers like Kamp embracing maximalist patterns, where more is you know... more.
Check out more of Kamp's work in her portfolio.