I challenge you to find someone who doesn't love fresh-cut flowers. Thankfully, Ottawa hosts a ton of amazing florists and floral shops—here are nine different spots for flower lovers to check out!
Côté Fleurs Shop
Hintonburg and Westboro residents may remember Côté Fleurs from its time at the Parkdale Market this past summer. It has since moved to a more permanent spot in Little Italy at 70B Beech street. Check out Côté Fleurs' small, medium, and large bouquets, or make one yourself with their flower bar!
Also for sale are fresh and dried eucalyptus, dried arrangements, candles, cards, and more. The space also hosts a vintage clothing shop and home decor!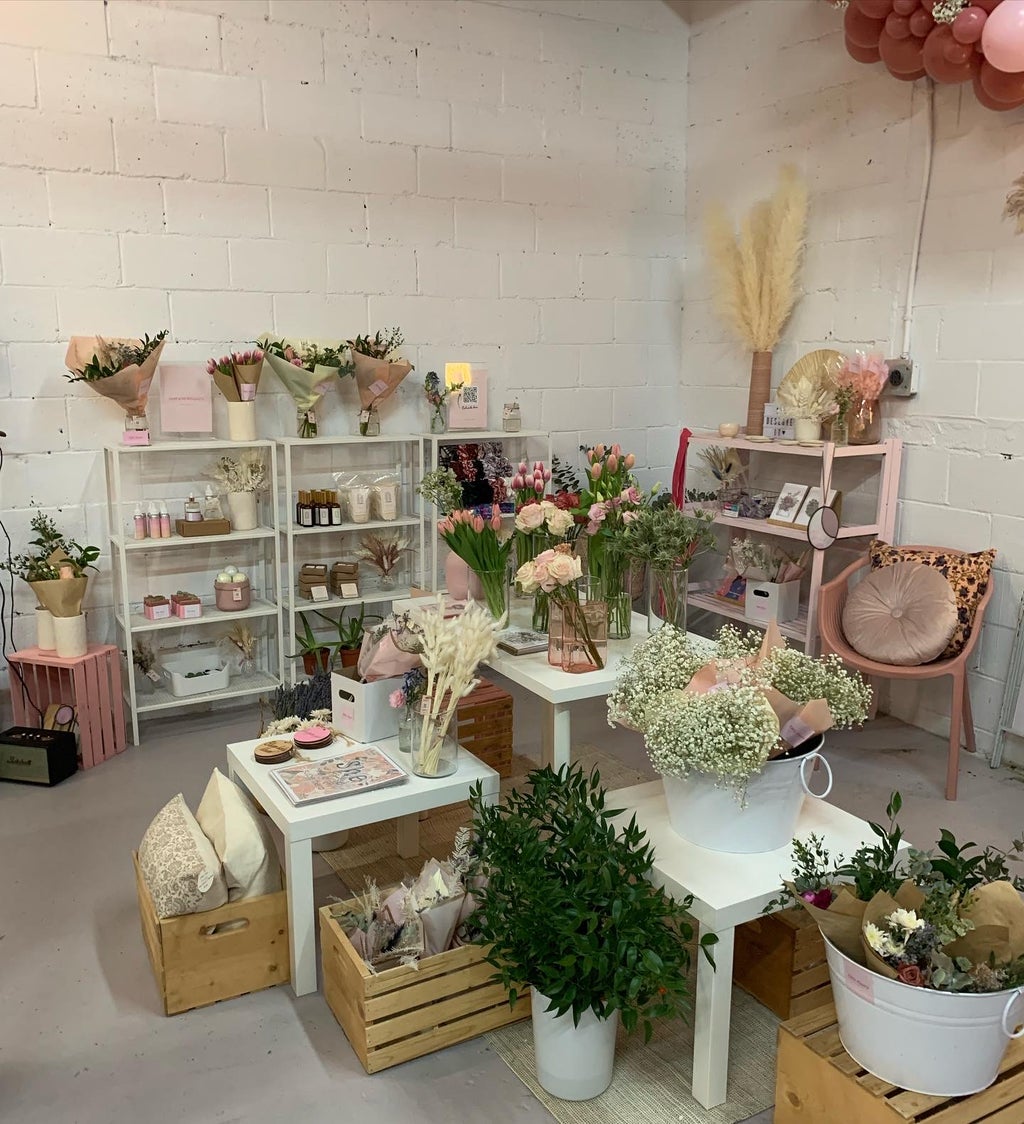 Pretty Pots Flower Shop
A staple in the community, Pretty Pots has flowers and plants for sale in a cute shop right in the center of town, located at 1528 Stittsville Main. Arrangments are also available for home delivery!
Bel Fiore Flower Shop
Bel Fiore is a downtown floral shop at 276 Elgin street. Fresh flowers, plants, and pots are for sale in this central-Ottawa location.
Flowers Talk Tivoli
Situated at 282 Richmond Road, this shop sells fair trade flowers and boasts the largest offering of fresh-cut flowers in Ottawa. Not only can you purchase arrangments, plants, vases, pots, gift boxes, and stationery, but you can also take part in their workshop offerings. Learn how to make holiday wreaths, or book a private event for you and your friends!
BlumenStudio
Walk in and explore Blumenstudio's quaint floral studio! The studio receive fresh flowers every day, and you're sure to find a bouquet for every taste. It's located at 1395 Wellington Street West.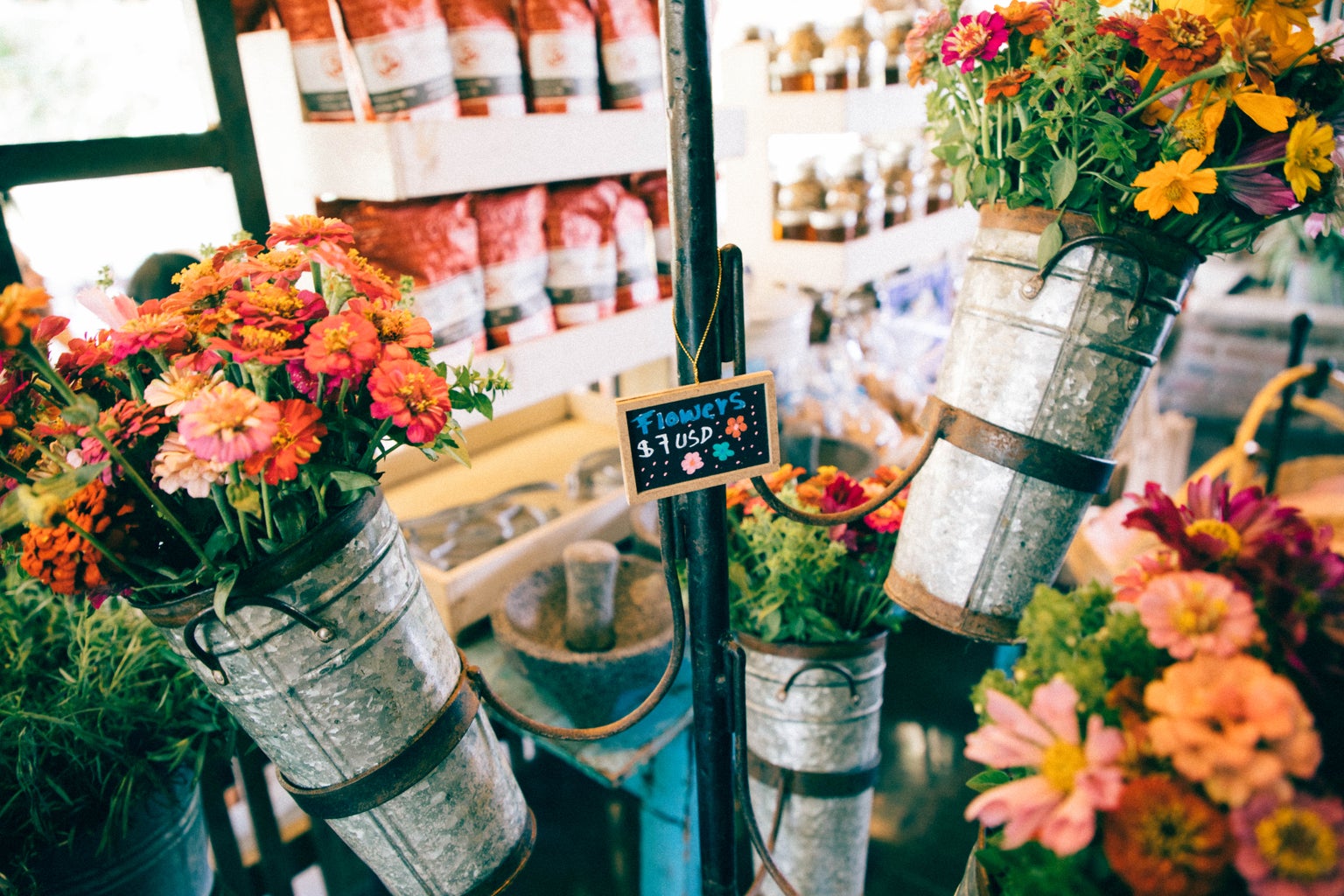 Wild Willy's Plants & Flowers
Although its specialty is plants, Wild Willy's on Somerset has a great selection of fresh flowers that can be purchased by the stem and allows shoppers to create their own arrangements. The shop offers an affordable way to still have your floral fix! Visit it at 1112 Somerset Street West.
Luxe Blooms Flower Cafe
The epitome of girly and a perfect location for your next IG post, this cafe on Dalhousie lets you enjoy its coffees, teas, and desserts by its pink flower wall. Florals are also available for purchase, and their website allows for customized arrangements to be delivered right to your home! The cafe is located at 254 Dalhousie Street.
Bloomfields
Bloomfields has locations in Wellington West and the Glebe, offering upscale floral arrangements and home decor, like vases and furniture. Head over to 1280 Wellington Street West or 783 Bank Street and see what the stores have to offer!
Tulip Festival
How can we talk about flowers in Ottawa without mentioning the annual Tulip Festival? Every year in May, over a million tulips bloom in the heart of the city. A popular tourist spot, the festival is perfect for an early Summer day out. Check it out at Commissioners Park.
So no matter your preferences, whether you like carnations or snapdragons, Ottawa hosts plenty of spots to hit up for all your floral needs!