I don't know about you, but I often find myself procrastinating these days even when I know that I would feel better if I just sucked it up and got the work done. However, that's not always possible. Whether it be that we're too overwhelmed that we just can't bring ourselves to do our work, our mental health is limiting our ability to focus or even function, or we're just too tired, there are always things that we can do instead that can still bring us a feeling of accomplishment. Although, hopefully, the end goal should be to find the effort to do our school work so that we don't fall behind and wind up being too stressed, anything is better than simply spending time scrolling social media and watching TikTok. So, here are a few different things that you can do instead of homework to procrastinate productively. These are just a few things I have found to be effective distractions and time fillers until I can get back to my work — but I suggest that you make a list of things that you have been meaning to do as well!
 1. Organize / create new Spotify playlists
I don't know about you, but I am obsessed with music, and nothing is as satisfying as playing the perfect playlist for the perfect situation! So, why not take some time to craft these playlists for yourself! Boot up your computer or grab your phone and start scrolling through similar playlists on Spotify (for example, look up "late-night drives" and see what else people have put together) and see what songs fit your ~vibe~! Take the time to craft your music to what fits you best.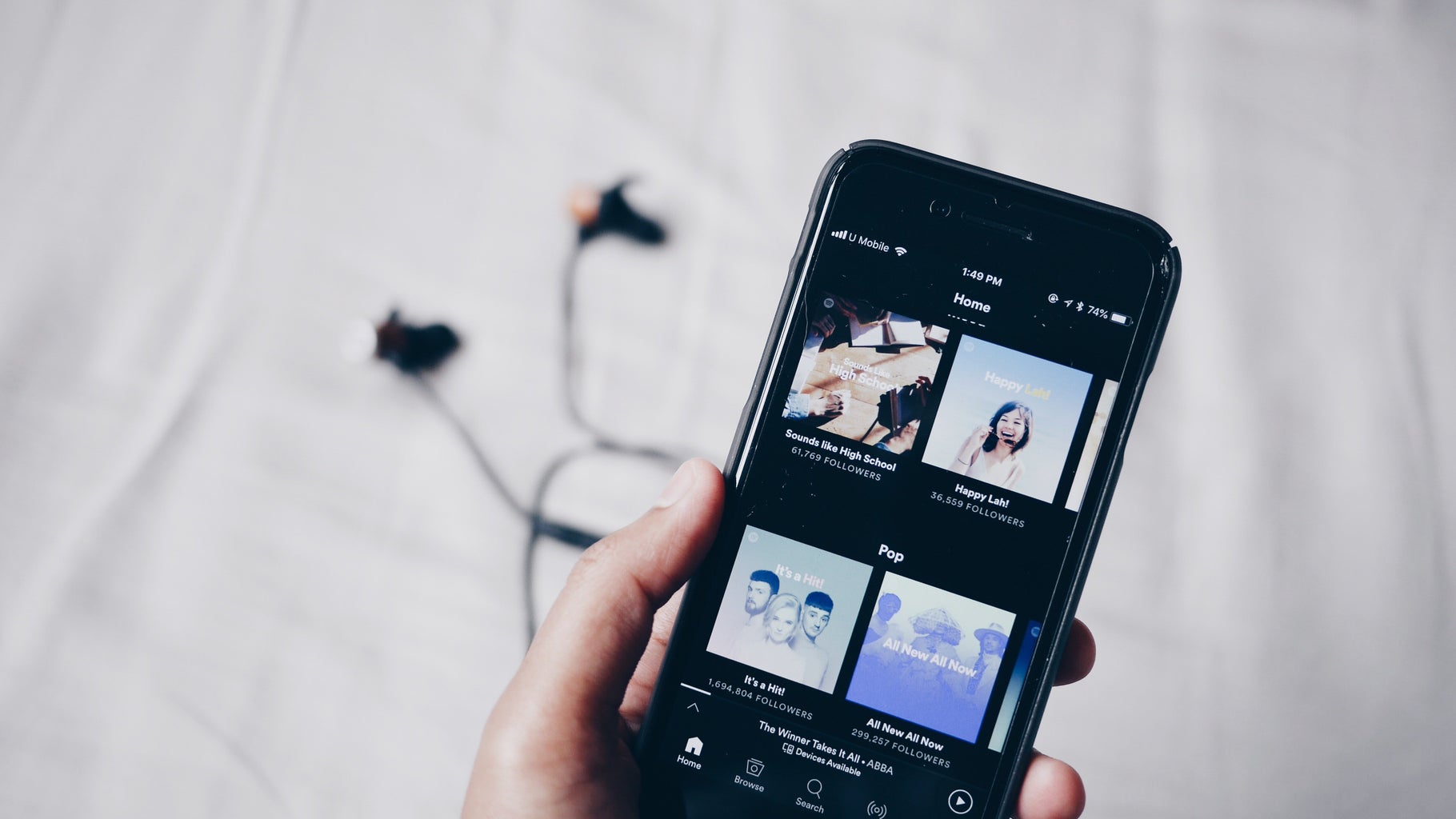 2. Do laundry / clean up
Cleaning up and doing laundry are things that tend not to be at the top of our 'to-do' list, but if it's between that or writing a paper… why not take the time to get in some chores. Grab those wipes and that detergent and get some cleaning done so that when you return to your work you can do so in a clean space with a lessened burden.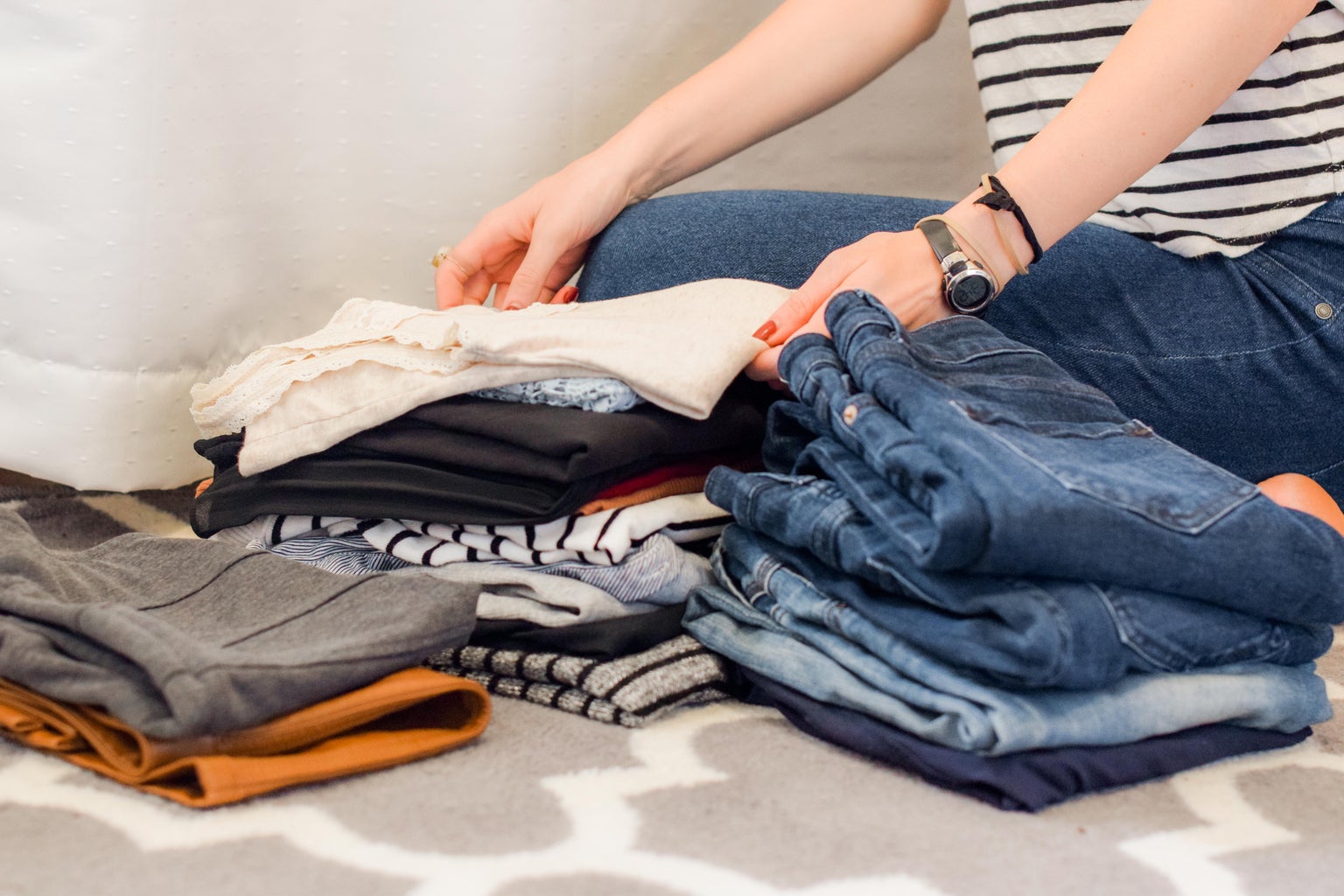 3. Take inventory of the things you need to do
We all have a lot of things going on at once and I know that it can make things more stressful when we are having trouble focusing. But, I have found it useful to make time to take inventory of all of the things that I need to do — homework, papers, applications, chores, etc — so that I know that I am not forgetting anything and I move forward with more confidence about what's on my plate.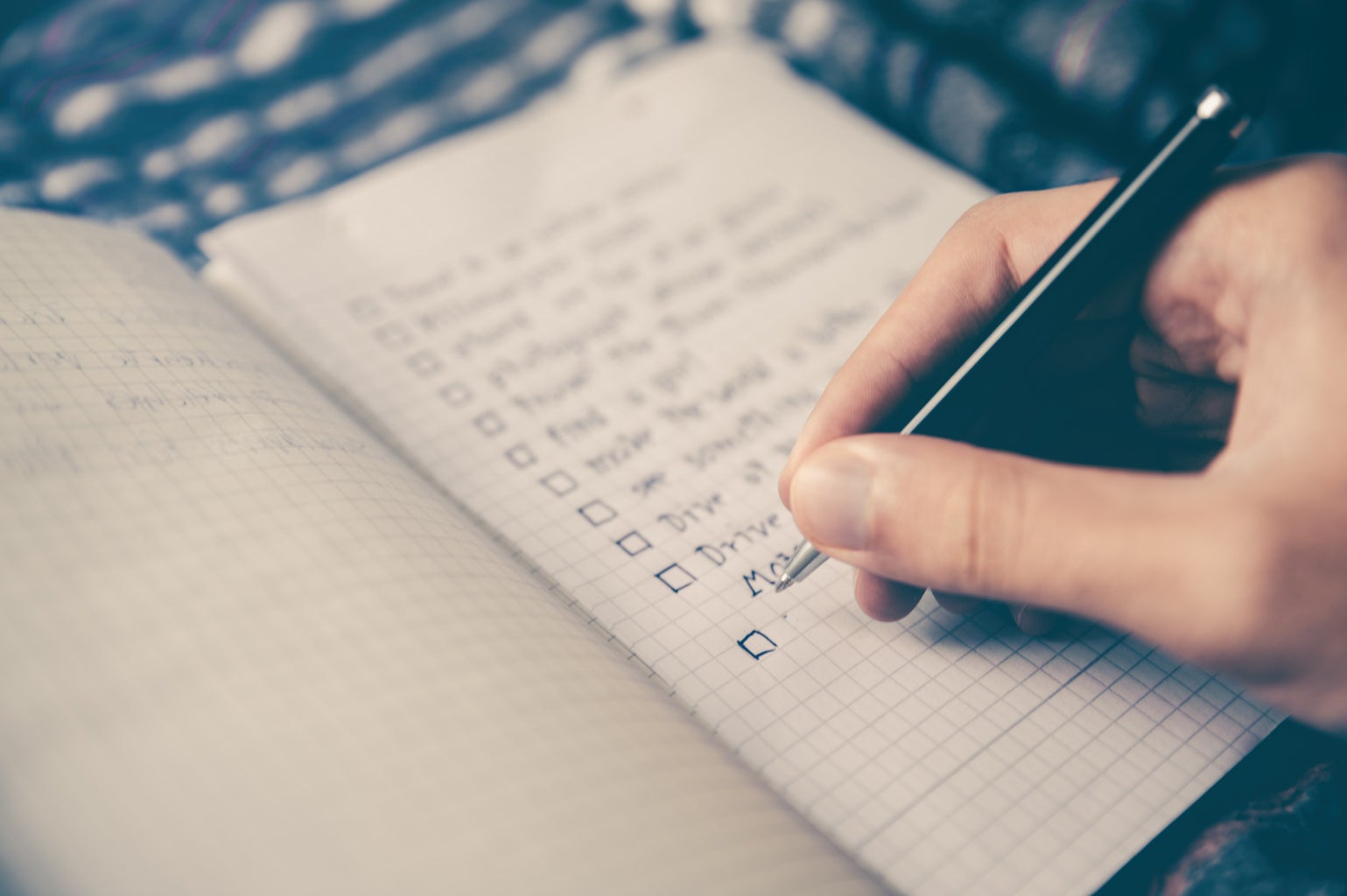 4. Cook or bake
Doing homework is hard, but it's a lot easier when you have something delicious to snack on! If you can't sit and do your homework, look up a recipe, grab your ingredients, and blast some music! Pro tip: take the time that your food is cooking or in the oven to do a little work so that when it's done you feel like you have the time to sit and enjoy your creation!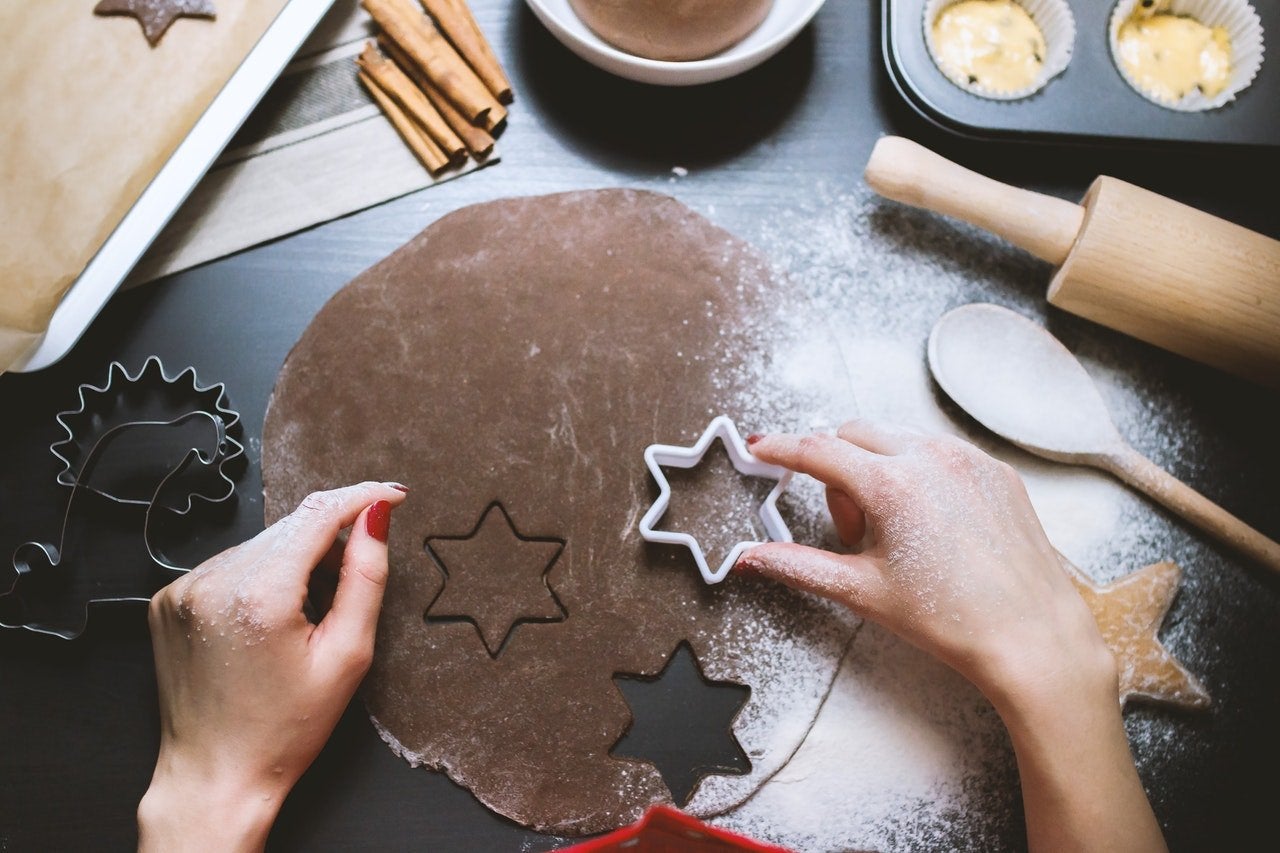 5. NAP!
Saved the best for last. I know that a lot of people don't like to nap because they feel like it is a waste of time or it is going to ruin their sleep that night, but taking naps, especially earlier in the day, can be very good for your health! Just make sure to try and keep them short (20-30 mins) to ensure that you will be at peak alertness later. However, if you need to sleep more, DO IT! Listen to your body and do what is going to be best for your overall health, because that is what's most important.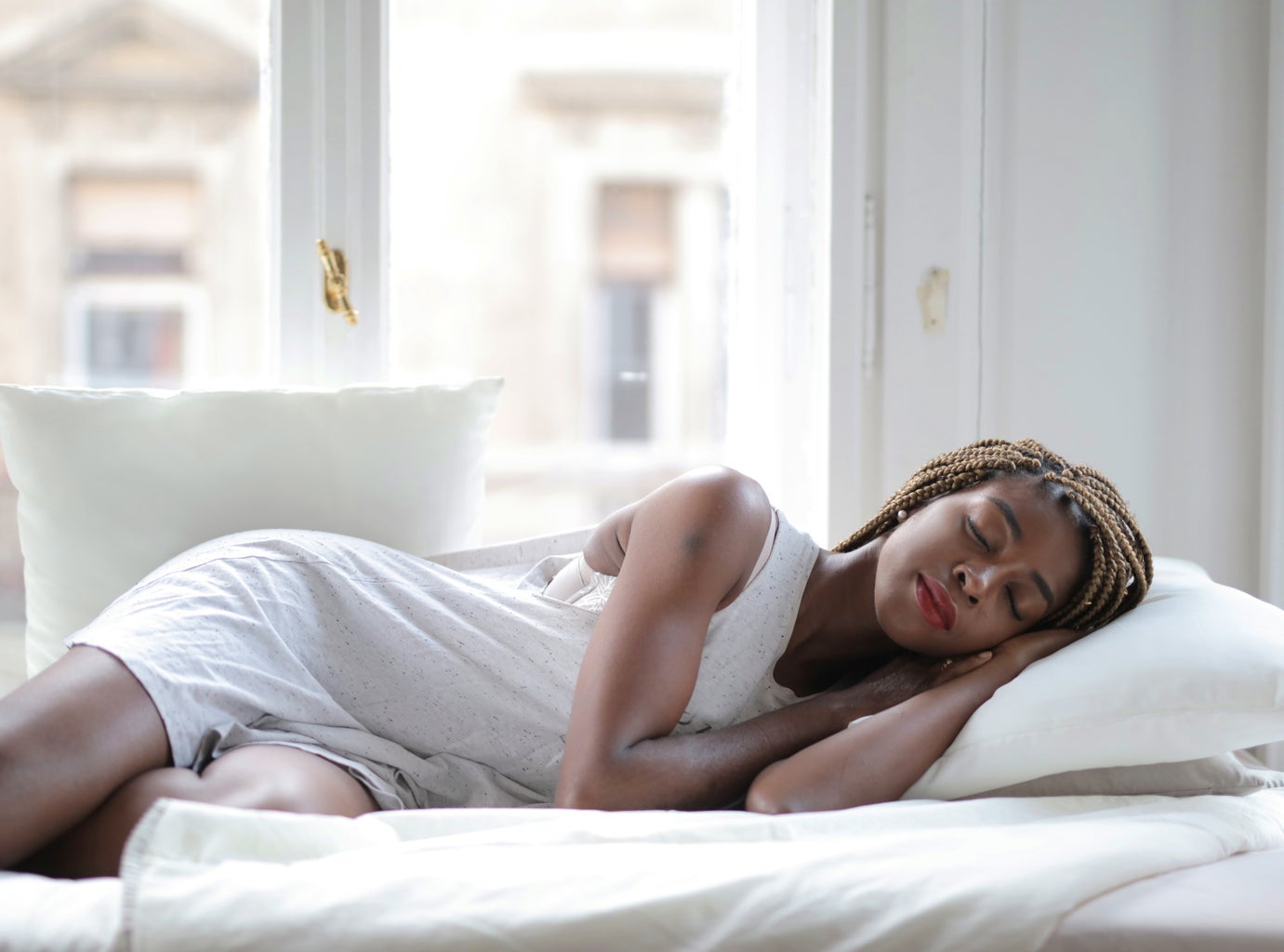 Not doing homework or avoiding our responsibilities is not the best for us in large doses, but it happens to all of us! Instead of feeling guilty for not doing work, why not do something that is going to make us happy and allow us to feel like we procrastinated productively.