Many students have returned to campus in the midst of a pandemic, and after months of quarantining with their families, they're itching to socialize with their friends. However, it is challenging to stay connected in a time where face masks and hand sanitizers are crucial in order to stay safe. Though challenging, it's not impossible. Here is a list of my favorite fall activities to do on campus after a long day of online class.
1. Yoga 
Doing yoga can help combat the extra stress of online school and is a great way to be active and stretch. YouTube has a plethora of tutorials you can follow along, or if you're a yoga guru, feel free to do things your own way. You can do this alone to practice mindfulness or even with a friend for some extra fun —  with your yoga mats 6 feet apart, of course!  ​
2. Hammocking
Hammocking on The Diag or in the Law Quad is the perfect activity to enjoy the fall colors in Ann Arbor, and it's perfect for practicing social distancing. Bring a good book to read or hammock with a friend, either way, you're bound to have a good time. 
3. Play Tennis
Tennis is another good form of exercise and it's pretty easy to keep your distance when playing. The tennis courts outside of Mojo are the best place to have a good match. Bring a friend, tennis balls, and a racket and you'll have a great time!
4. Have an outdoor picnic
While the weather is still warm in Michigan, get outside and have a socially distanced picnic with a friend or two. You can bring healthy snacks, eat ice cream, or help support local Ann Arbor restaurants and order takeout to eat outside.
5. Go on a walk or a bike ride
If you have a bike on campus, go for a bike ride to explore Ann Arbor. Otherwise, walking or running is just as fun and can be a great morning or evening activity. A nature walk in Nichols Arboretum or a game day-reminiscent walk to the Big House can be exactly what you need to start or end your day. It's important to move around especially after being isolated and sitting in your room taking classes all day.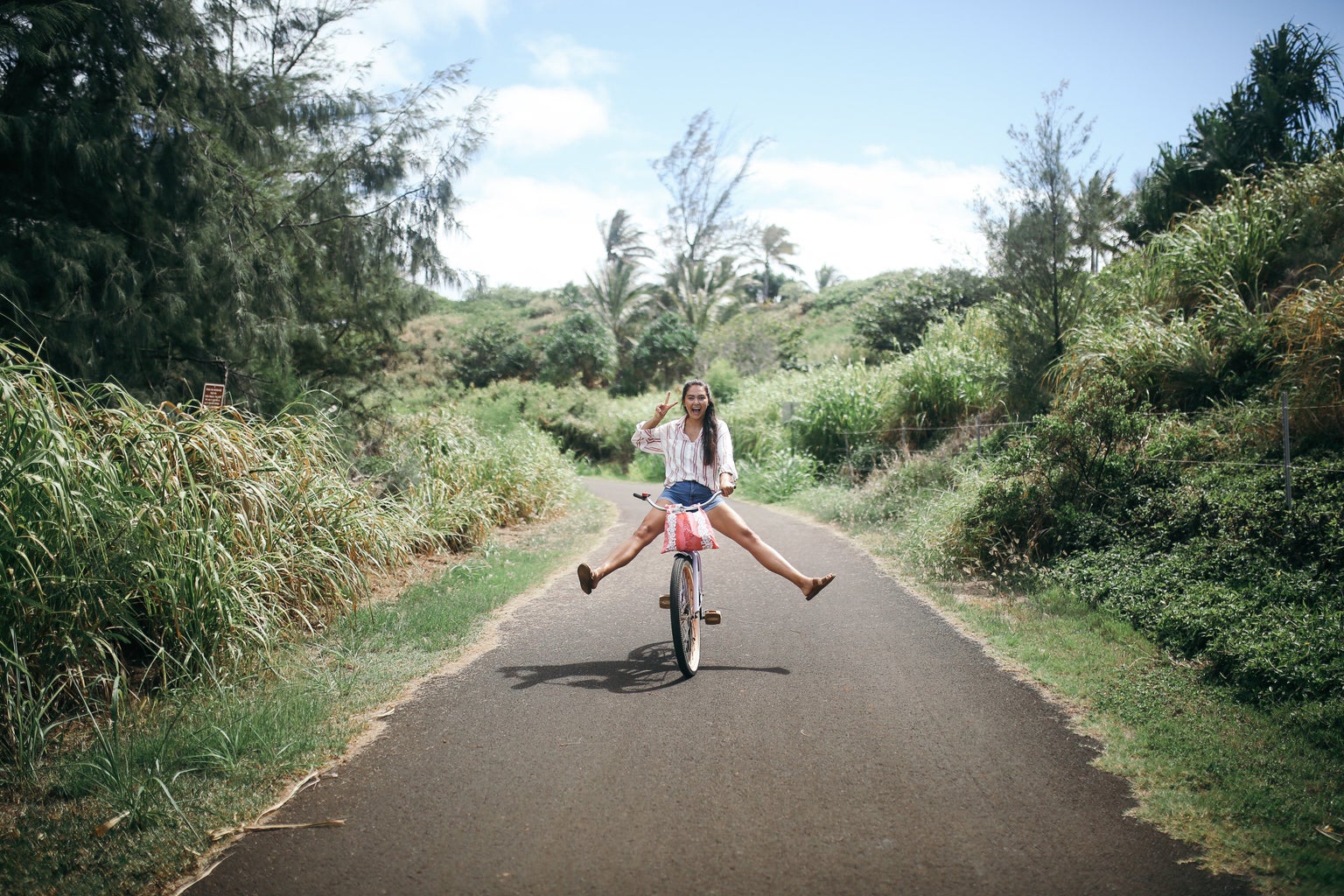 6. Farmers Market
Go to the Ann Arbor Farmers Market with a couple friends away to get away from the heart of campus for a while. Peruse the various local carts with your pals (maybe you guys will find something for a picnic) and make sure you wear your mask! The farmers market is open on Wednesdays and Saturdays between 7 A.M. and 3 P.M.
All of these activities can be done outside, which helps reduce the spread of COVID-19. While the weather is warm, enjoy the outdoors, wear your mask, and take a break from the endless Zoom calls to get some much-needed socializing in.